During Consumer Electronics Show 2020, Alienware has revealed their new prototype product called Concept UFO, a handheld PC coming with detachable controllers.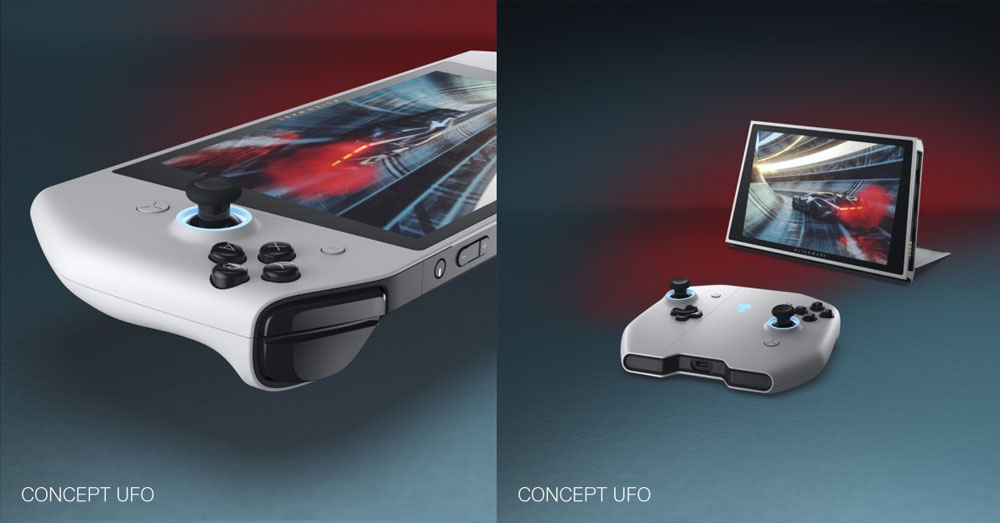 As you can see, Concept UFO is clearly inspired by Nintendo Switch which supports handheld gaming and a screen with tabletop play.
Moreover, the prototype product itself comes with 8-inch display supporting up to 1200P resolution and PC peripherals support e.g. mouse and keyboard.
Available for testing in CES 2020, Concept UFO comes with Windows 10. However, Alienware did not reveal any detail on hardware specification or battery capacity which is not that surprising since it is still only a prototype.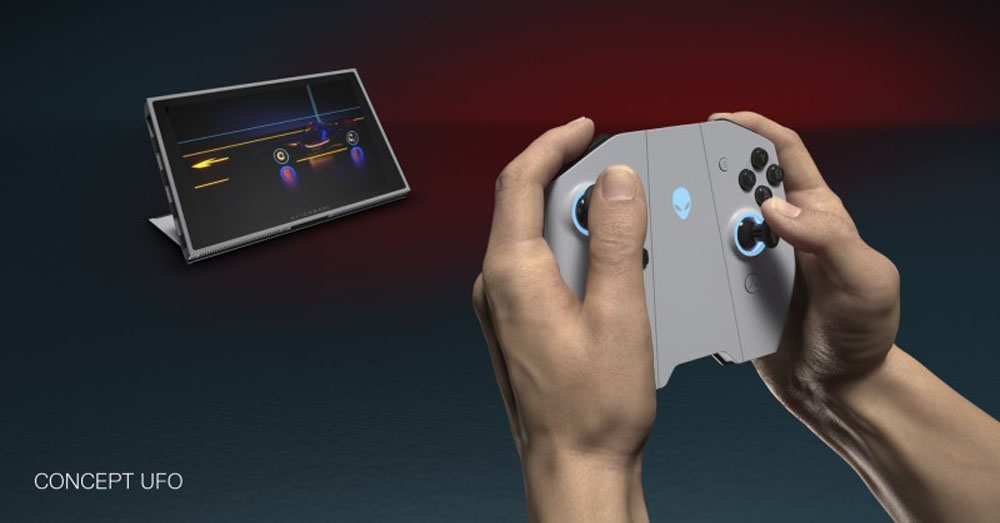 Consumer Electronics Show 2020 is held in Las Vegas on January 7th – 10th, 2020.