Singapore – August 27, 2020 – BANDAI NAMCO Entertainment Asia is pleased to announce the launch of TAIKO NO TATSUJIN: RHYTHMIC ADVENTURE PACK in winter 2020! Stay tuned for the latest promotional video!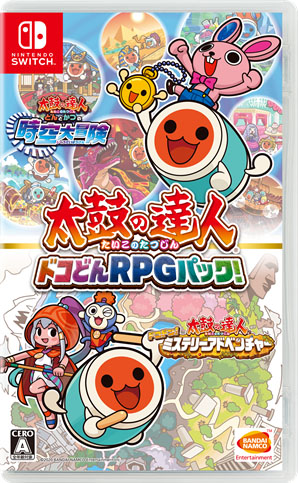 Big Drumming Adventure!
Previous Nintendo 3DS™ titles include "Taiko no Tatsujin: Don and Katsu's Great Time Adventure" and "Taiko no Tatsujin: Dokodon! Mystery Adventure" is now renewed and back on the Nintendo Switch™ as one!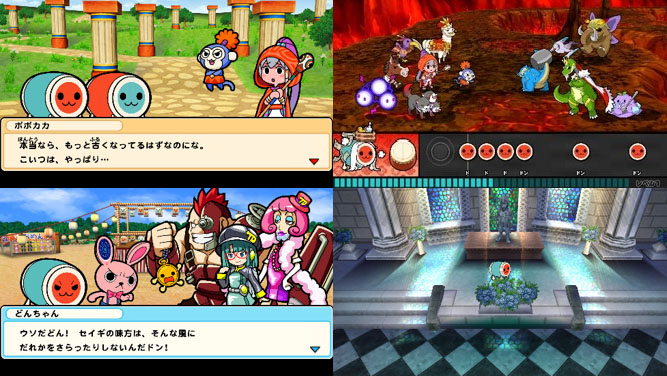 Taiko no Tatsujin RPG?! Take control of Don-chan and go on an epic adventure around the world!
Face off against the enemy in a taiko-based rhythm battle! And of course, the familiar "Taiko Mode" is also included! Over 130 songs, including new songs such as "Gurenge," "Marigold," "Pretender," and more, can be played together with the existing songs! Nintendo Switch™ also supports Motion Controls!
Promotional Video Revealed