On 1st September 2019, GRAVITY & EXTREME STUDIO, announced the collaboration for co-developing of the new game project, "RAGNAROK BATTLE ACADEMY (ROBA)".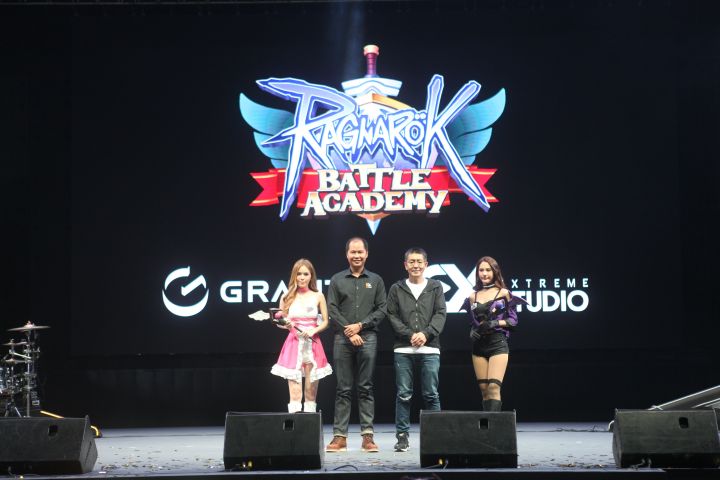 As everyone known, RAGNAROK ONLINE has been the most ever popular MMORPG game for all gamers around the world, especially in THAILAND under the publishing operation by ELECTRONICS EXTREME. To ensure staying on the forefront of gaming industry, ELECTRONICS EXTREME has also established EXTREME STUDIO in 2017 to develop games & applications. Moreover, with ELCTRONICS EXTREME's excellent knowledge and experiences of Ragnarok, GRAVITY decided to start co-developing the new Ragnarok's IP project with them.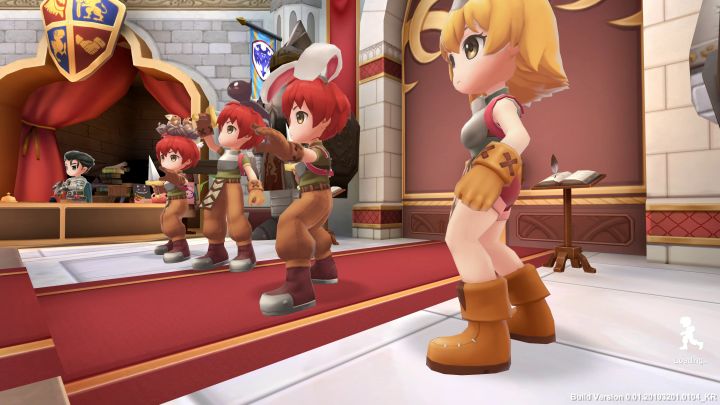 GRAVITY's COO, Mr. KITAMURA YOSHINORI said "I'm really pleased to have the co-developing contract of ROBA project with EXTREME STUDIO." "With our experience and determinations, GRAVITY & EXTREME STUDIO will develop ROBA to be the success game & get the good feedbacks from all users around the world." He continued "In order to provide steady service to players, we will do our best in developing the game to its finest."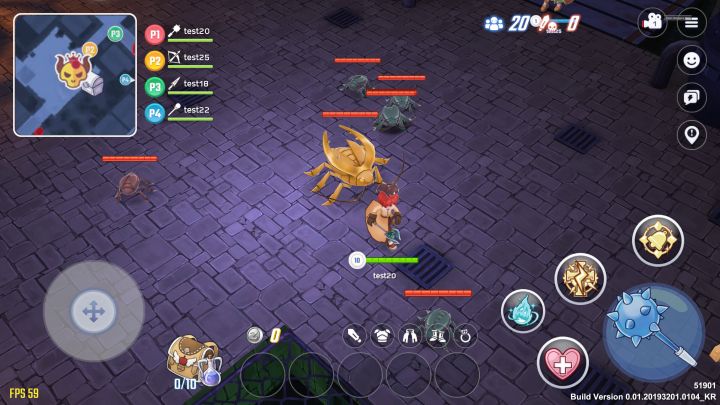 ELECTRONICS EXTREME's CEO, THANIN PIROMWARD remarked "I'm very delighted to have the opportunity to co-develop the game with GRAVITY, the experienced company that is well known in gaming industry." He continued "I do believe that ROBA will bring the new excitement to the gaming industry because no matters you are RAGNAROK users or new genre gamers, you can enjoy the game for sure. With the fun gameplay comes along with cute & trendy graphic for everyone, you all will be surely fun with this version of RAGNAROK." "Being the Thai developer to co-develop the game project with the experienced developer likes GRAVITY is the significant step of gaming industry in Thailand."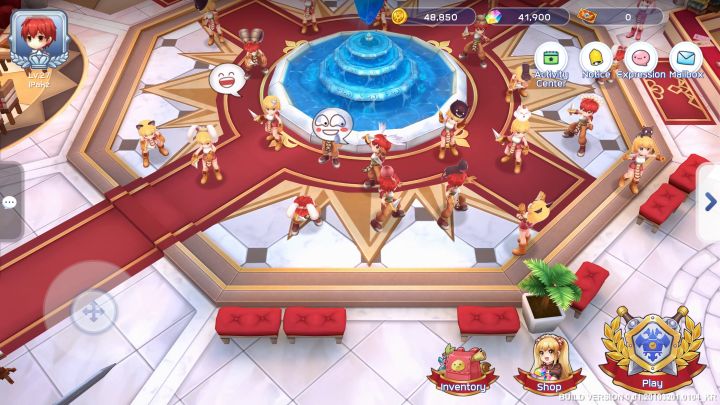 RAGNAROK BATTLE ACADEMY is the "Battle Royale genre combined with RAGNAROK's RPG style". The concept of being ROBA is to simulate the Training Academy in ROBA's world to be like Training Ground of RAGNAROK ONLINE.
Users who join this battle ground will start being Novice, they need to practice and survive by using good teamwork tactics, hunting monsters and bosses around the ROBA's world to gain EXP & get better equipment. Choosing the proper weapons and skills in different condition will let users have an advantage on fighting situation. Users also have to find ways to avoid the Red Zone and defeat other players for being the last survivor and the winner of the game.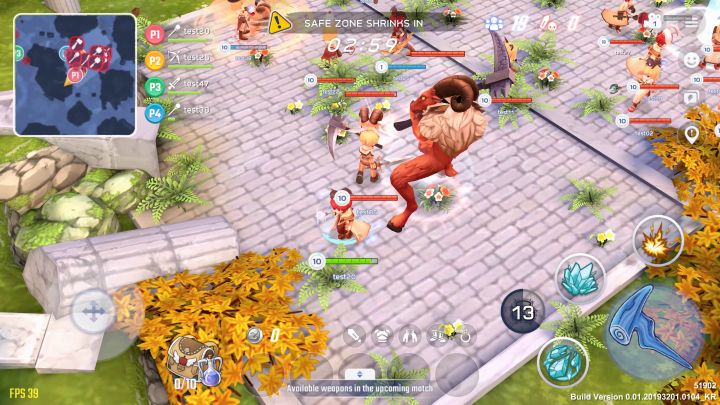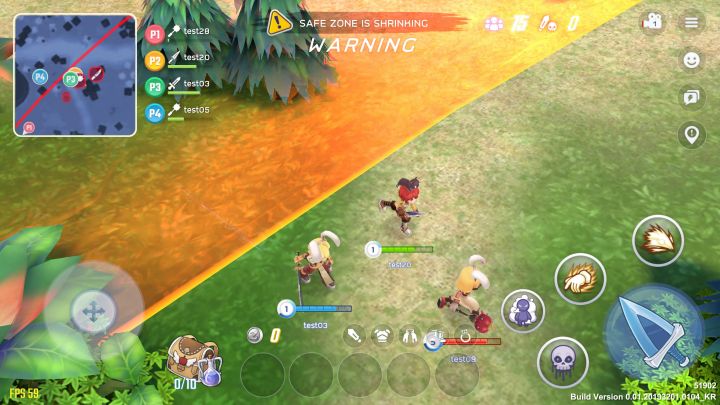 The progress of ROBA development is 80% for now. It's under the testing & checking process to make sure that the game will be completed and perfected. After the game's finished, it will be launched for Thailand and other South East Asia Countries.