Out of nowhere, Yggdrazil has revealed Home Sweet Home: Survive, a new survival spin-off based on Home Sweet Home.
The game will be focusing on multiplayer gameplay in addition to the horror survival basis.
Here's the first promotional art: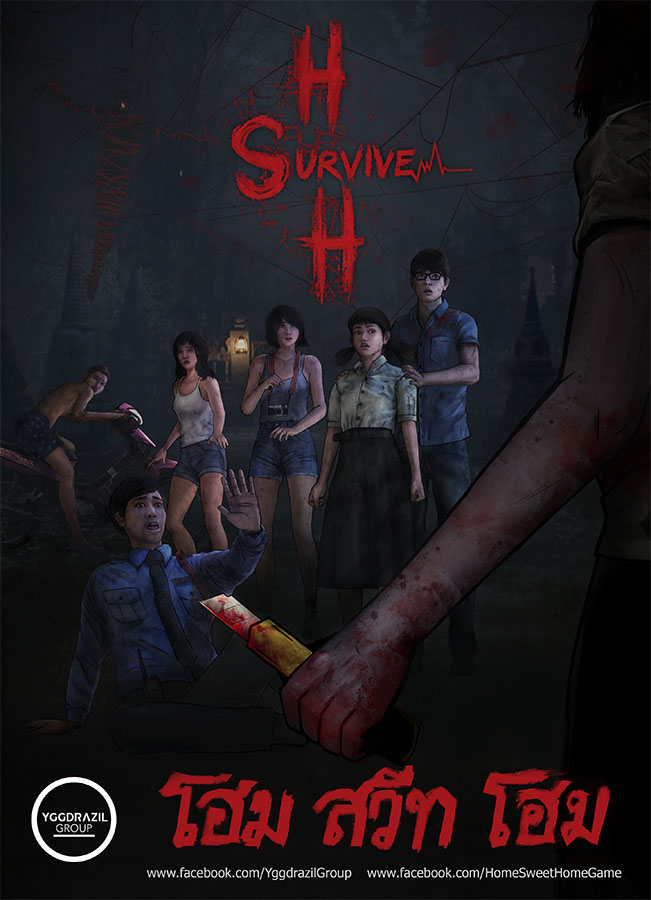 However, there is currently no further detail shared by Yggdrazil.
Though, we can see that there are 6 survivors looking at the student ghost from the first game in horror. This might point out that the game will be an asymmetric survival horror which has players on two different roles: Survivor and Hunter.
We will keep up with more information, stay tuned!