Singapore, 25 June 2020 – Leading interactive entertainment developer and publisher, BANDAI NAMCO Entertainment Asia today announced that Mr. DRILLER™ DrillLand™ is available now for Nintendo Switch™ and PC via STEAM®.
Marking the series' debut on the Nintendo Switch platform, Mr. DRILLER DrillLand is an action-puzzle game that challenges players to "drill" their way to the bottom of the screen by destroying colorful blocks in the game field, creating combos of colorful chain reactions and avoiding enemies all the while. The new release delivers new updates to its graphics, gameplay and HD cutscenes.
Mr. DRILLER returns in Mr. DRILLER DrillLand to invite players to a secret amusement park known as "Drill Land," located 500 meters underground. Players can explore and conquer the five attractions in Drill Land, each with their own set of unique gameplay rules and defeat final bosses at the end of certain attractions. 
Mr. DRILLER DrillLand also features competitive multiplayer modes where up to four players can race to the finish or battle it out in Drill Land on one console; a "Casual Mode" is also available for players who want to dig and explore Drill Land at a leisurely pace and enjoy a day in the park.

Horror Night House and Star Driller

World Drill Tour and Drindia Adventure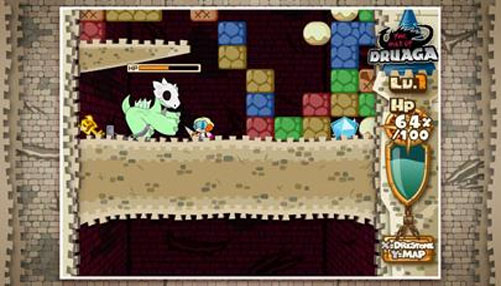 Druaga Hole
"We're so happy to bring Mr. DRILLER DrillLand to the PC and Nintendo Switch! The Switch is really the perfect platform for the bite-sized joy of conquering 'one more level,' and playing solo or with friends and family," said Abelina Villegas, Associate Brand Manager at BANDAI NAMCO Entertainment America Inc.
"Beneath the colorful and cute imagery is a wealth of depth and strategy. With five robust attractions on top of the multiplayer modes, players will have lots of adventures to delve into. We think players will dig it!"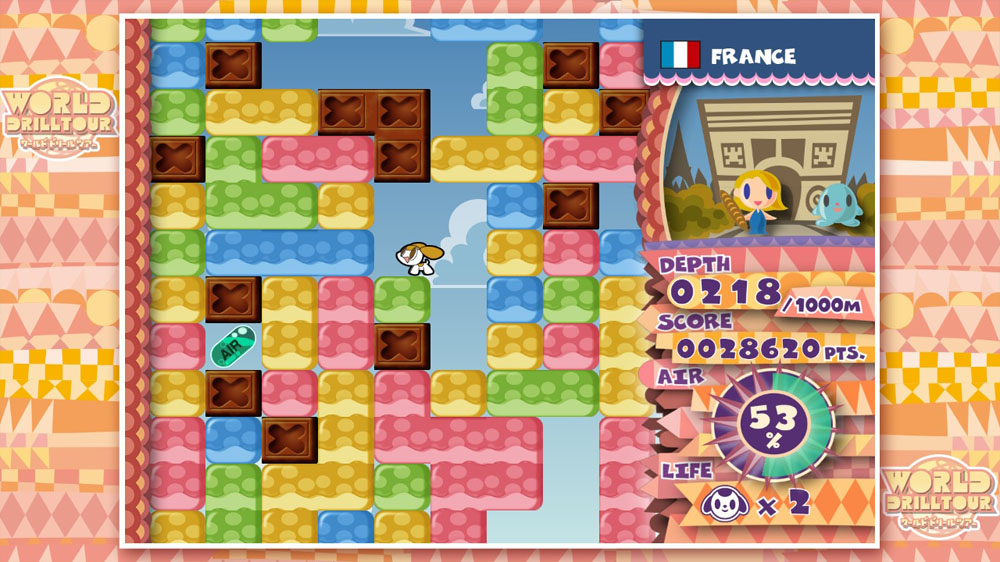 Mr. DRILLER DrillLand will be available in Southeast Asia for Nintendo Switch and STEAM. For more information regarding titles from BANDAI NAMCO Entertainment Asia please visit: https://www.bandainamcoent.asia, or follow us on
Facebook at https://www.facebook.com/bandainamcoent.asia. Join the conversation on Twitter at: https://www.twitter.com/BandaiNamcoSEA.