Mega Man X DiVE development team keeps optimizing the advice from participants after the CBT and reporting the latest news to players who are looking forward the game.
At the same time, CAPCOM finds that there are many fans with talents for creating the art of Mega Man. Hence, here comes the "Weapons Design Competition" and "Derivative Works Group" for to show how you love Mega Man!
Your Own Designed Weapons Have a Chance to be Added in Game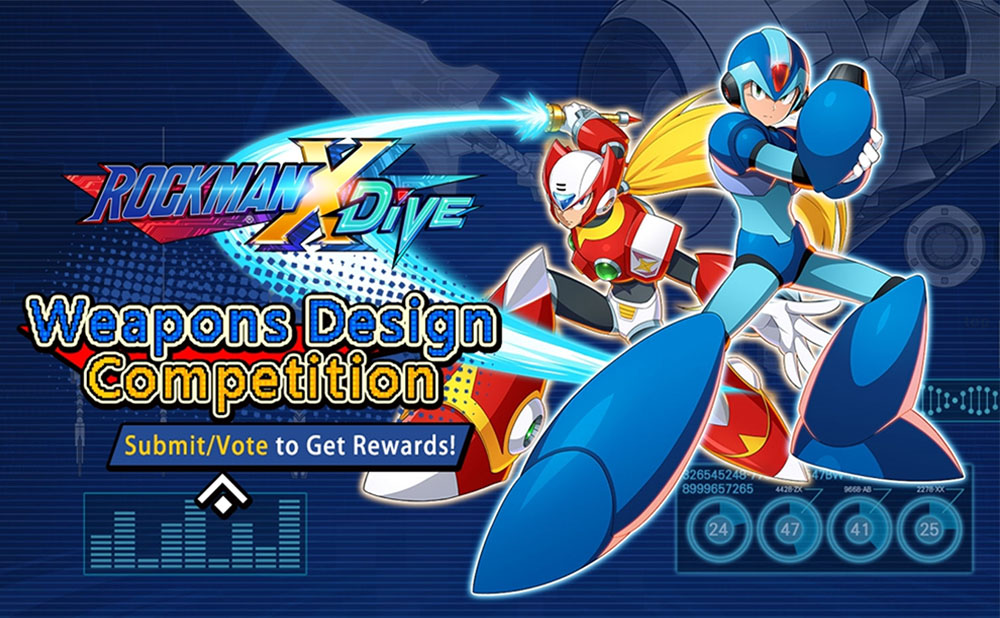 X used to fight against irregular data with buster while Zero with only saber; thanks to the special plot of Mega Man X DiVE, the characters in game not only can use their own weapon but other categories ones, which meets what players have dreamed for!
In view of this, CAPCOM holds the "Weapons Design Competition" for you to create the "Buster", "Saber" or "Gatling" in your mind as long as you submit your works from Nov 6, 2019 to Jan 7, 2020(GMT+8). You can join this event and draw your weapon by either computer graphics or your own hand!
Besides, Mizuno Keisuke, the artist from CAPCOM and also the art supervisor of Mega Man X DiVE, will score for each works. The weapon you designed will have a chance to be added into the game if your rank is within TOP 3, so will a plenty of virtual treasure you will get!
Let's Join the Official Group of "Mega Man Derivative Works"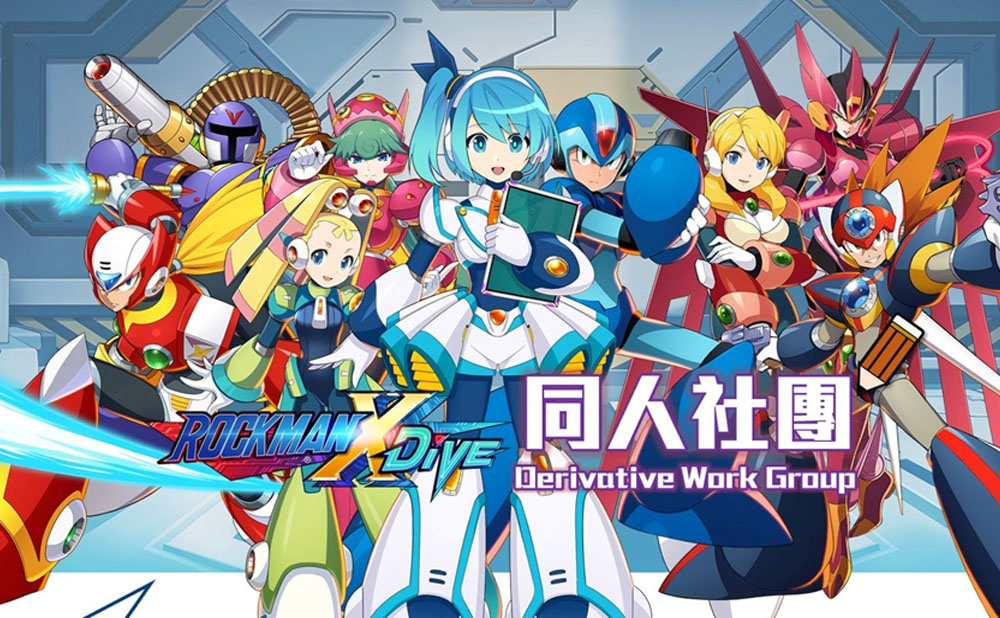 After the news of Mega Man X DiVE released, CAPCOM finds that there are many fans get interested in creating the derivative works of Mega Man. "Weapons Design Competition" is opened for all Mega Man lovers to share their works with each other.
Also, CAPCOM will publish a topic monthly for your inspiration such as the topic of November is, RiCO, the original character from Mega Man X DiVE.
Mizuno Keisuke has followed the group as well so he'd like to share his experience with you, "I am so glad to see RiCO become such a popular character. There is no special tip when I was drawing RiCO. In my opinion, your "Passion" and "Curiosity" of creating is necessary.", said Mizuno Keisuke. No matter you are the derivative works artists or the fans of Mega Man, you will find the unexpected works touching you here!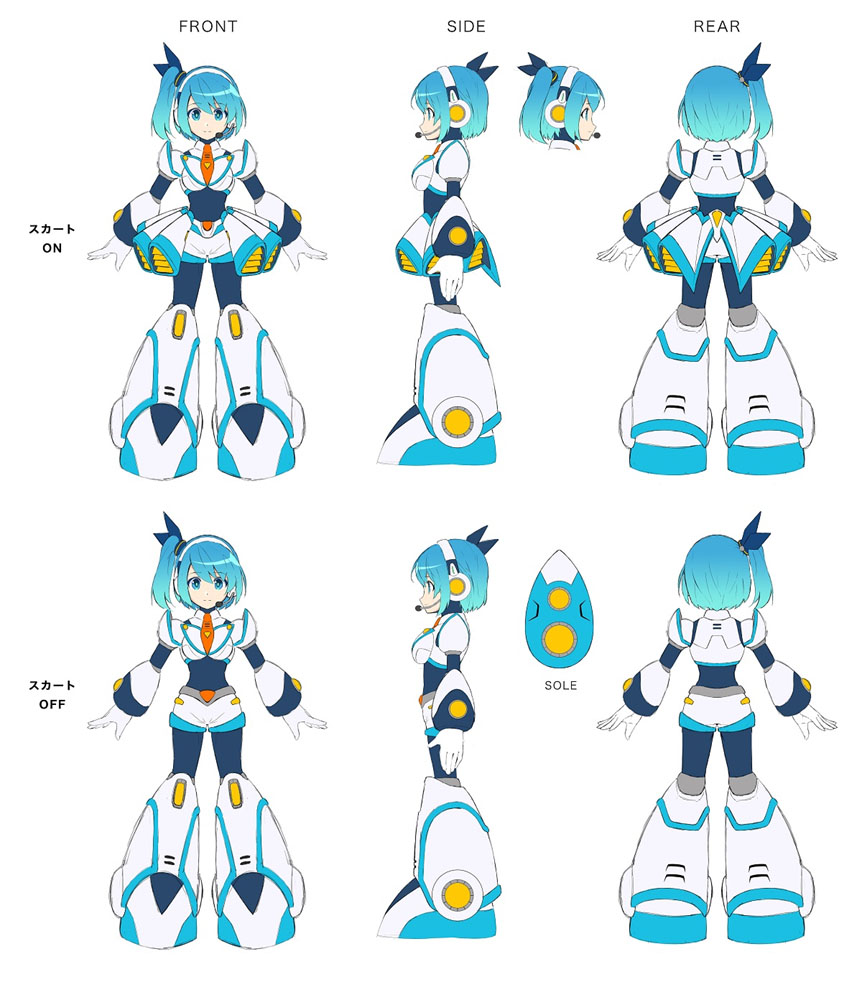 Keep Optimizing and Developing What Fans Expect
CAPCOM claims that they will keep publishing the news of development or optimization due to the advices from players on irregular basis, given that there are many people look forward to Mega Man X DiVE launched. Please follow up Mega Man X DiVE FB fanpage for latest news!
Weapons Design Competition (>>Click<<)
<Derivative Works Group (>>Click<<)
Rockman X DiVE Official Website: http://rxd.capcom.com.tw
CAPCOM TW Official Twitter: https://twitter.com/CapcomTaiwan