Goddess MUA, the first love and adventure MMORPG, is officially releasing today! Sexy soda, lovely Se Jeong, cruel Hye-in, three spokesmen of different styles play different Goddesses, waiting for your arrival in the game!
【Generous Benefits To Be Received】
10 Free draws are available at the beginning. Cool mounts and luxury equipment are all in it! 1000k pre-registration rewards are waiting for you to get!
【Various Goddesses Grow up with you】
Goddess MUA has unique Goddess system, players can unlock all kinds of Goddesses on the road of adventure, and they will accompany you as you wish!
【Unique and Rich Gameplay】
Farewell to the traditional MMO dungeons, the original cross-64-server gameplay in Goddess MUA, fight with other countries, have endless fun! Let's join a country with your friends and defend your homeland!
【Ever-changing Fashions, Show Personality】
In the magnificent world of Goddess MUA, you are the most special firework! Various Fashions help you perform your personality and attract others' attention!
【Sweet Relationship, Happy Adventure】
In addition to colorful Goddess Interaction, Goddess MUA has opened up a number of social interaction methods! Players can establish love relationship, raise children, explore the world together!
DOWNLOAD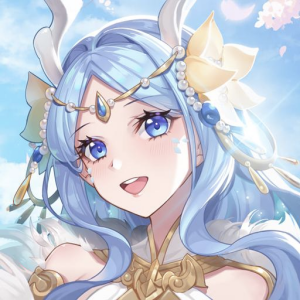 Facebook: https://www.facebook.com/goddessmua4399