miHoYo has announced that the newest Open-world ARPG title, Genshin Impact will be coming to Nintendo Switch in addition to PC, PlayStation 4 and mobile devices.
Furthermore, there is a new trailer showcasing the Nintendo Switch version of the game below:
Here's the information shared on miHoYo official page:
You are a traveler drifted from another world who has awoken in a new land. You will explore this wondrous world freely, make friends along the way, and look for "The Seven" — Archons of the seven elements. Every piece of your adventure will unearth something miraculous, and the lost will eventually be found.
Genshin Impact is an open-world action RPG developed by miHoYo. Everything begins in a fantasy land named Teyvat, where the chosen ones have been granted Visions by the Archons and become able to wield the power of the seven elements.
You, a mysterious traveler, are about to embark on epic adventures in this free world, where amazing friends with various abilities will join you along the way. They will help you fight intimidating enemies, find your lost kin, and unravel all the mysteries of the world of Genshin Impact.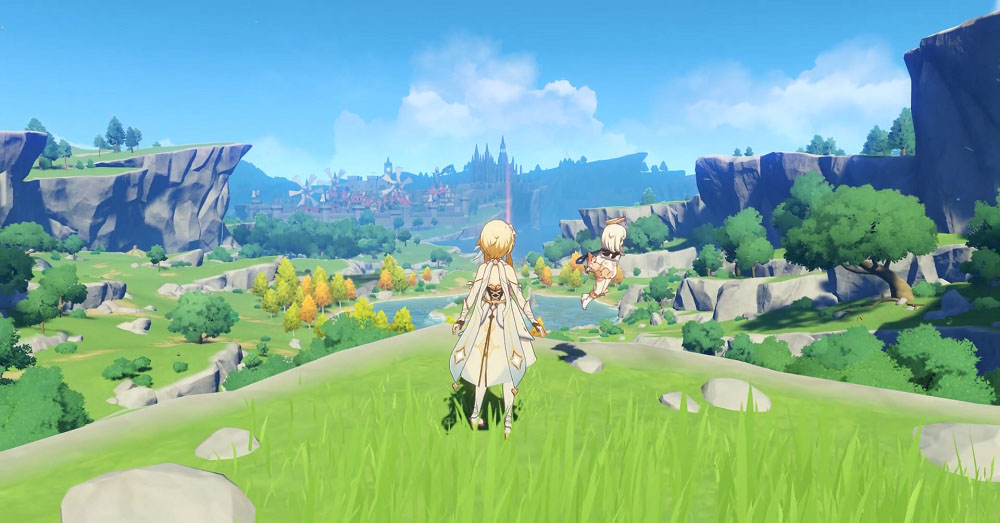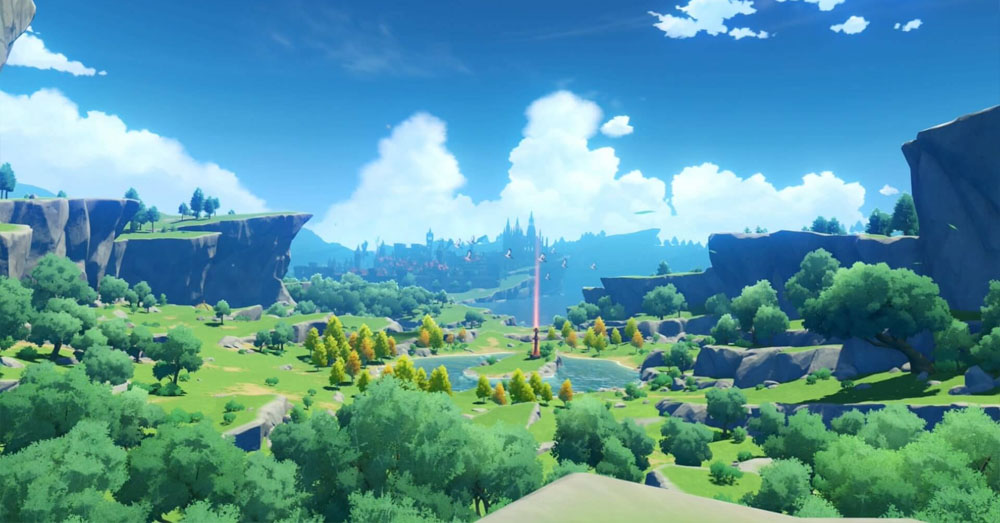 Genshin Impact will be released soon on PlayStation 4, Nintendo Switch, PC an mobile devices.