Konami Digital Entertainment Limited announced that CONTRA: ROGUE CORPS is now available on PS4, Xbox One, Switch and PC (STEAM) at SRP $33.99 from participating digital and physical retail stores.
A Season Pass Bundle, providing fans full access to the game and DLC for the first four months post-launch, is also available at SRP $39.99.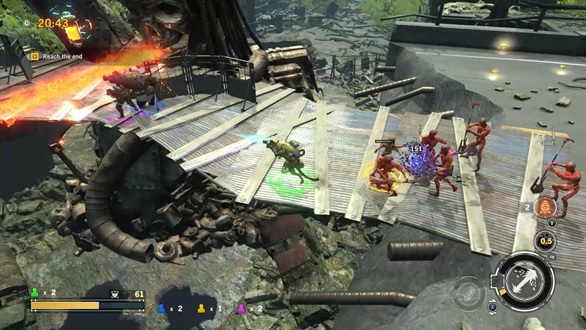 A twin stick, third-person action game, CONTRA: ROGUE CORPS has players complete missions and gather resources to upgrade their guns and body parts in a desperate attempt to stay alive in the Damned City. Players have the option to team up with friends online, bringing them to the campaign to mow-down enemies together. Additionally, players will have access to a local Couch CO-OP mode and a unique, up to 4v4 PVP online mode called Carnage League.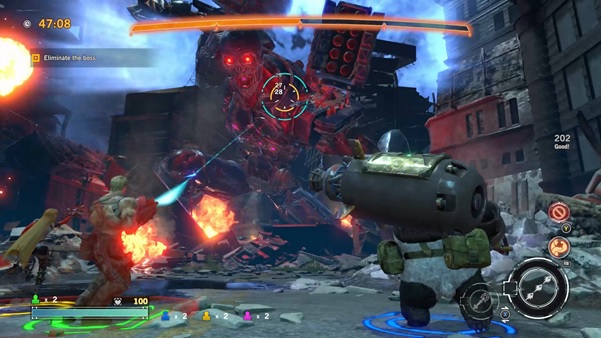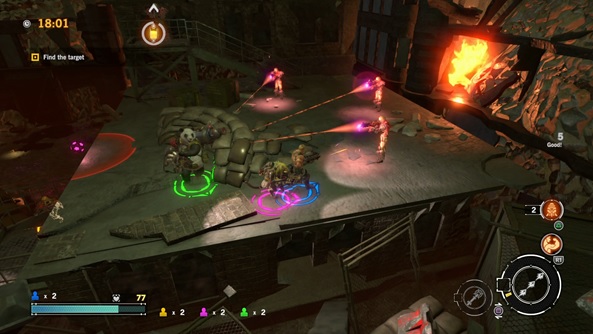 Several years after the events of the Alien Wars, CONTRA: ROGUE CORPS follows a group of former military mercenaries living on the fringes as bounty hunters and treasure finders in the Damned City. Survival requires fast reactions, powerful weapons, and the occasional organ and cybernetic augmentation.
For more information about CONTRA: ROGUE CORPS please visit the official website at: https://www.konami.com/games/contra/rc/
KONAMI Asia Facebook: https://www.facebook.com/konami.asia.game/
KONAMI Asia 微博: https://www.weibo.com/konamiasia/