Singapore, 2020 – SCRYsoft has partnered with Angry Mob Games to bring Brawlout Deluxe Edition to South East Asia through PlayStation® 4 platform in both physical and digital format on 26 March 2020. This Deluxe Edition will include DLCs released in the past.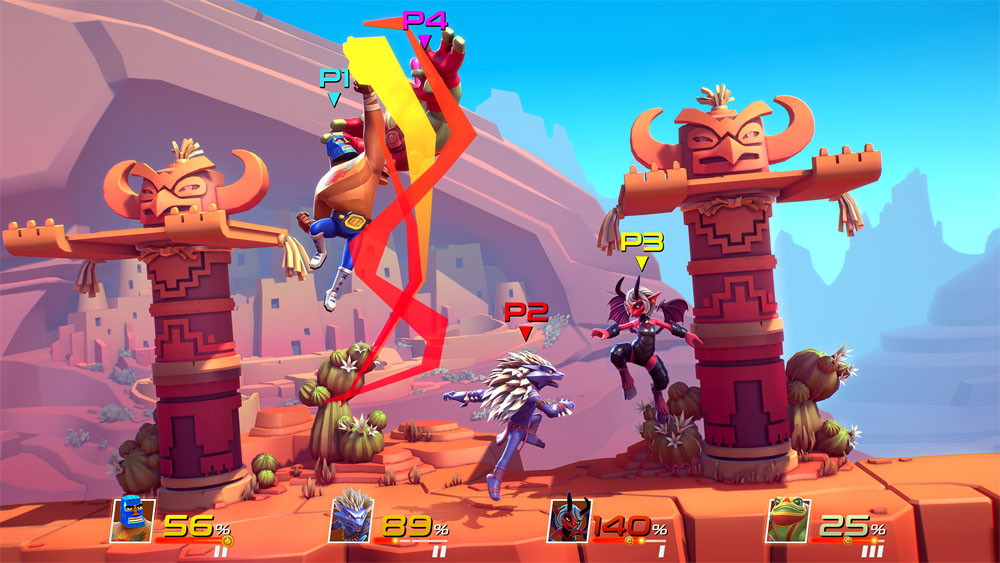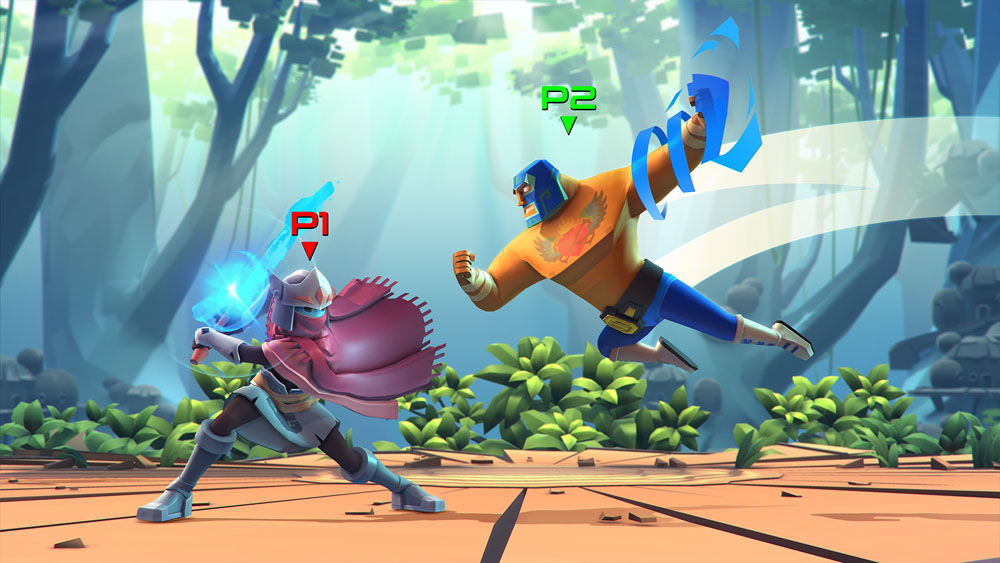 About Brawlout
Brawlout packs a punch with couch and online play modes, blending platform fighter mechanics and traditional fighting game play into a stylish and fluid battle royale.
Striking the balance between the growing competitive scene and the genre's party game roots, Brawlout hopes to cater to the veteran platform fighter, the casual fan and the newcomer looking to make their mark.
Rage Meter – As you fill up the gauge by dealing or taking damage, you can break opponent's comb using Rage Burst or unleash hell using Rage Mode. Rage Burst pushes opponent back, breaking their combos at the cost of half of the players' Rage Meter. Activate Rage Mode will increase the knockback players deal while reducing the amount they take.
Multiple Play Mode – Players can compete in either Timed, Stock or Team Battle.
Unique Characters – Featuring 18 individual fighters and crossover guests from popular indie games. From die-hard grappler to rushdown fiend, players will be able to choose on that suit their play style.
Character Variants – Each character comes with their own variants that gives them different stats, new moves or outfits.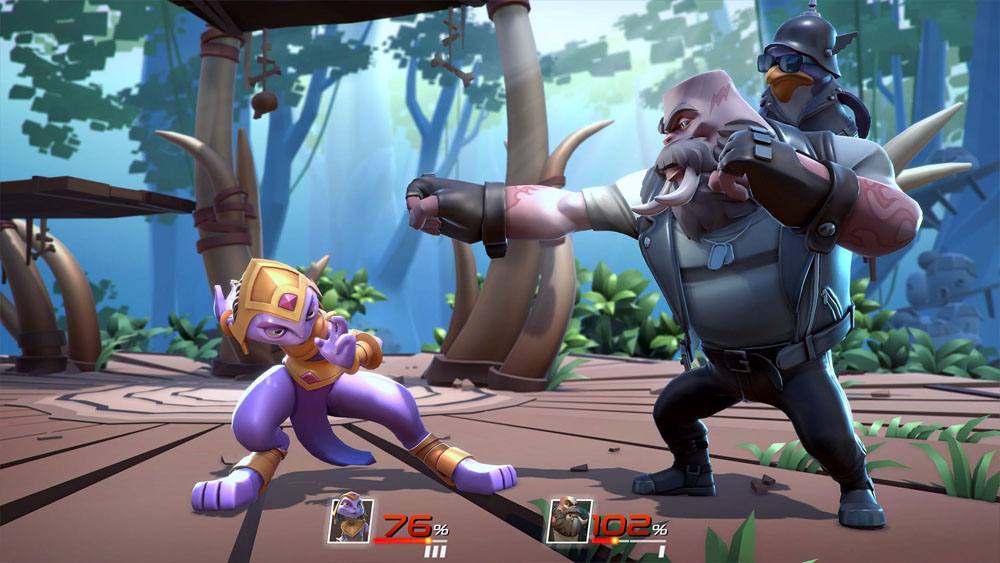 DLCs Included in Deluxe Edition
Biker Olaf Exclusive Skin
Exclusive Gear: Snorkel Mask, Inflatable Ducky, Bunny Headphones, Party Glasses
Taunt Emotes Unlocks: GG, Hype, Such Skill
Character Variants Unlocks: Mako, Funkmaster, Gancho Puncho, Sting'ra, Ripjack
About SCRYsoft
SCRYsoft is a video game publisher based in South East Asia. The publisher aims to enrich the gaming scene in South East Asia by supporting the local developers. SCRYsoft also hopes to cultivate the gaming culture by bringing more variety of quality games around the globe into the region.
About Angry Mob Games
Angry Mob Games is a premier video game developer, defying genre boundaries since 2007, to deliver next-generation gaming experiences like Alien vs Predator: Evolution & Muffin Knight. Brawlout is the newest release from the studio, who are all rabid fans of fighting games! For more information, please visit http://www.angrymobgames.com/