Banpu Public Company Limited, an international versatile energy provider, introduced "Recharge", an online version of a board game that has won a board game design contest under the energy sustainability theme entitled "Energy on Board by BANPU B-Sports Thailand 2020".
With the collaboration between "Board Game Night" or "BGN", a board game cast online program attracting the biggest audience in Thailand, and "NongPedTheCat", the Recharge's game designer team, university students from King Mongkut's University of Technology Thonburi (KMUTT) and Srinakharinwirot University, who has received the first prize winner from the Energy on Board by BANPU B-Sports Thailand program in the year 2020, the game was brought to develop as a tool to learn about sustainable energy in a way that fits new generation's lifestyle and interests. It responds to the trend of digitalization, using technology to turn a traditional board game into a virtual board game to help young generation communities learn and discuss energy sustainability through playing an online board game without interruption during the period when everyone has to follow social distancing measure. Everyone is also invited to apply for the Recharge Online Tournament which will be held during 14-25 June.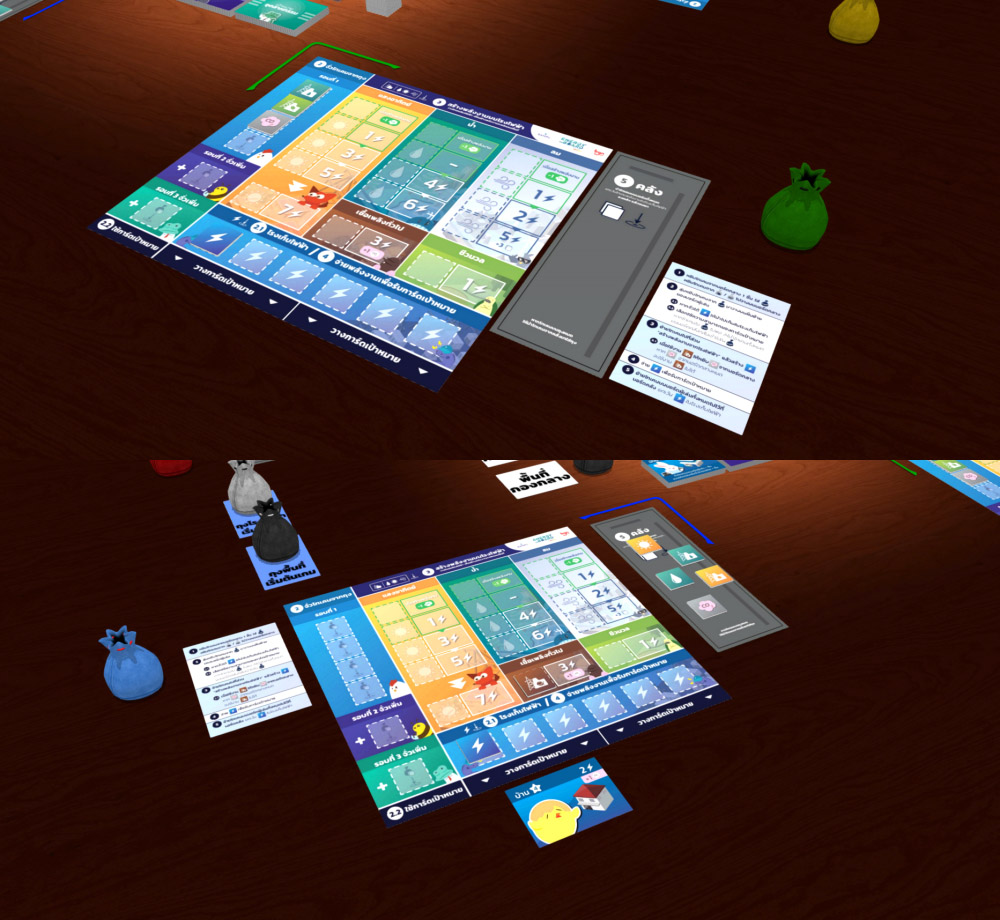 Mr. Rattapon Sukhunthee, Head of Corporate Communications of Banpu Public Company Limited, said that "As a company that commits to sustainable energy development by taking into account the environmental, social and governance (ESG) aspects, Banpu has organized Energy on Board by BANPU B-Sports Thailand project as a stage to provide opportunities for university students to showcase their analytical and communication skills through the process of designing and developing board games. We have seen that the Recharge board game by NongPedTheCat can perfectly convey Energy Sustainability's aspect, consisting of three components – affordability, reliability, and eco-friendliness, in the form of a fun board game. It helps make learning about energy easier to understand and more interesting. The Project has brought the game to develop into the form of traditional board game as well as online ones to ensure uninterrupted learning and interaction, especially during the times when everyone must practice social distancing. I would like everyone to stay tune and participate in the Project's activities."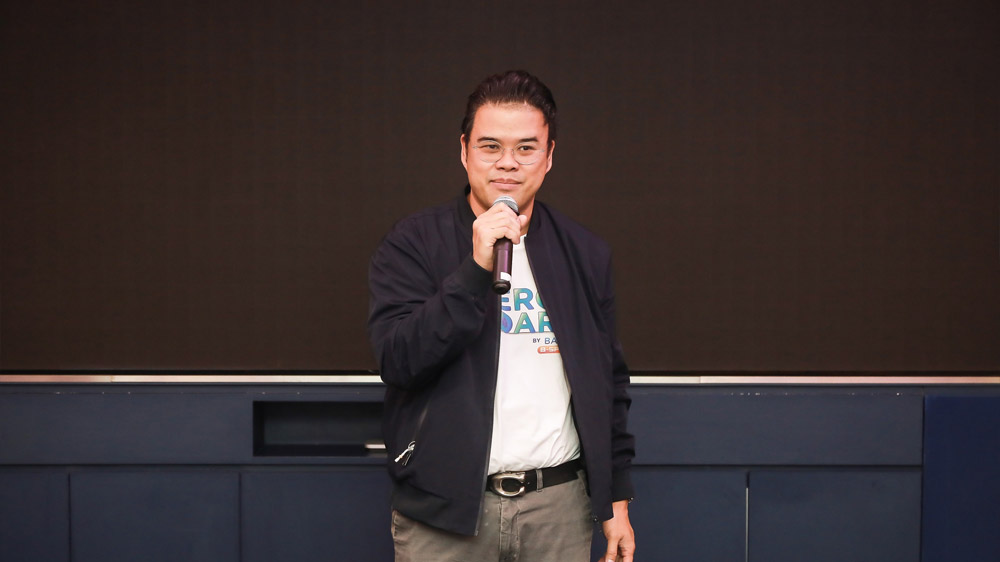 "Recharge" is a pool building board game where players take on a private electricity producer's role in a gigantic animal city, a territory that relies on multiple sources of electricity. To be the winner,
players need to allocate resources and development plan to generate electricity in the most reliable, sustainable, and environmental-friendly ways to meet a rapidly increasing energy demand
from the growing businesses and industries. You can watch the game introduction video here
"Recharge" is now available to play online at www.tabletopia.com/games/recharge. Those who are interested can also apply for participation in Recharge Online Tournament that will be held during June 14-25 to win 6,000 baht in total prize money and a limited edition of "Recharge" board game.
For more information and latest news about BANPU B-Sports Thailand, please visit: https://www.facebook.com/BanpuBSportsThailand.