Leyou Technologies Holding Limited, Digital Extremes' parent company, has released the annual report which featured some interesting information about their game– Warframe.
In Page 7, the chairman has revealed that the company is planning to release Warframe on mobile at some point and is interested in mobile market; moreover, there might be a cross-platforming feature coming in the future.
You may find one part of annual report below: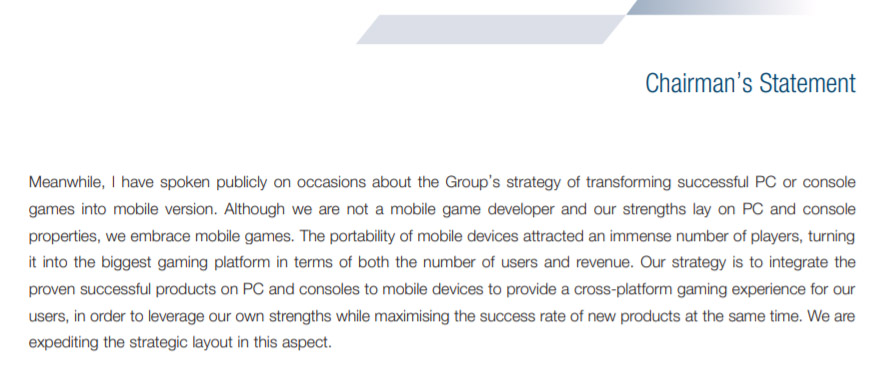 However, there is no proper confirmation about the mobile version of Warframe as this is only some ideas from Leyou which foresee the opportunity to grow in a new market. We will try to keep up to date with the information, stay tuned to ThisIsGame Asia!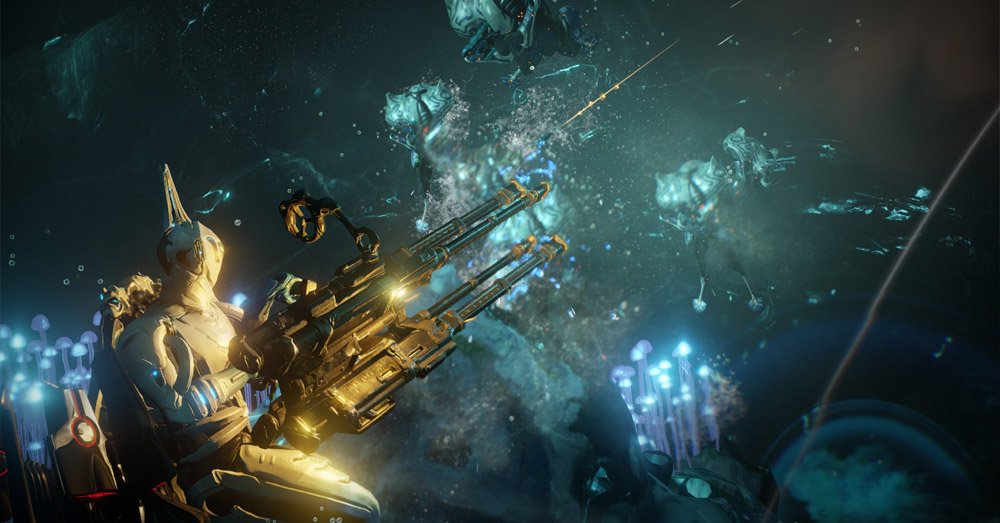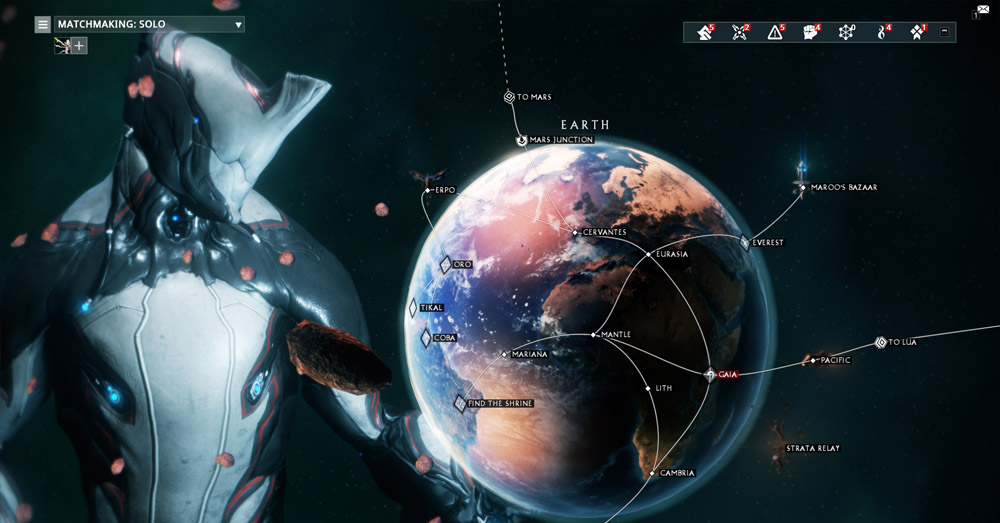 Warframe is now available on PlayStation 4, Xbox One, Nintendo Switch and PC via Steam as a free-to-play title. The game features cooparative gameplay, set in outer space.