There were many major titles for Nintendo Switch released in September. However, the significant phenomenon is no other than Untitled Goose Game as internet grew love to this troublesome goose more and more each day.
By any chance, if one have a chance to visit Nintendo eShop, they can see that Untitled Goose Game is now in the 1st place of top selling chart.
That's right, our almighty goose even beat The Legend of Zelda: Link's Awakening and Dragon Quest XI S: Definitive Edition.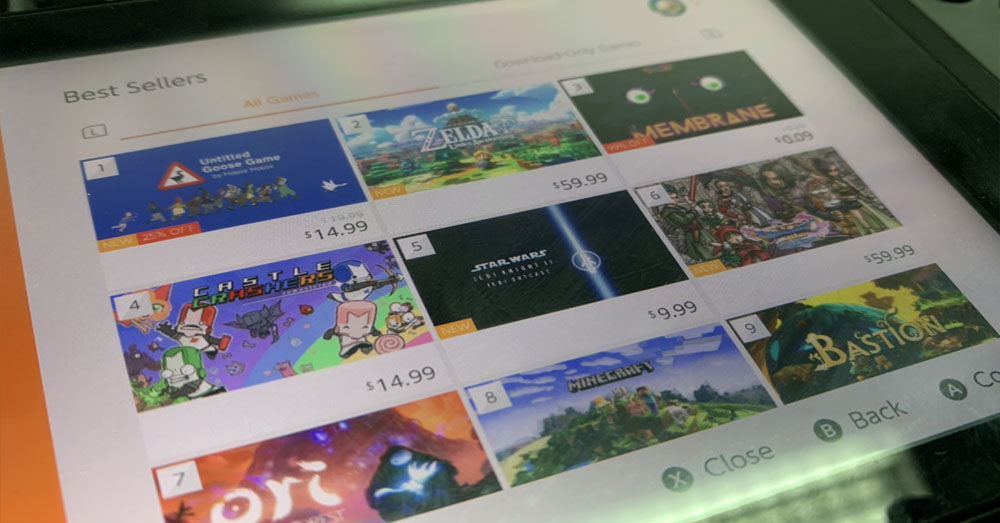 For those who're interested, you can find the video and the description found in store page below.
Untitled Goose Game
It's a lovely day in the village, and you are a horrible goose.Untitled Goose Game is a slapstick-stealth-sandbox, where you are a goose let loose on an unsuspecting village. Make your way around town, from peoples' back gardens to the high street shops to the village green, setting up pranks, stealing hats, honking a lot, and generally ruining everyone's day.
Featuring:
A horrible goose (that's you)
A town full of people just trying to get on with their day
(you hate them)
A dedicated honk button (!!!)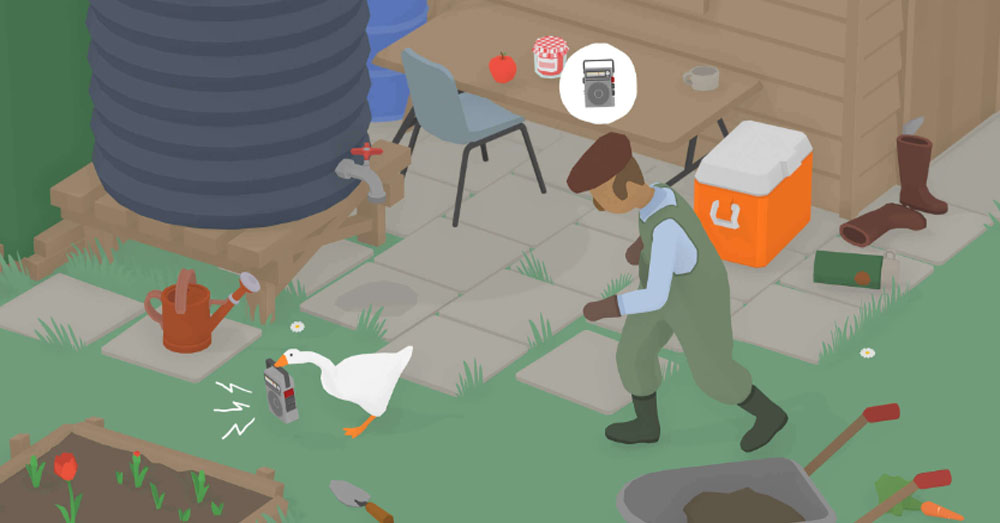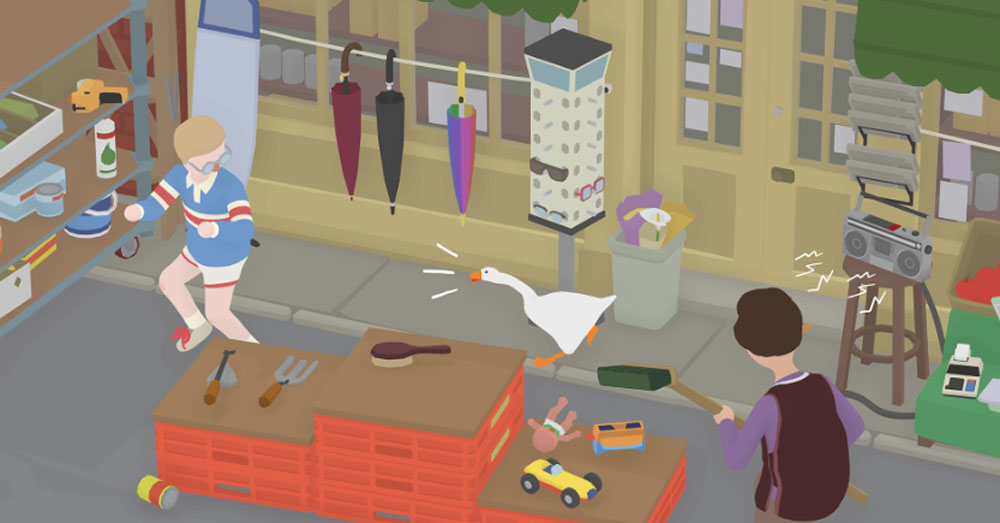 Untitled Goose Game is now available on Nintendo Switch and PC via Epic Game Store. PlayStation 4 and Xbox One versions are also in development.