Naughty Dog has confirmed on Twitter that The Last of Us: Part II will not feature multiplayer game mode.
The tweet mentioned that Faction mode might come back in the future, but they still insist that online gameplay will not be presented in this title.
Even though, the statement sound vague, Emilia Schatz, Naughty Dog's lead designer has confirmed via US Gamer that they want to focus on Single Player experience.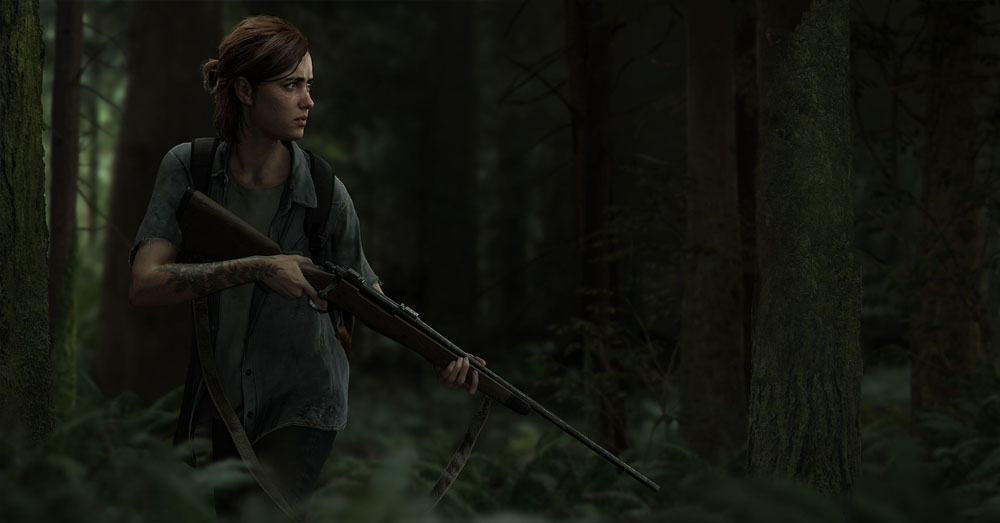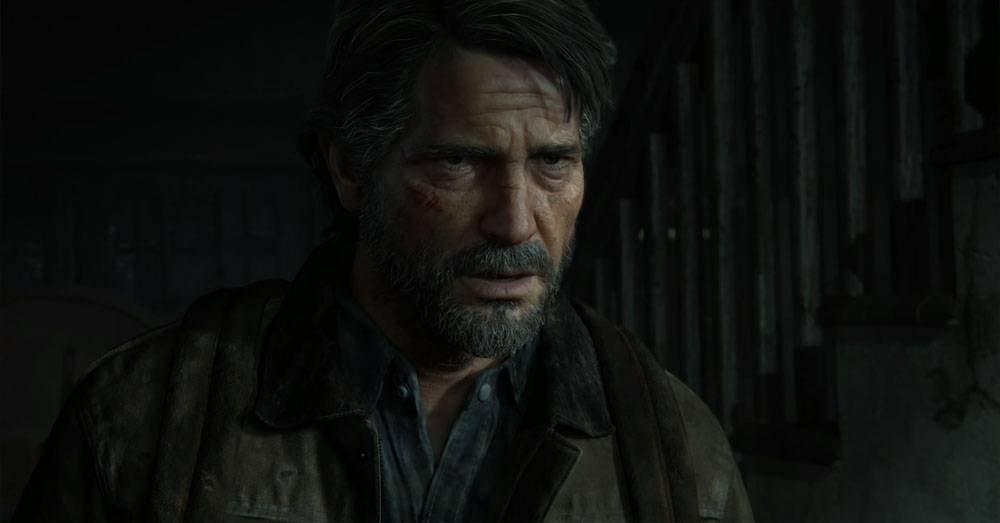 The Last of Us is one of Naughty Dog's franchises that tells the story of Joel and Ellie, two protagonists venturing through the United States in post-apocalypse world filled with infected fungus-like zombies. The game was highly acclaimed by its graphics and in-game crafting system
The Last of Us: Part II sets to be released on February 21th, 2020 exclusively for PlayStation 4. The game takes place 5 years after the event in the first game.