After the officially launch in the west during last month, CAPCOM has finally announced that TEPPEN will be available in Asia Pacific Region on both iOS and Android devices starting from today!
Here's the list of the available countries:
Australia
Chinese Taipei
Hong Kong
Indonesia
Japan
Macau
Malaysia
The Philippines
South Korea
Singapore
Thailand
The game is developed by GungHo Entertainment who was behind the work of many games e.g. Puzzle & Dragons and Ragnarok Odyssey.
Teppen's story involves around the fighters from Capcom universe who have transported to the Land of Illusion. Together, they must work to find out how they have been sent there.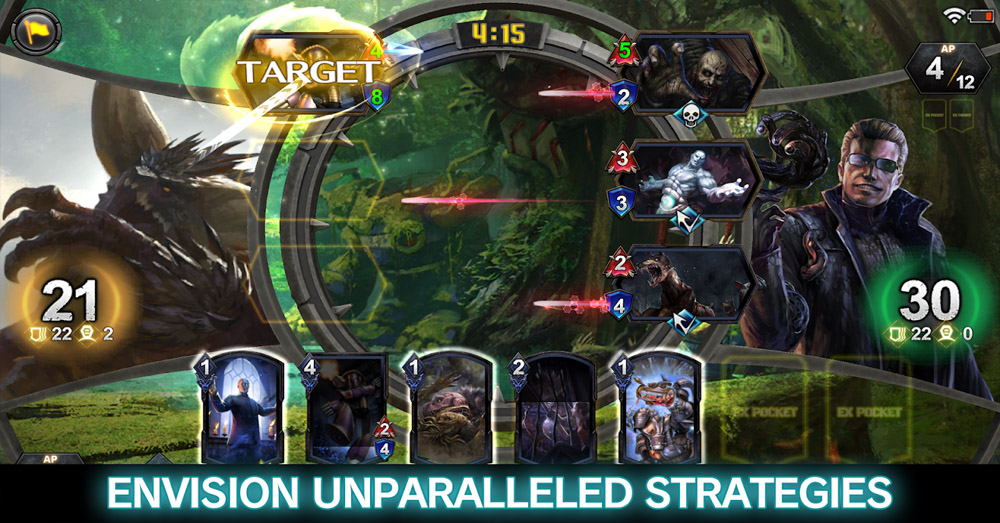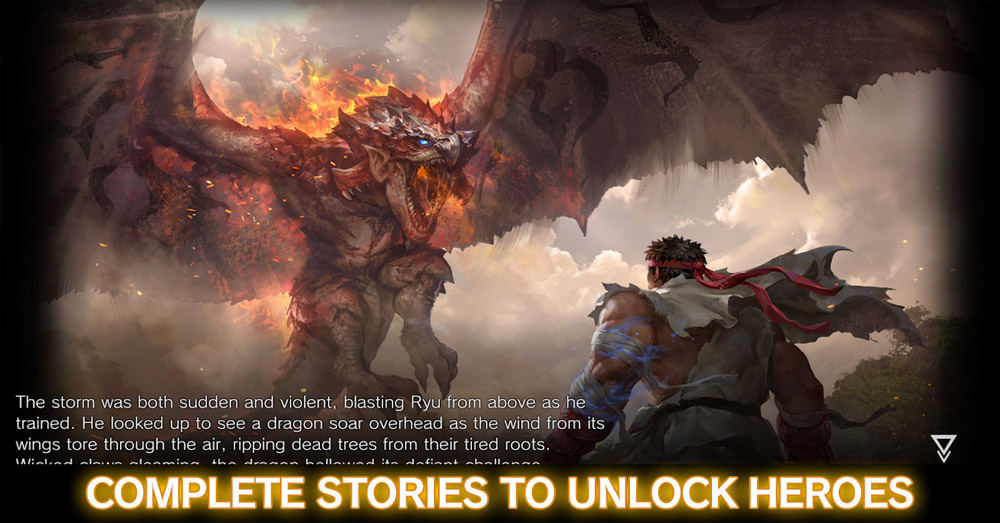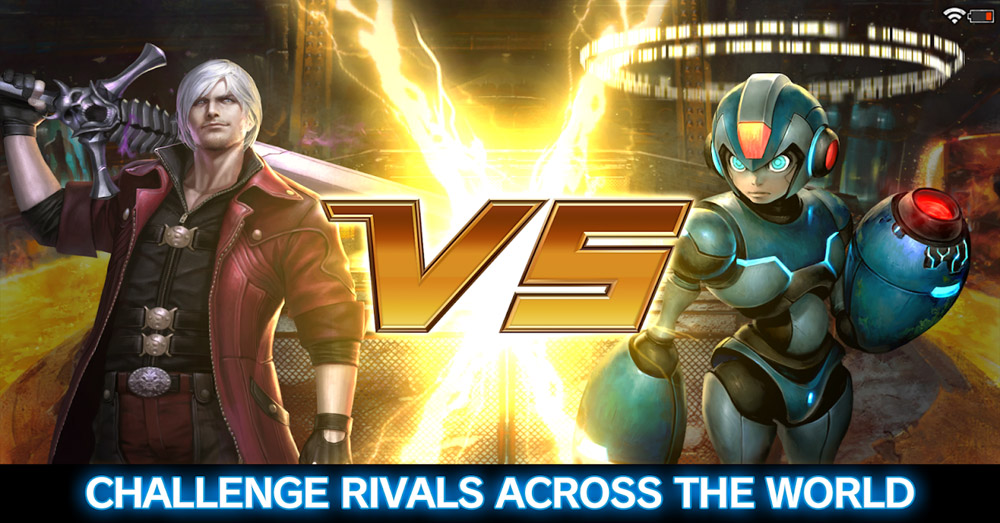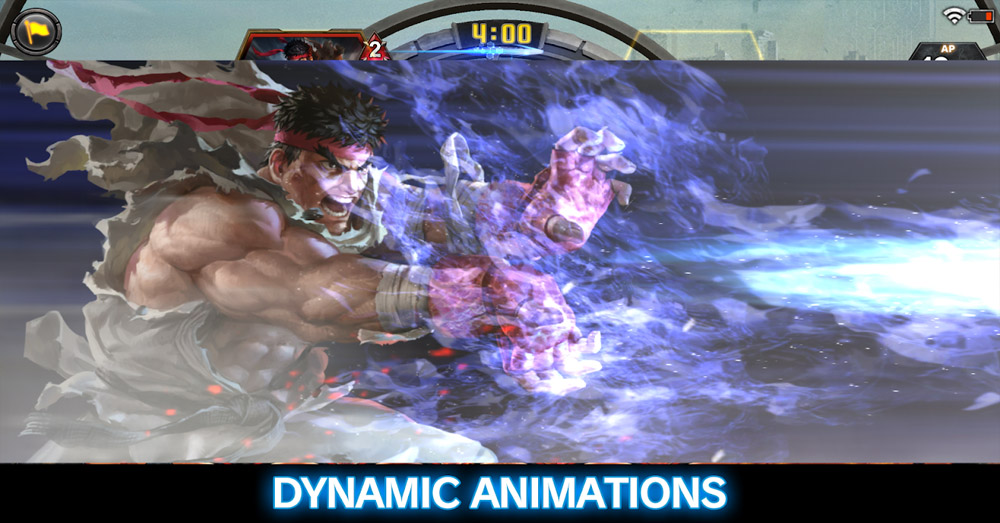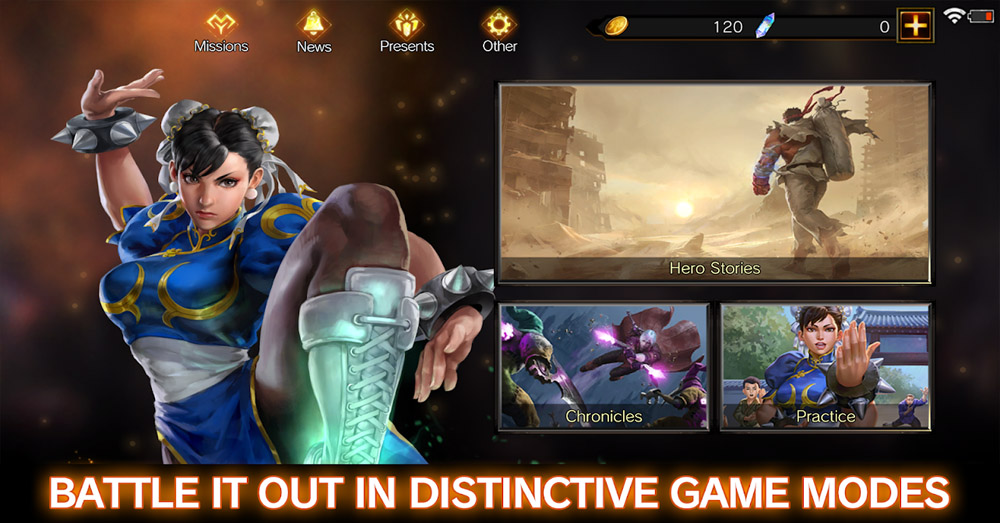 Teppen is now released on iOS and Android for free in some countries and is expected to release globally at a later date.