Earlier this morning, Nintendo has released the video showcasing the final major update detail including new power ups and World Maker tool for Super Mario Maker 2.
In World Maker, players will be able to create and upload up to 8 overworld maps containing 40 courses. There will also be additional icons and decorations to choose, too.
Moreover, players will be able to put more features e.g. warp pipes and roulette minigame, previously found in Super Mario Bros. 3.
In addition to World Maker, more elements and Power Ups from Super Mario Bros. 2, New Super Mario Bros. U, Super Mario 3D World and a famous "Frog Suit" will be added to the game as well, along with the Koopalings.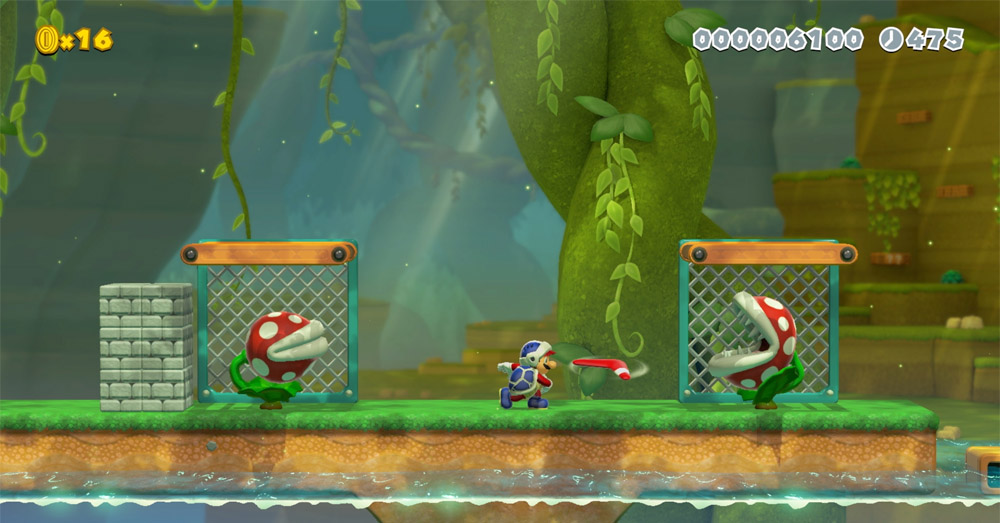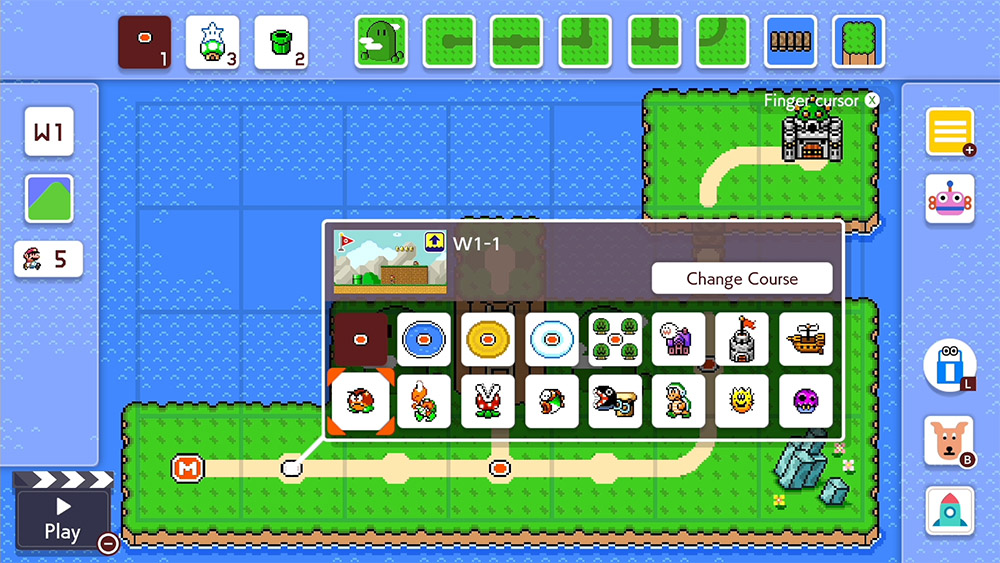 Super Mario Maker 2 is now available on Nintendo Switch. This new update will be available on April 22nd. For more information, please stay tuned to ThisIsGame Asia!