Proleatariat announced that the upcoming battle royale, Spellbreak, will be releasing as a free-to-play title.
Seth Sivak, CEO, has said that Proleatariat wants everyone to be able to play this game and going free-to-play will help achieving that goal.
Moreover, they will try to implement cross-play functionality at launch.
You may find the information shared on the official website as follows:
BECOME THE ULTIMATE BATTLEMAGE
Spellbreak is an epic fantasy action spellcasting game where players fight to become an all-powerful battlemage.
Weave spectacular spell combinations, craft strategic builds, and master your environment as you dominate the Hollow Lands solo or with friends in a non-stop quest for survival.
As a Closed Beta player, you'll be able to play Spellbreak early, get a behind-the-scenes look at development, and have the opportunity to provide direct feedback to the development team.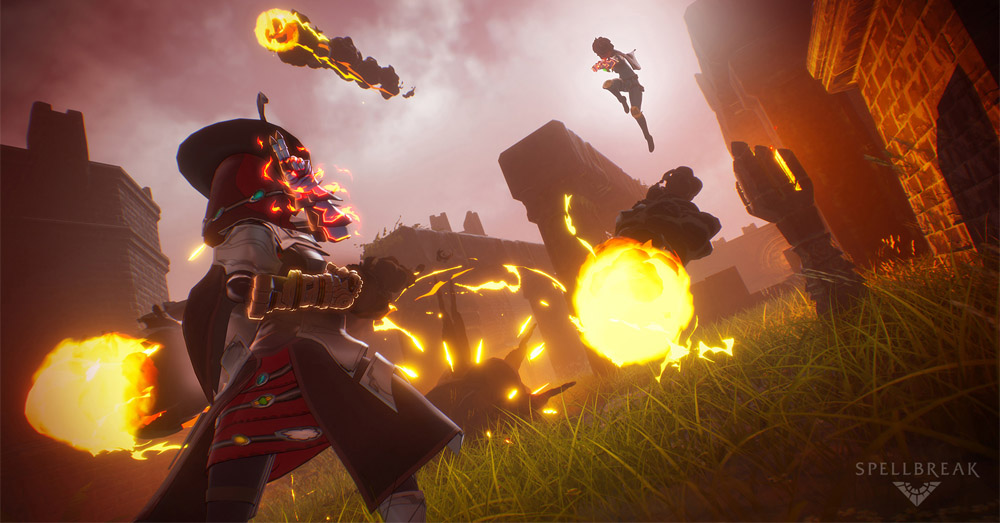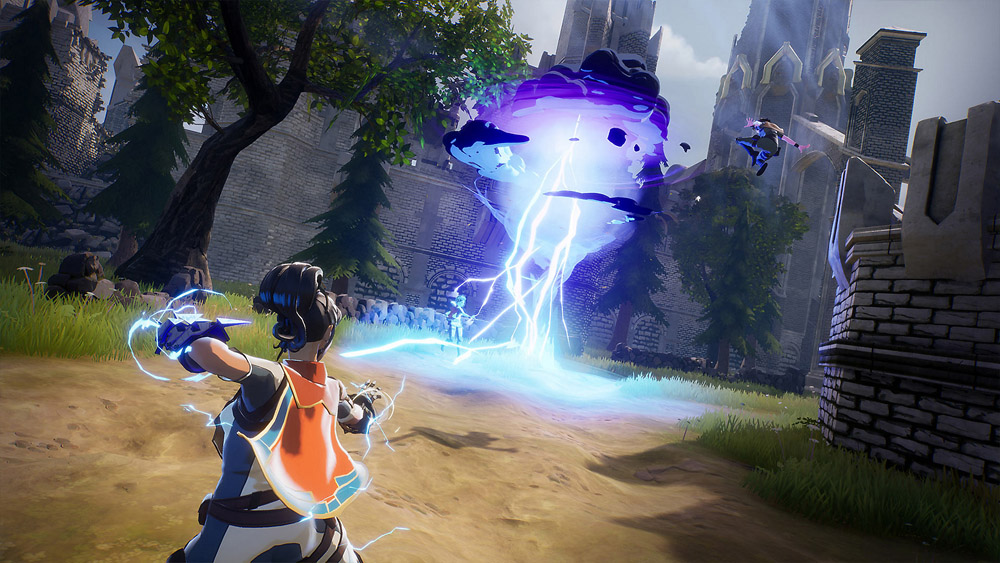 At the time of writing, Spellbreak is available on PC and PlayStation as an early access title which requires player to have a founder pack.
The game will be launching by the end of 2020 on PlayStation 4, Xbox One, Nintendo Switch and PC via Epic Games Store. For more information, please stay tuned to ThisIsGame Asia.