Some of the medias have now started to release their Resident Evil 3 hands-on videos consisting of Jill Valentine's gameplay.
This time, we will have a good look at some parts of the city we haven't seen in the latest title, Resident Evil 2, e.g. the subway station and a street of Raccoon City. Furthermore, Nemesis and Hunter Gamma are also in the videos, too.
The videos also include a gameplay of dodging mechanic which got a significant overhaul. When players evade the foes at the exact moment they jump in, time will slow down a bit, giving Jill some time to strike back with her arsenal.
CAPCOM has also announced via Twitter that Resident Evil 3 will get a demo in the near future; however, there is not much information at the moment. It might be possible that they will release a time-limited demo similar to how they have done with Resident Evil 2.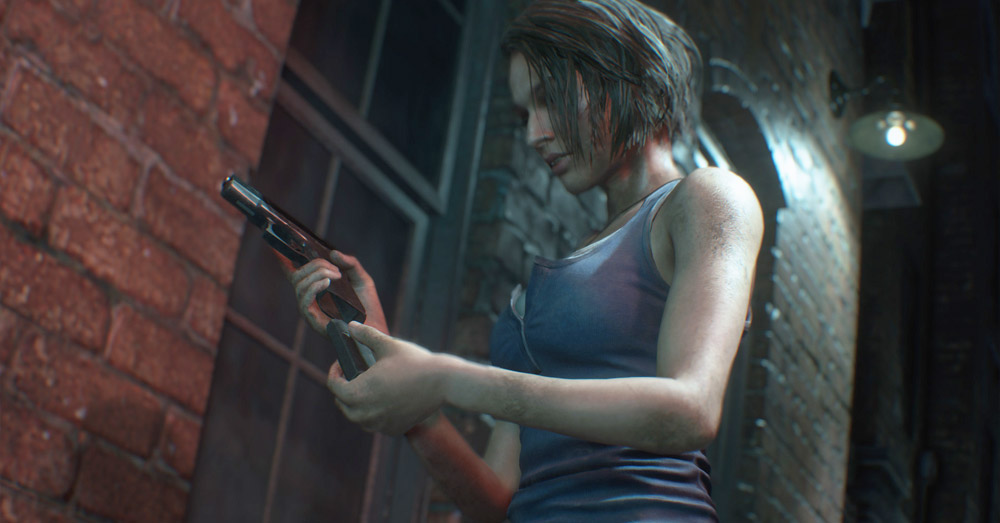 Resident Evil 3 is due out on April 3rd, 2020 for PlayStation 4, Xbox ONE and Steam. The game will include a new spin-off asymmetrical survival horror, Resident Evil: Resistance.