We can't deny that one of the best features of RE Engine is that its games always come with a compact size, despite having a great graphics and nice performance. However, it seems like the newest title from CAPCOM will be breaking this rule.
Microsoft Store has just revealed that Resident Evil 3 will require at least 43.01GB on the Xbox ONE, which is almost two times bigger than the prequel recently released last year, Resident Evil 2.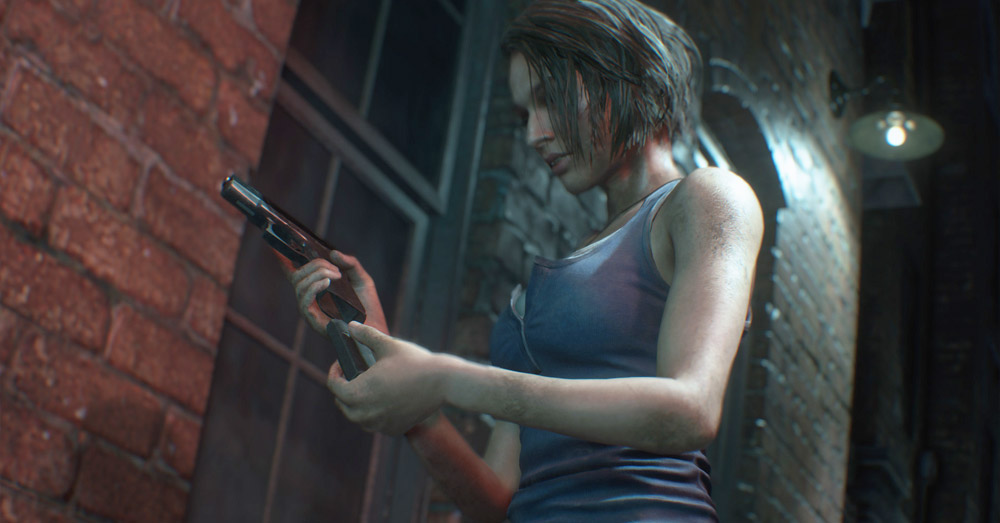 This might be because of the fact that Resident Evil 3 will come with Resident Evil: Resistance, a spin-off title served as game's multiplayer aspect.
Here's the information shared on Microsoft Store:
Jill Valentine is one of the last remaining people in Raccoon City to witness the atrocities Umbrella performed. To stop her, Umbrella unleashes their ultimate secret weapon; Nemesis!
Also includes Resident Evil Resistance, a new 1 vs 4 online multiplayer game set in the Resident Evil universe where four survivors face-off against a sinister Mastermind.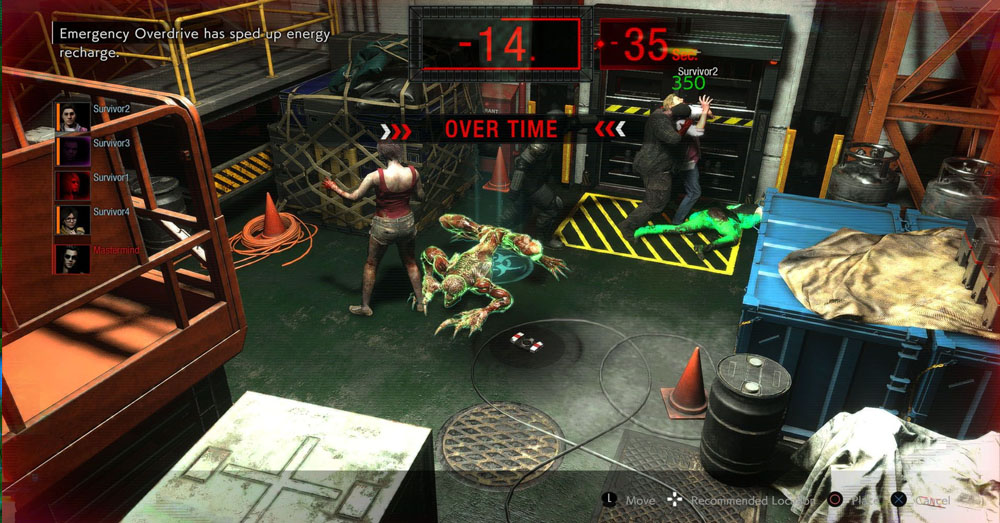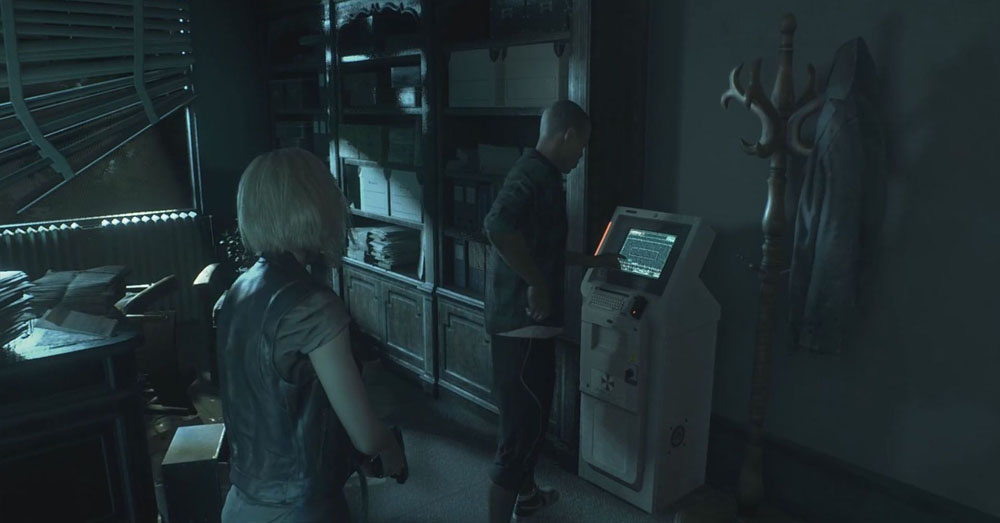 Resident Evil 3 is due out on April 3rd, 2020 for PlayStation 4, Xbox ONE and Steam.