After the first reveal in late August, Capcom has finally given us a new teaser of Project Resistance, the new spin-off team-based survival game based on Resident Evil.
It seems like this game might have some sort of connection with the Raccoon City incident since the same Tyrant, Mr. X, and some zombies have made appearance in this video too.
You can find the first teaser video below.
As we can see in the video, we can see that four survivors have broken into some kind of B.O.W. laboratory. Moreover, there is another man controlling those zombies in the monitor room.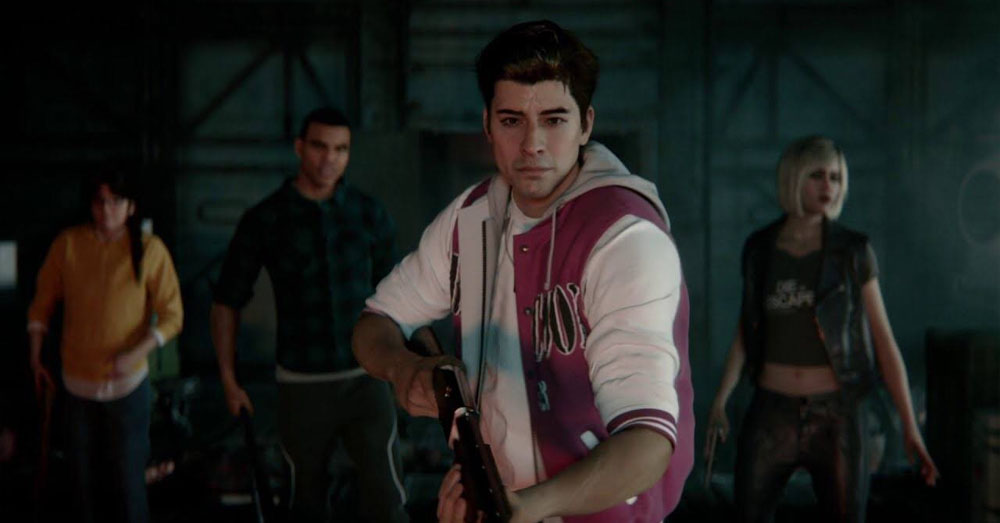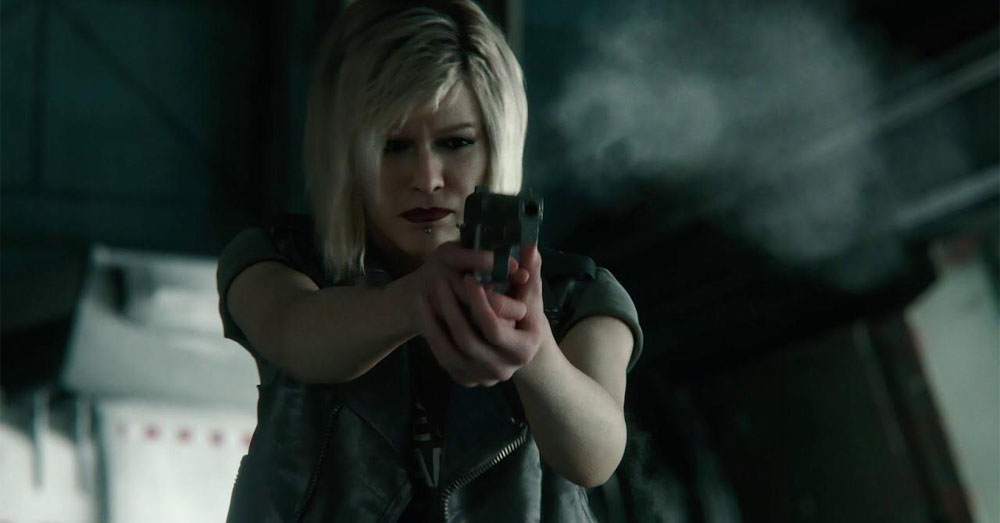 Project Resistance is set to release on PlayStation 4, Xbox One and PC via Steam.