After CBT Pre-registration event has just ended a while ago, Mega Man X DiVE (Rockman X DiVE in Japan) is now up on Google Play Store!
The beta participants will be able to try out the game during this development phase starting from September 12th at 09:00AM (GMT+7) until September 16th.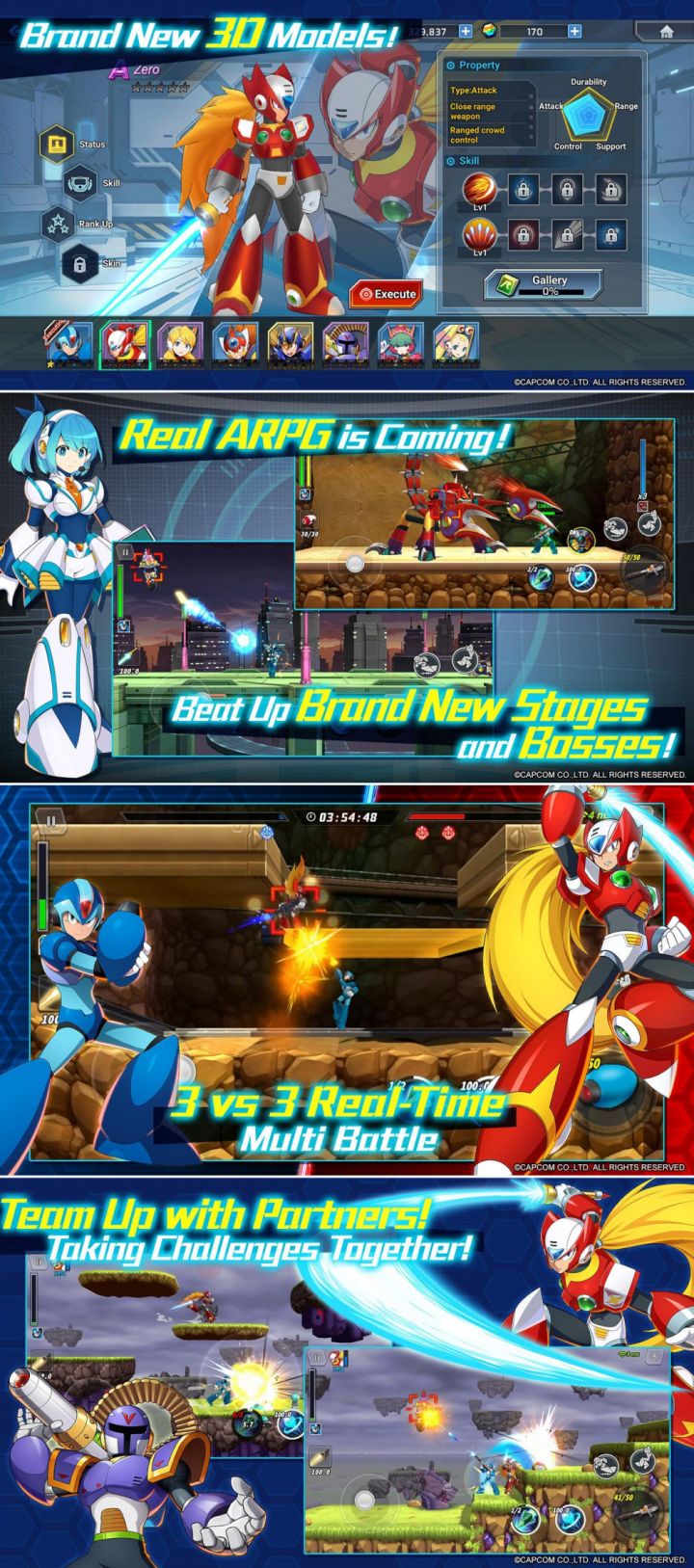 Mega Man X DiVE will be globally launched later this year on iOS and Android. The game will feature the characters and bosses appeared in the past games!