It's known that Jeff Kaplan, the director of Overwatch, is really fond of Nintendo Switch since its launch and was very keen on making it possible to run Overwatch, (which later succeeded.) Furthermore, he is open if Nintendo would ask for Overwatch characters in Smash Bros, too.
Lately, he was interviewed by GameInformer about the direction of Overwatch 2. Something, however, is more interesting since he said that he would be very happy to see Link in Overwatch.
He also still insisted that he would allow Tracer to be one of the fighters in Super Smash Bros. Ultimate.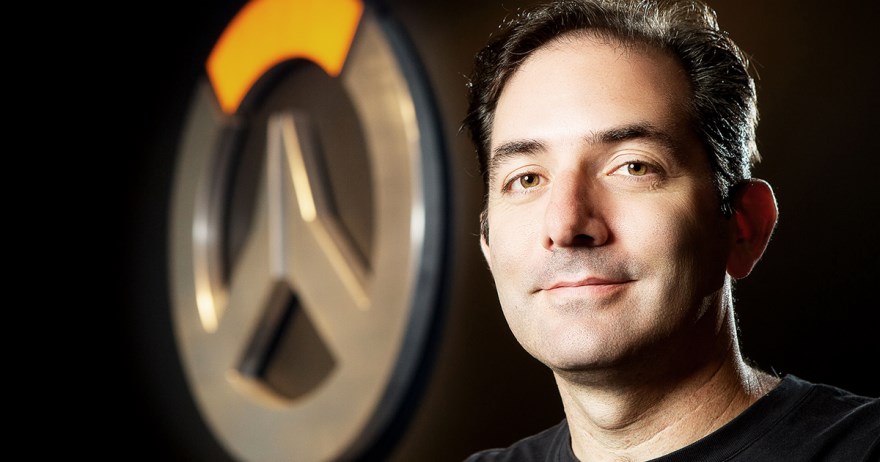 Talking about the possiblity, there is a chance that Tracer would join in the all-star fighting game. However, we cannot really see that Link would be coming to Overwatch soon since Nintendo is pretty stricted with their licensed characters and IPs.
Therefore, we are not expecting to see our Hyrule hero fighting to claim the payload anytime soon.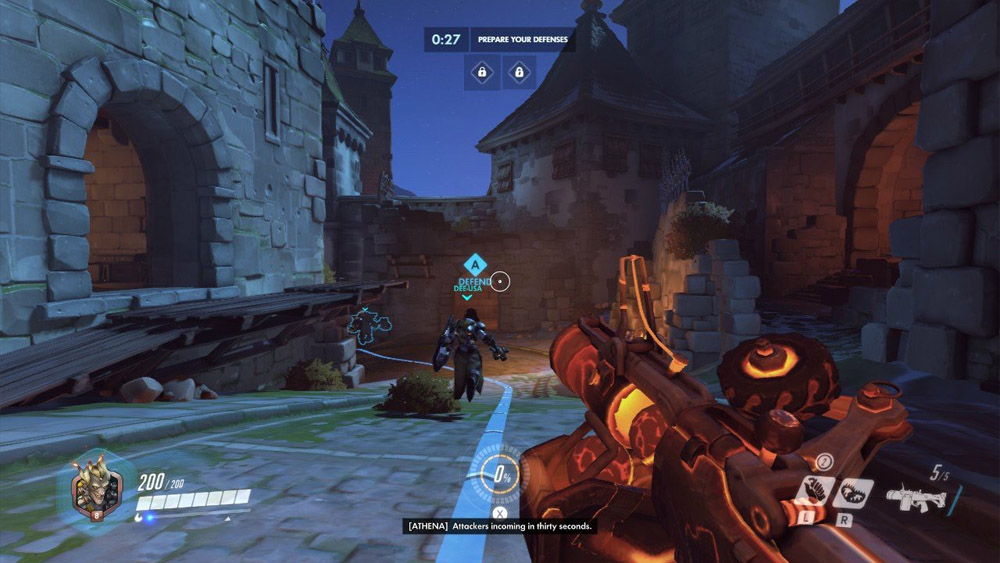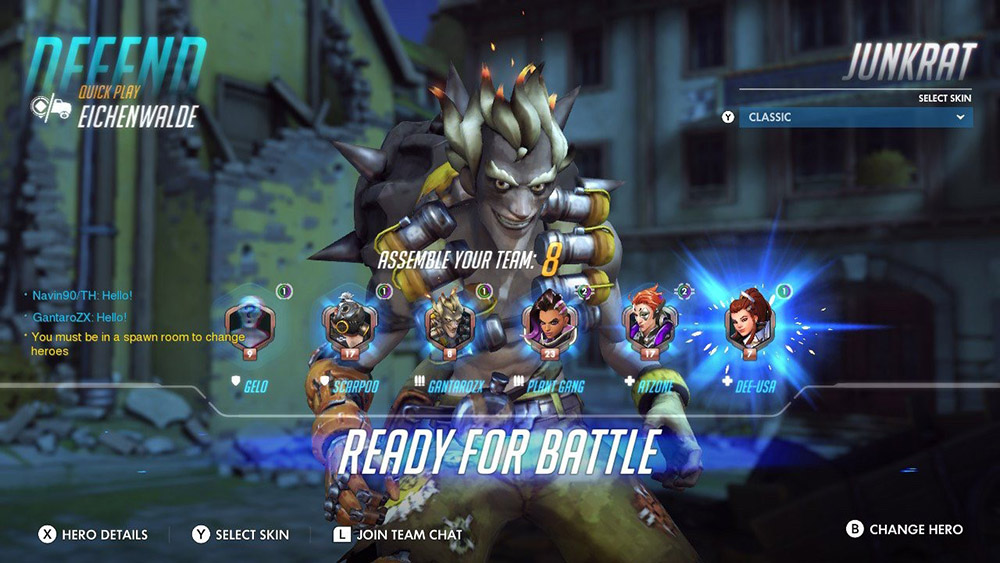 Overwatch is now available for PlayStation 4, Xbox ONE, Nintendo Switch and PC via Battle.net.