Cornfox and Bros has announced via official blog that Oceanhorn 2: Knights of the Lost Realm is going to get a new update called "Golden Edition"
In this update, there will be improvements in QoL in order to make the experience of this game better; for example, numbers of bugs will be patched out, and the battle system will also be fixed.
Moreover, the update includes more story elements to connect the event between this game and Oceanhorns: Monster of Uncharted Seas.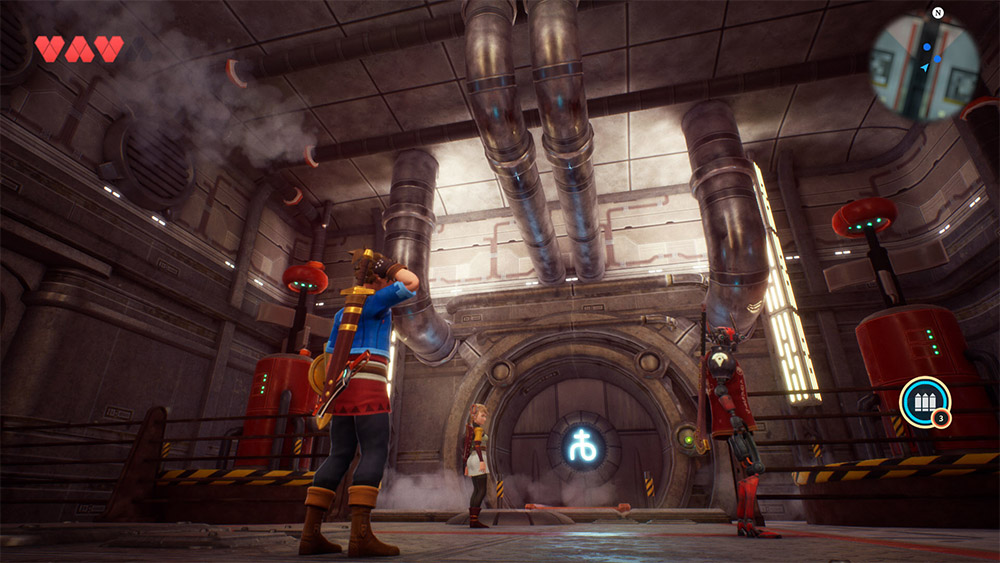 The additional item, The Shield of Chronos, will be made unlockable in the new dungeon. Developer also confirmed that more quests might be added in the future if fans give enough support.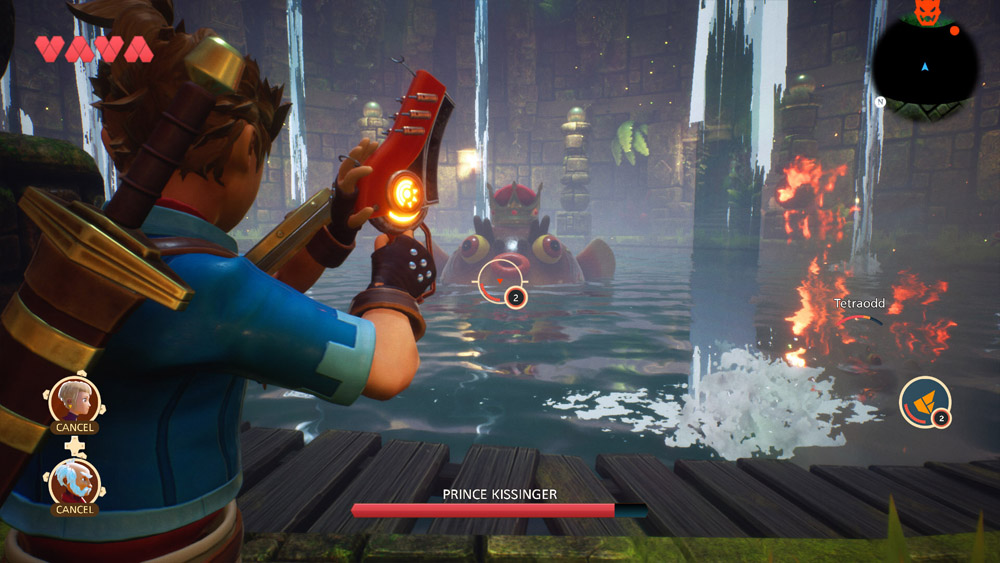 Oceanhorn 2: Knights of the Lost Realm is now available as a part of Apple Arcade, exclusively for iPhone, iPad, iPod Touch and macOS.
DOWNLOAD