After the first teaser last week, Nintendo has introduced Ring Fit Adventure, the new fitness game for Nintendo Switch.
The package will include the new electronic device called Ring-con, the leg strap and the game itself.
You can find the introductory video below:
In this game, player will be able to venture through Adventure mode which features numbers of enemies that will only be beaten by utilizing our exercising postures to fight them. After clearing the stage, player level will be up; thus, unlocking new moves.
There is also another mode called Quick Play that comes with many exercising mini-games and courses for players and friends to take turn and play together.
In each lesson, there will be a visual guide in order to make them get the right pose. Surprisingly, the Silent Mode can be toggled if one does not want to make noise.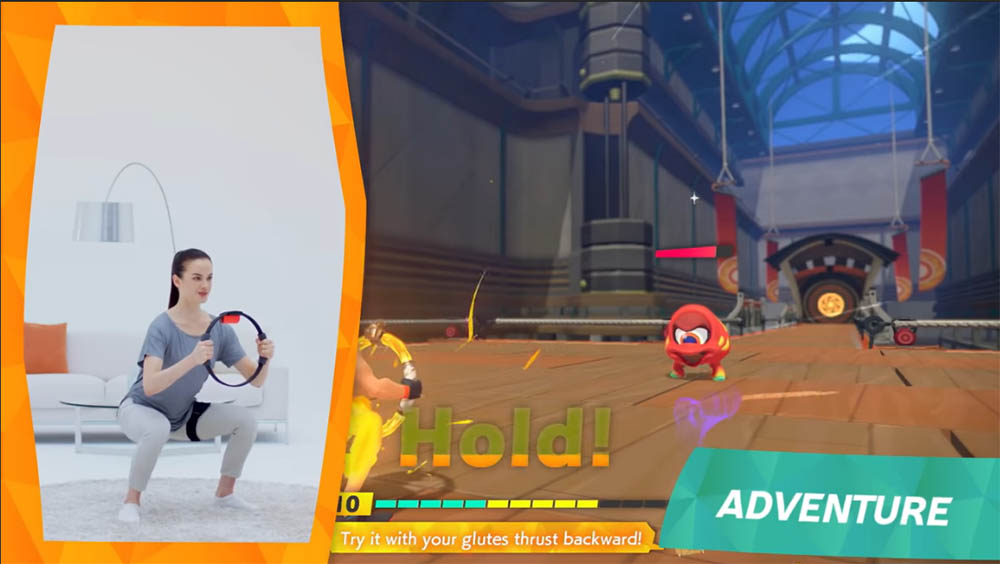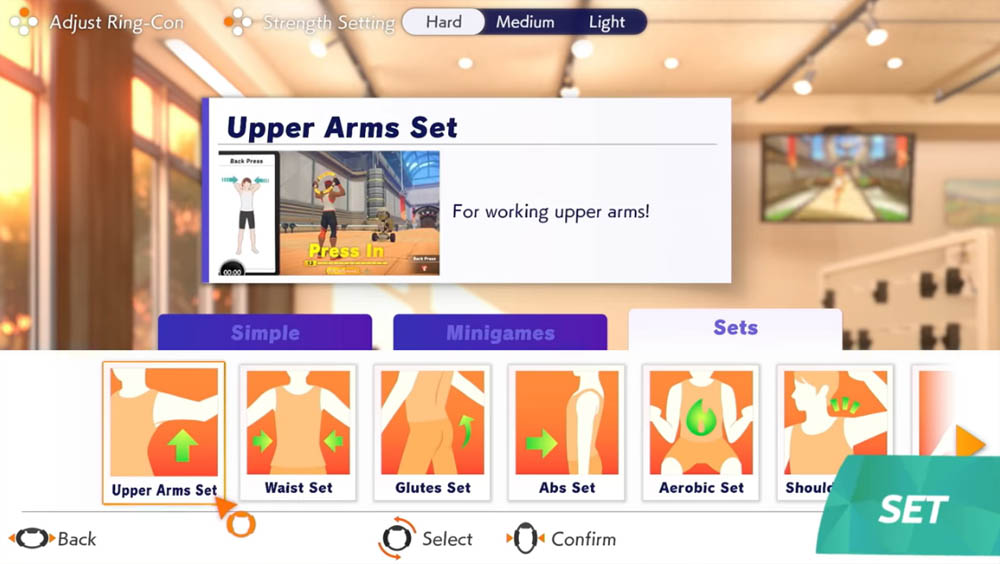 Ring Fit Adventure will be available on October 18th, 2020. Please note that Nintendo Switch is required to play this game.