Though it was confirmed that Netflix adaption of The Witcher will be getting renewed for Season 2, WeGotThisCovered has reported that it is rumored to get a greenlit for Season 3 as well.
They reported that the source has told them that the third season of The Witcher will be based on Time of Contempt, the second full-length novel from Andrezj Sapkowski. However, there is no confirmation from Netflix.
In case the series will get a real renewal, it is a no surprise since The Witcher is widely popular globally. Moreover, the series itself has got rated by 8.9 on IMDB which won against the other Netflix Originals.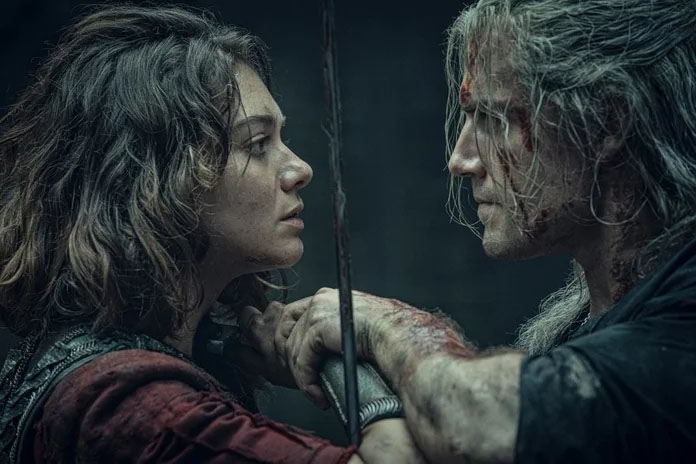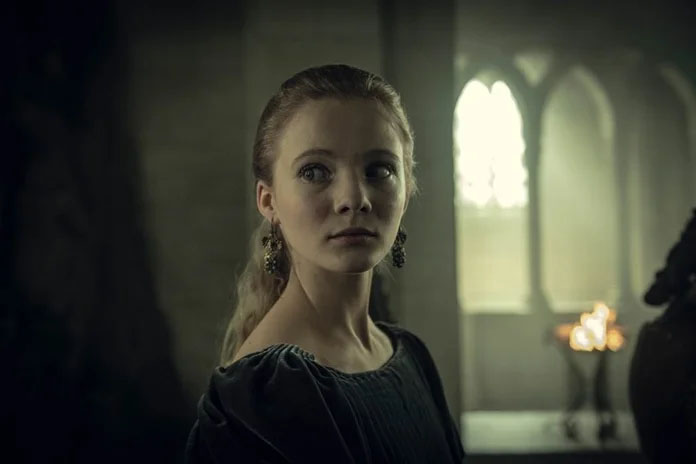 The first season of The Witcher is now up on Netflix with every episode available from the start. There will be 8 episode ranging from 50 – 60 minutes.