It cannot be denied that Naughty Dog's titles e.g. Uncharted and The Last of Us are like the face of Sony PlayStation. This means that PC fans are unlikely to be able to experience such games on their platform.
However, it seems that they might have to change their mind since Naughty Dog is recruiting a new team member, experienced with PC Programming and DirectX 12.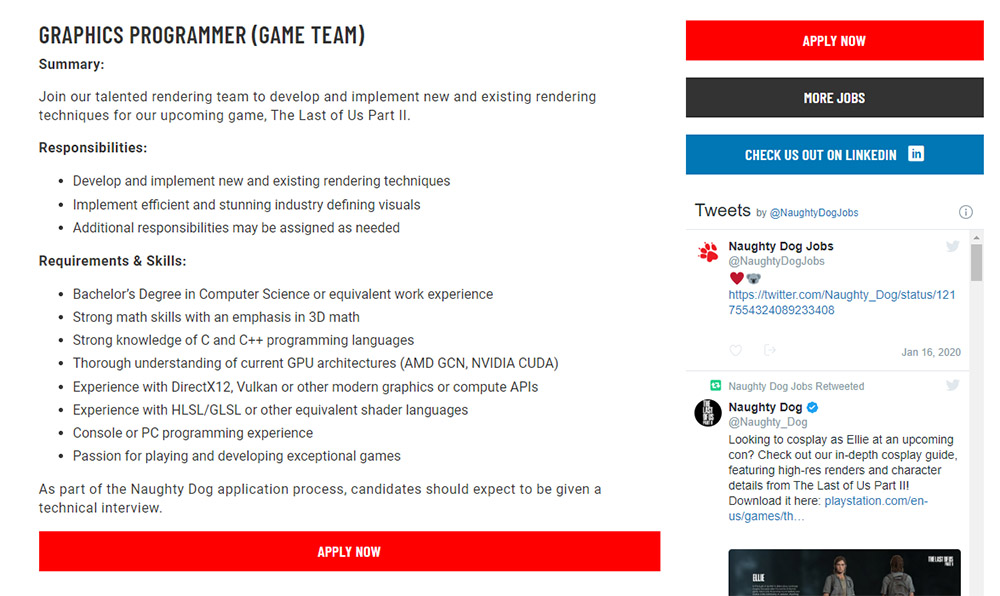 The point is that even they are finding a Graphic Programmer and this does not sound like their games will come to PC anytime soon.
Nevertheless, the requirements are interesting- Naughty Dog clearly stated that the applicant must understand the current GPU architectures which are not found in the PlayStation 4.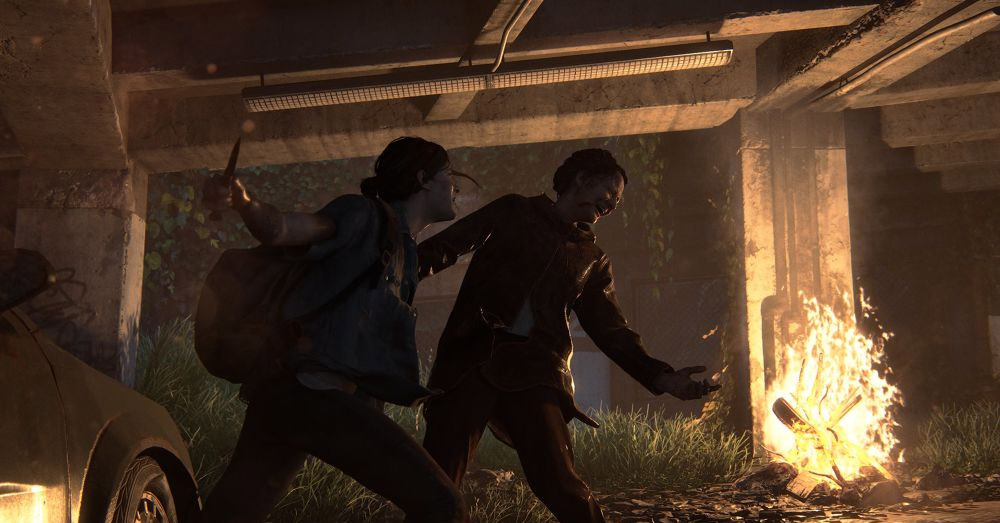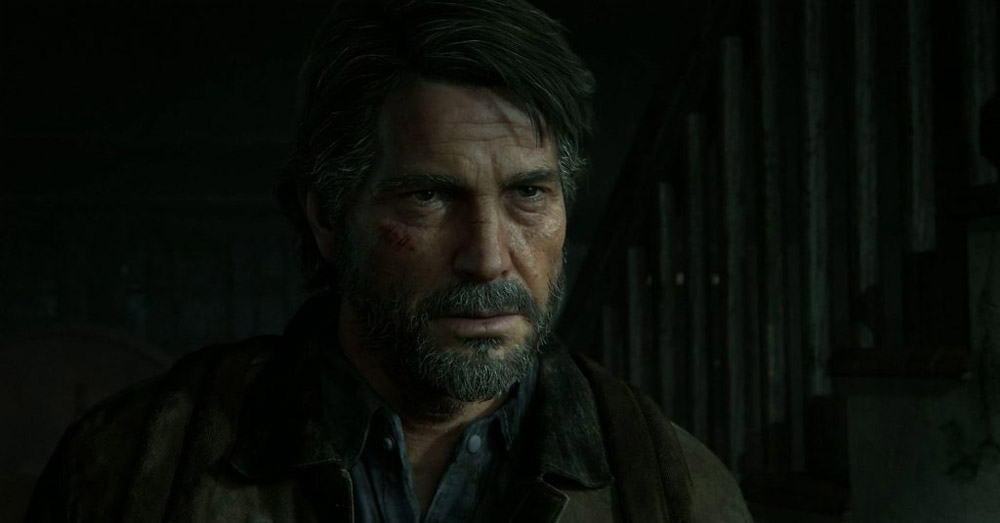 Finally, nor Naughty Dog or Sony Interactive Entertainment has commented on this. In other words, we should rest easy and wait for the further announcement, (and it would better not be another delay!)
The Last of Us: Part II sets to be released on May 29th, 2020 exclusively for PlayStation 4. The game takes place 5 years after the event in the first game.