It is no doubt that most of avid fighting gamers have at least tried Ultimate Marvel VS. Capom 3 at least once.
Along with the variety of the character combinations, the game features high-quality action and great comic-like graphic, making this game a real masterpiece for the franchise.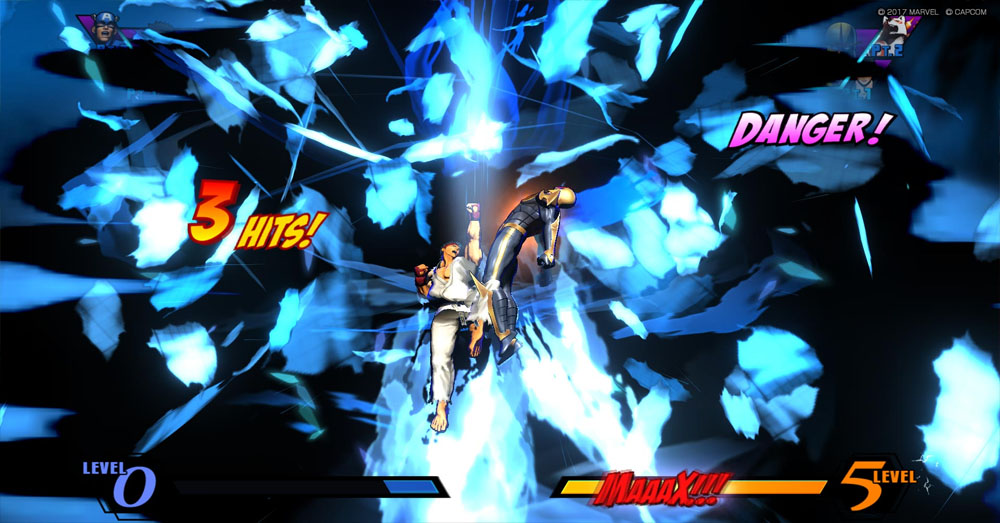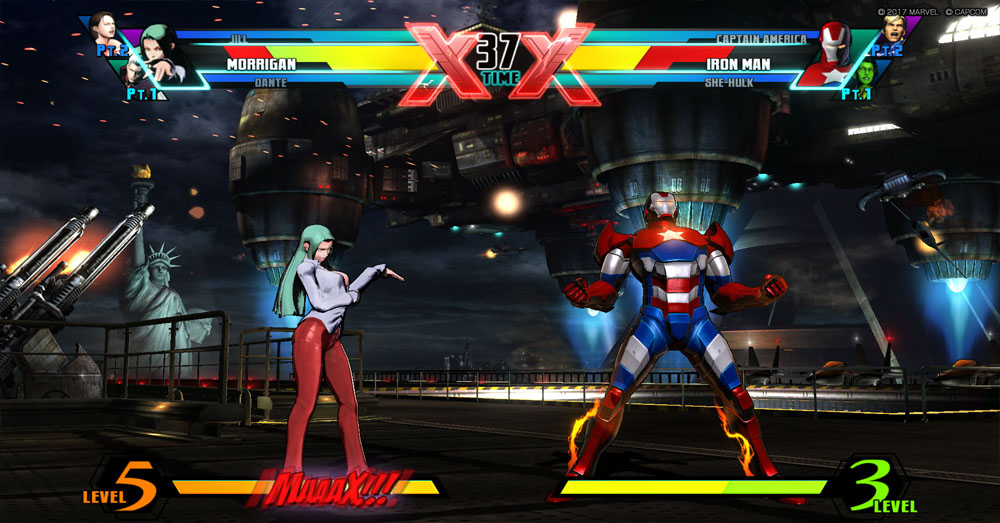 Recently, the producer of this project, Ryota Niitsuma has announced on his private Twitter that he will be leaving Capcom and thank you to the continuing support.
He is not quitting video game industry anytime soon as he will continue to work as a producer for the future project.
His latest work, Ultimate Marvel VS. Capcom 3, is an upgraded version of Marvel VS. Capcom 3.
Featuring 3v3 battle, players will be able to choose many characters from the roster and make a dream team consisting of fighters from popular franchise such as Street Fighters, The Avengers or X-Men.