Thai Studio, Leaix Game, has proudly present their new project called LeafTale (LeafTale, Tale1: Franoo Island.)
LeafTale is a life-simulator game where people can live and go on an adventure in faraway Franoo Island. The game will also feature more RPG elements e.g. monster breeding, combat gameplay and choices that will affect the progress.
Here's the detail shared on Kickstarter page:
LeafTale (Unnmetale) is a story that changes with each action. The outcome may vary by the way you act. We're proudly present you our first LeafTale, the story of Rye who live in Franoo island. In this fantasy world with magical creatures, you can choose your path of life and grow along with the villagers.
Not just being a farmer or adventurer ,you can master other skills and the way of leaving. Each action give a unique build so choose the path make your own story.
Introduction to our game :
Once upon a time, there was a tale about an island far, far away, surrounded by a vast azure ocean. The island is full of mysteries, a great number of explorers and adventurers try to get there, but none had arrived nor returned. In this world with magic, does this place even exist?
From the other side of the wave, on the small island where you can't see any other land. Just only the sea and sky around us. The sea must be direful, as none of us who ventured far were ever returned. Even if the wave were to bring any outsiders, they never dare try to leave.
Those outsiders call the island by the name of "Franoo", which means "hidden in the wave".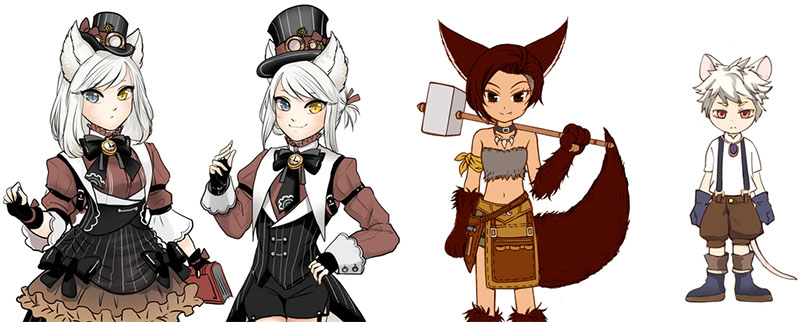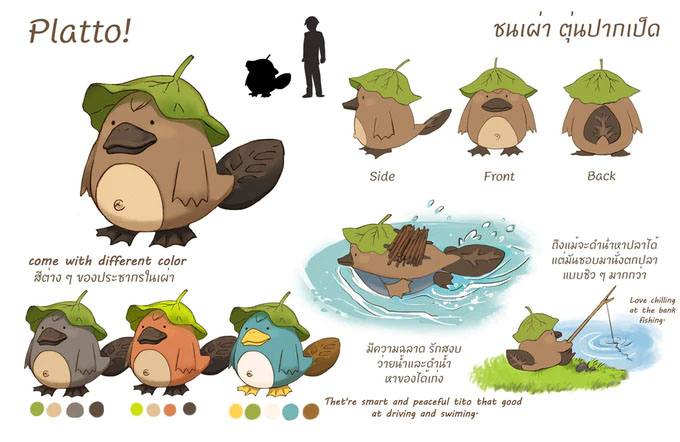 If everything goes as planned, LeafTale will be released later next year on PC and Nintendo Switch. The project page will be available for funding until October 19th. Here's the link to the Kickstarter page.