Silent Hill is, no doubt, a franchise supported by fans for a very long time. The game combines elements an action RPG genre with a psychological horror flawlessly, and was seen as a rival to Resident Evil titles despite having quite lots of differences.
Furthermore, it was notable for having a thick fog that makes players feel unsafe when they are out, alone, in the town.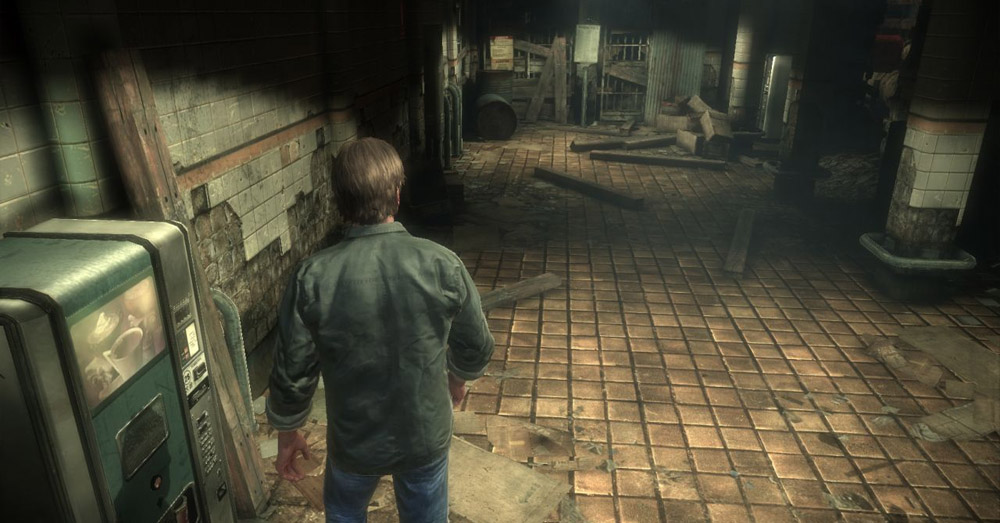 After a long wait since Silent Hill: Downpour's release in 2012, it was discovered that Konami has finally filed a new trademark for Silent Hill in Canada last July. Rely on Horror reported that "the application was filed to ensure that the trademark remained active within the country," so it means that it will not be a new Pachinko machine for sure.
In 2014, Konami announced that the next-gen Silent Hill title was in the work with Hideo Kojima as a director. The game would utilize Fox Engine as a game engine and the demo, PT, was even released on PlayStation Store for a short time until it was officially cancelled after Hideo left the company.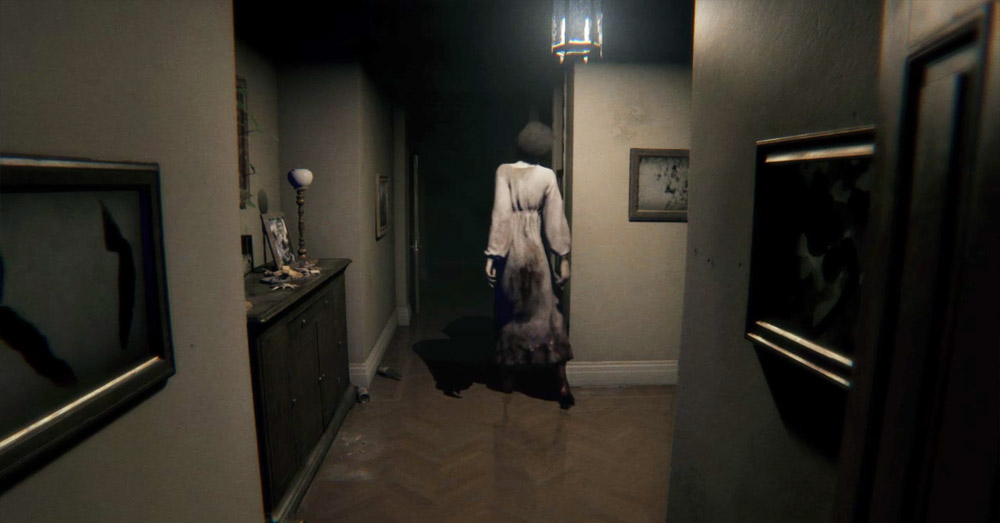 Speaking a the renewal, it might means that the new Silent Hill is currently in the development. It is also worth noting that Konami has recently bringing their franchises to the market again e.g. Castlevania Anniversary Collection and Contra: Rogue Corps.
However, we'd better not expect that we will see the new Silent Hill game anytime soon since Konami is focusing on eFootball Pro Evolution Soccer 2020.