After being announced for PlayStation 4 back in 2018, NetEase has recently confirmed that the popular battle royale game, Knives Out, is coming to Nintendo Switch in Japan as well.
Knives Out is a battle royale game with realistic graphic. 100 players will be sent to a big battlefield where they have to scavenge for weapons and fight against each other to be a sole survivor. Though, there are also cooperative game modes available, too.
The game was firstly released for mobile in 2017, including many SEA countries. It also gets constant support from the developers and was in a collaboration event with Attack on the Titan anime.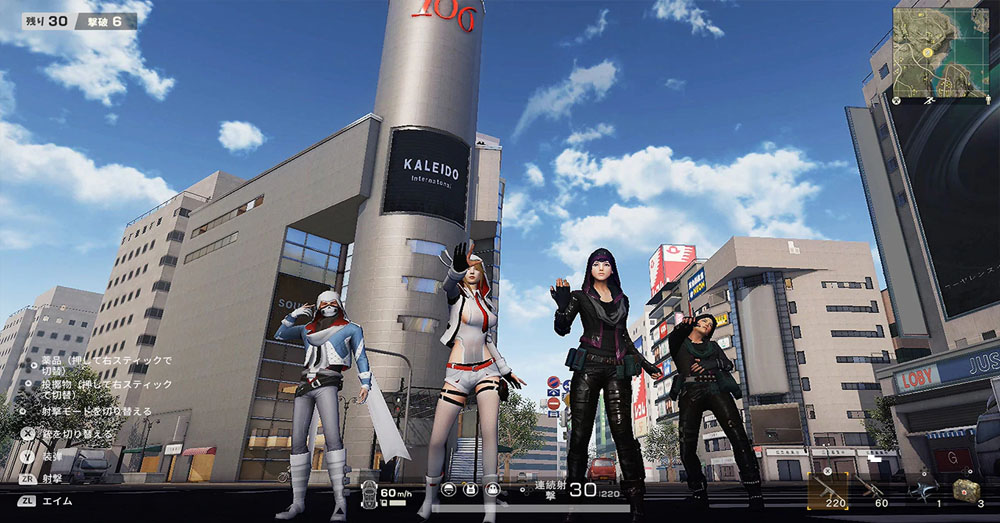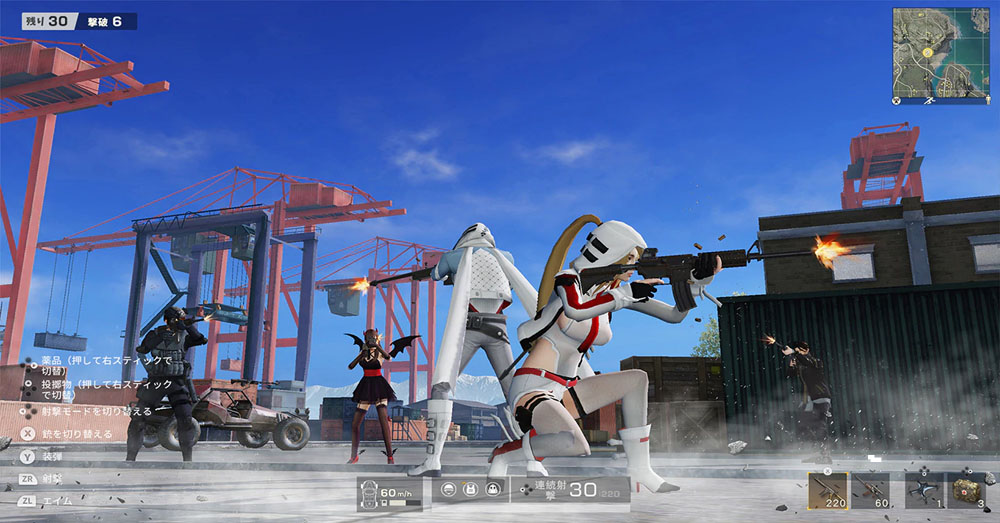 Knives Out is quite popular in Japan which is not surprising why it is getting a release on consoles. There is currently no word on a global release for this version, however.