Resident Evil and Silent Hill are both widely popular video game franchises that were adapted into movies.
However, after the release of Silent Hill: Revelation, it seems like fans do not appreciate the film that it only gained $55 millions which is only $30 millions more than the budget.
Even though, it was not liked by watchers, everyone is indeed expecting the new sequel.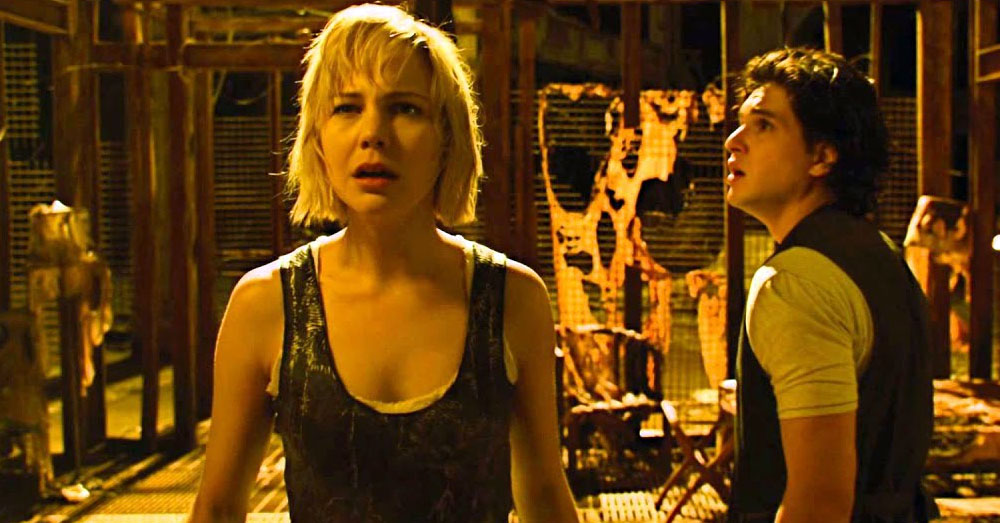 Recently, Christophe Gans has confirmed via Allocine that he will come back as a director for the new Silent Hill film and more surprisingly, a movie based on Fatal Frame.
To begin with, the new Silent Hill film will center around the same setting, whereas Fatal Frame will feature a Japanese haunted-house themed like the first game.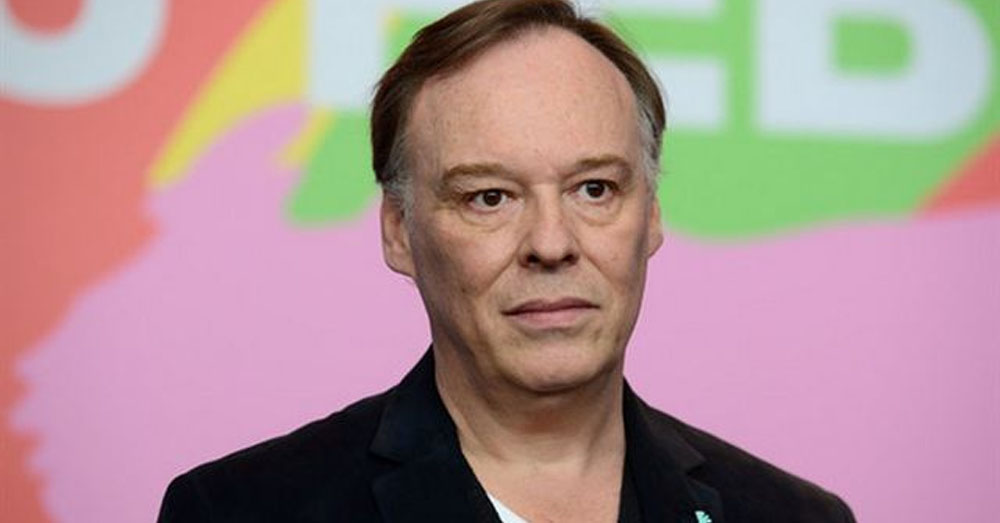 Currently, he did not give more detail about the projects he is working on. But at least, we are sure that the horror fans will be very anticipated. Stay tuned to ThisIsGame Asia for more information to come!