After a long wait, Bandai Namco Entertainment has released the launch trailer of One Punch Man: A Hero Nobody Knows on their official YouTube.
In this video we will see a gameplay of Saitama who can easily defeats the foes with a single move that will drastically depletes the enemy's health bar.
Furthermore, the game also reveals that there will be at least 4 more characters joining the battle via Season Pass. Starting this April, Suiryu will be available to purchase.
Here's the game information shared by Bandai Namco Entertainment via press release:
The original manga originates from『Young Jump Web Comics』became popular through serialization. The 『One Punch Man』 TV anime season 2 which enjoyed tremendous success is finally made into a home console game!
Play as, or take on, unique characters like Saitama and Genos in a heated battle of up to 3vs3. The "Hero Arrival Battle System" may turn the tide of battle depending on the interlope hero who is late to the party. There is not a slightest doubt about the strongest hero, Saitama delivering a one-hit-kill to his opponent when he arrives.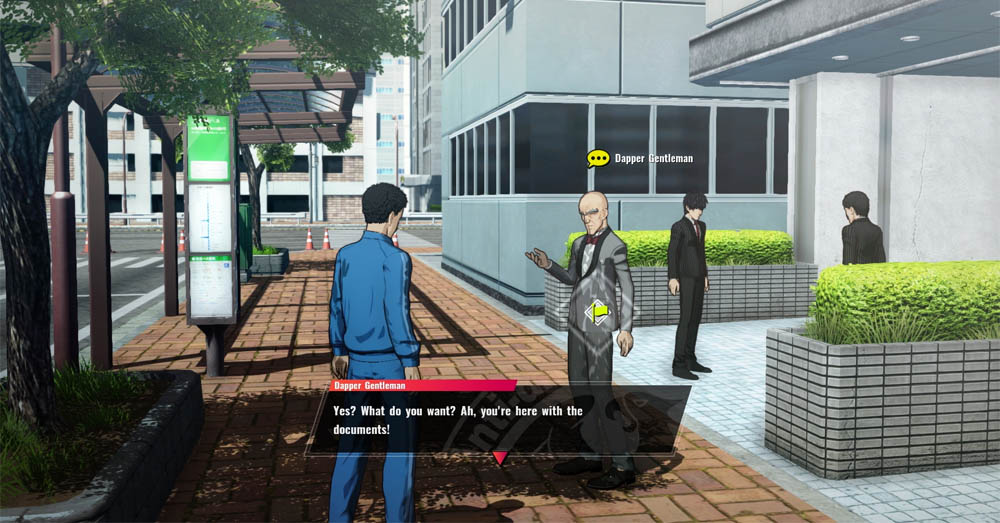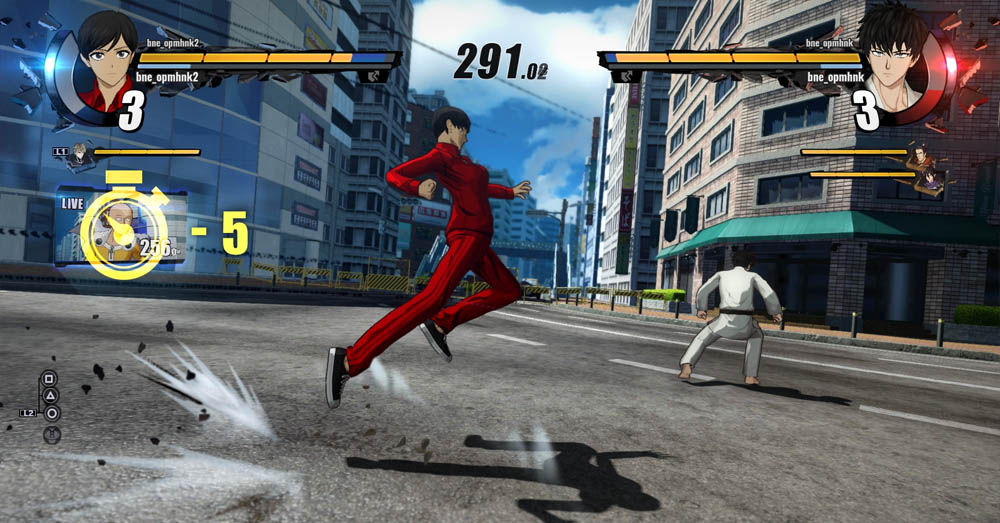 One Punch man: A Hero Nobody Knows is set to be released for PlayStation 4, Xbox ONE and PC via Steam on February 28th, 2020.
For more information about this game, please stay tuned to ThisIsGame Asia!