During Tokyo Game Show 2019, Capcom has shown the first gameplay trailer for the upcoming spin-off Resident Evil title, Project Resistance.
Here's the first information and video shared on official website:
Mastermind vs. Survivors
Welcome to Raccoon City, home of Umbrella and its world class biomedical research…
Capcom's Project Resistance is a new 1 vs. 4 asymmetric online survival horror experience set in the world of Resident Evil. Unleash your inner evil as a cunning Mastermind or join the fight as one of the resourceful Survivors desperately trying to escape every obstacle the Mastermind puts in their way!
Objective
Survivors will win if they manage to escape before time runs out. The Mastermind will win if they manage to prevent all survivors from escaping.
[Mastermind] They secretly kidnap young people for the purpose of data gathering. By forcing these youths into desperate situations, the Mastermind aims to gather valuable research data on how the subjects respond to fear. The Mastermind will not face the Survivors directly. Instead, they observe through the security cameras, setting traps to prevent their escape.
[Survivors] A group of youths with different backgrounds who were captured by Umbrella for use in its experiments.
They only have one objective: escape. Survivors will need to use their unique skills effectively to cover each other and defeat the creatures together. Cooperation and coordination are vital to success.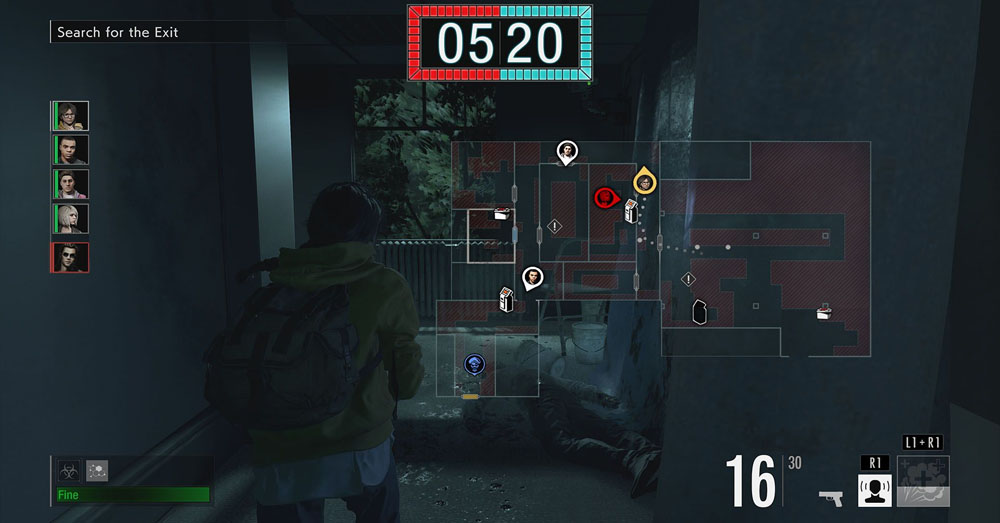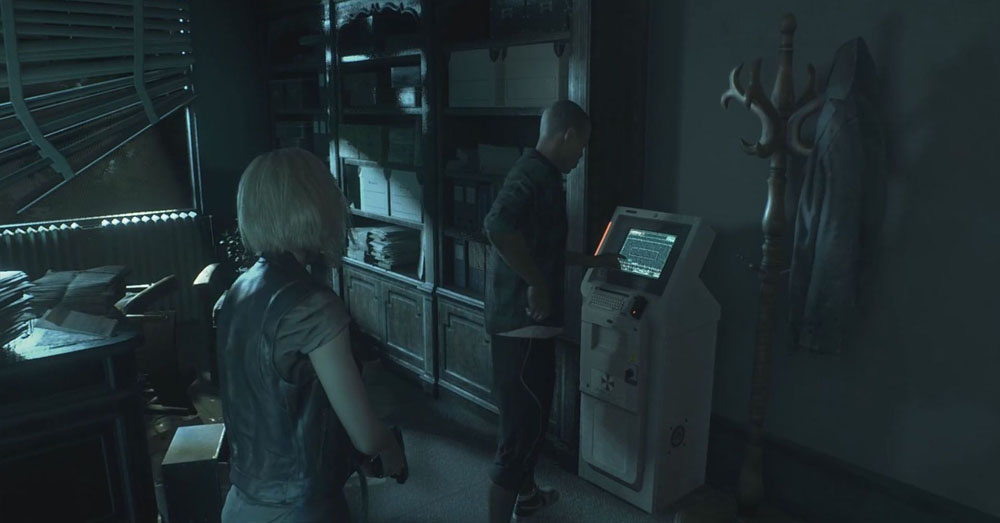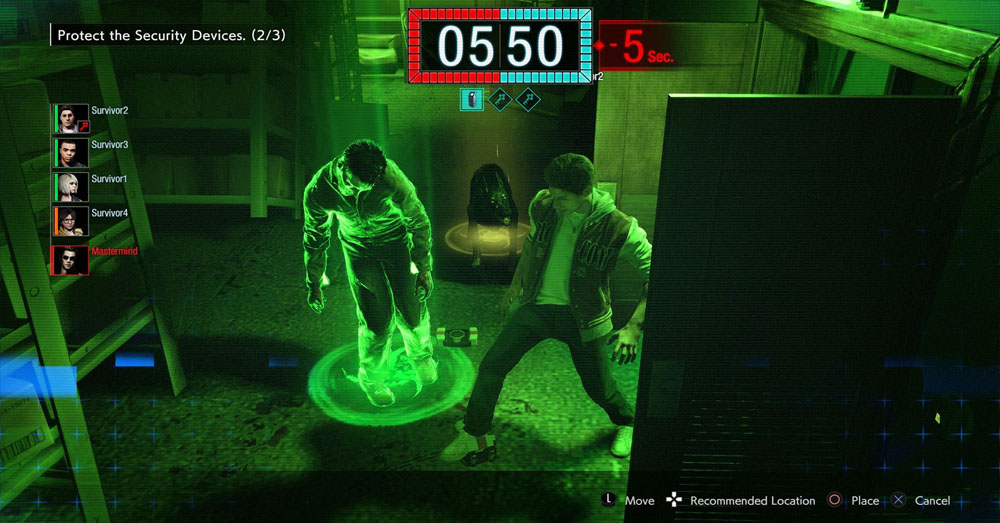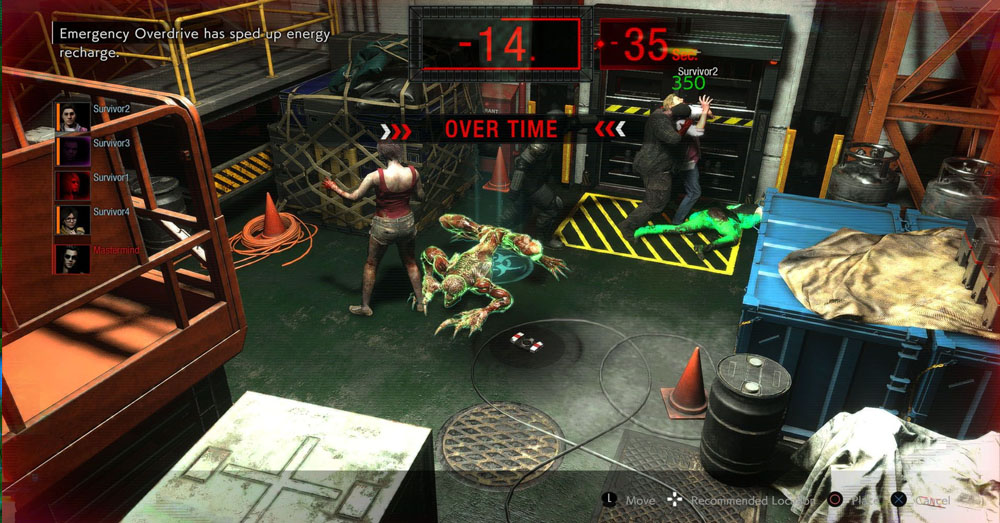 There is currently no detail on Project Resistance's release date yet; however, a close beta test will be available in October for Resident Evil Ambassor member on PlayStation 4 and Xbox One (Sign up here.) Pre-registration has also begun.