Gravity has revealed that there is a new MMORPG based on Ragnarok series coming very soon.
Eurachacha, Assault! Ragnarok will be a "trendy" MMORPG set to be released in September. While it seems to be like the other MMOs released on mobile, this game will support multi-platform on both PC and mobile. Furthermore, the game will feature the atmosphere found in the original game and adapt itself to be more modernized with a beautiful graphic!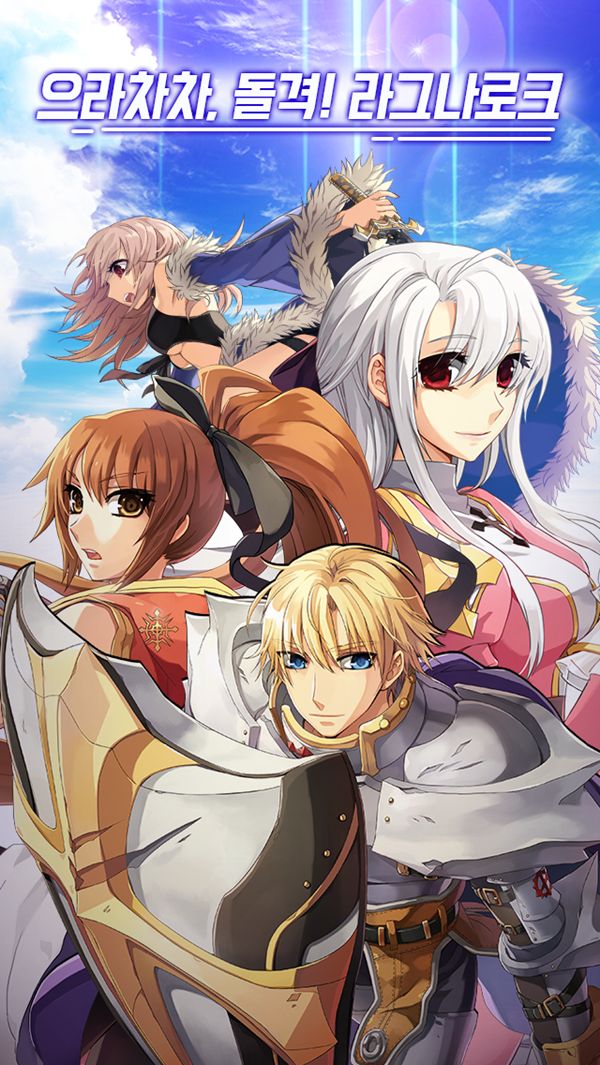 Gravity Head, Jung Il-Tae has explained that Eurachacha, Assault! Ragnarok is a new game in Ragnarok series that will get along the other games very well. The "trendy" found in the description means that the game was developed to be easy to play and get into.
For example, a busy business man or students will be able to pick it up and play anywhere they want to and there will be an auto-play option. Other than that, the quality of life options include players can quickly level up or get a reward after logging out.
Eurachacha, Assault! Ragnarok will be available on mobile in September firstly in South Korea. There is no information about the release in other territory but we are keeping up with more detail as usual, stay tuned!