We cannot deny that the current COVID-19 situation is not so great and still have to be carefully watched out.
Most people in every country now might have been ordered to start working from home just to be safe from getting themselves infected; however, some might still need to attned the meeting via video conferencing.
Recently, Pokémon Shirts website has announced that they will release two sets of Pokémon wallpapers to use in a video conference, too.
You may find some examples below: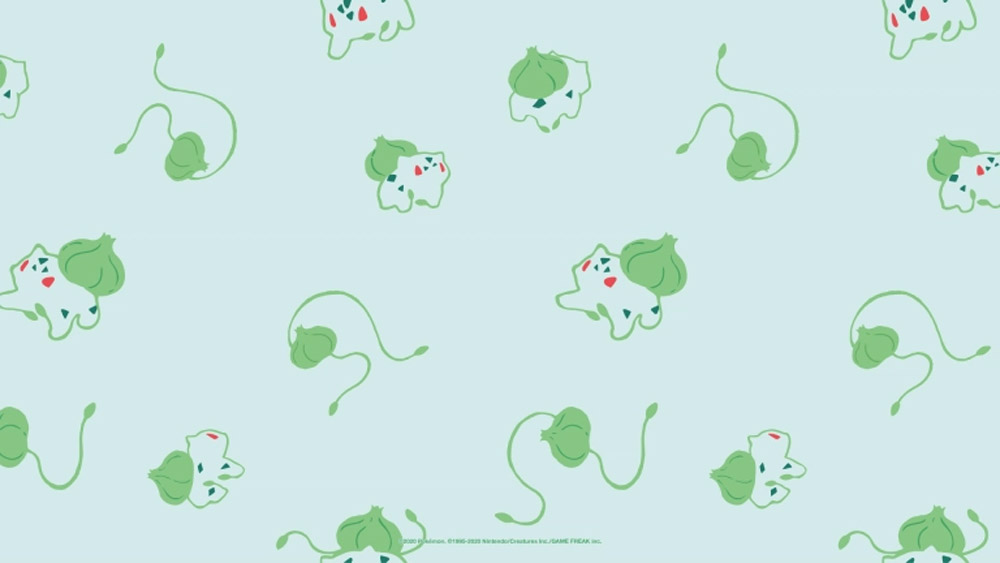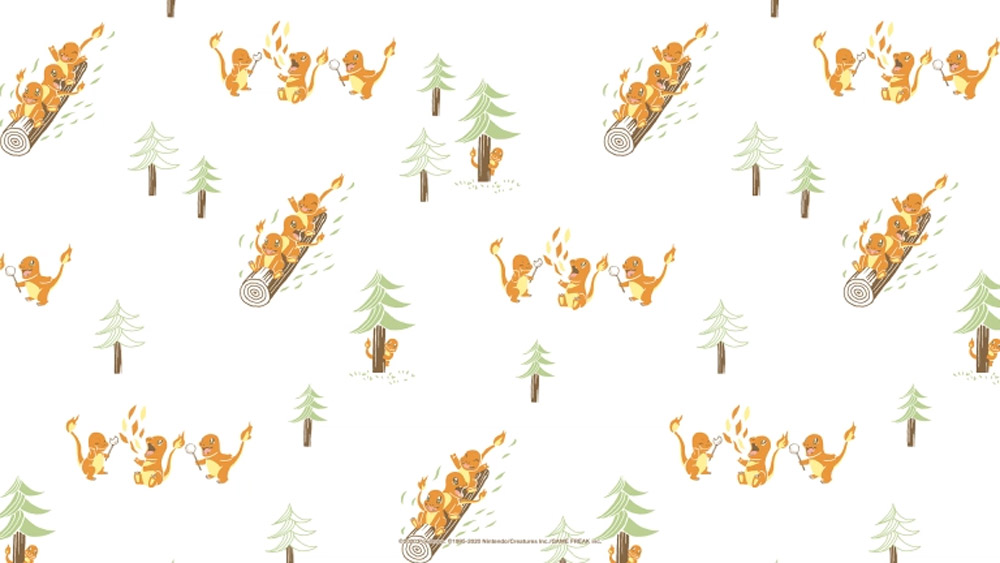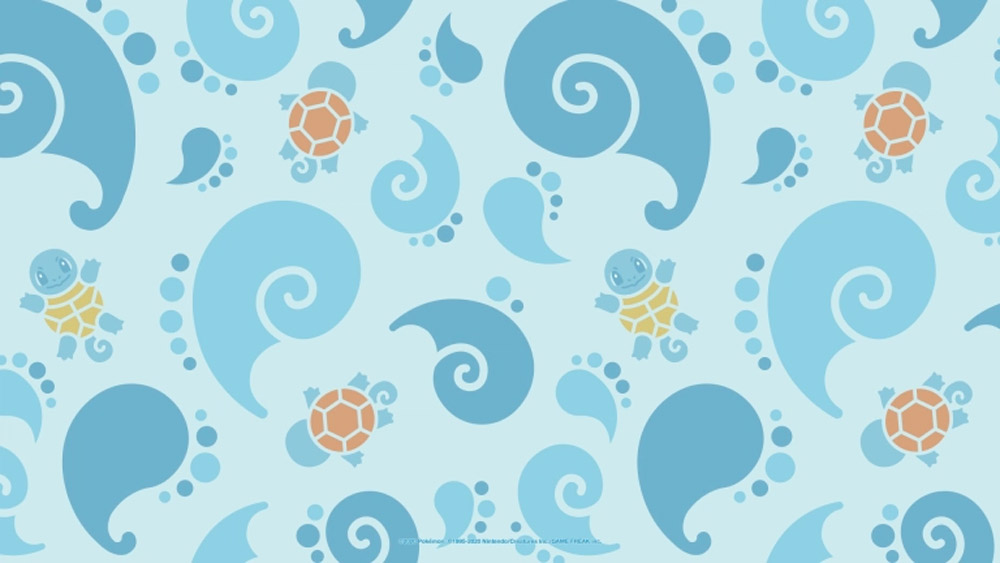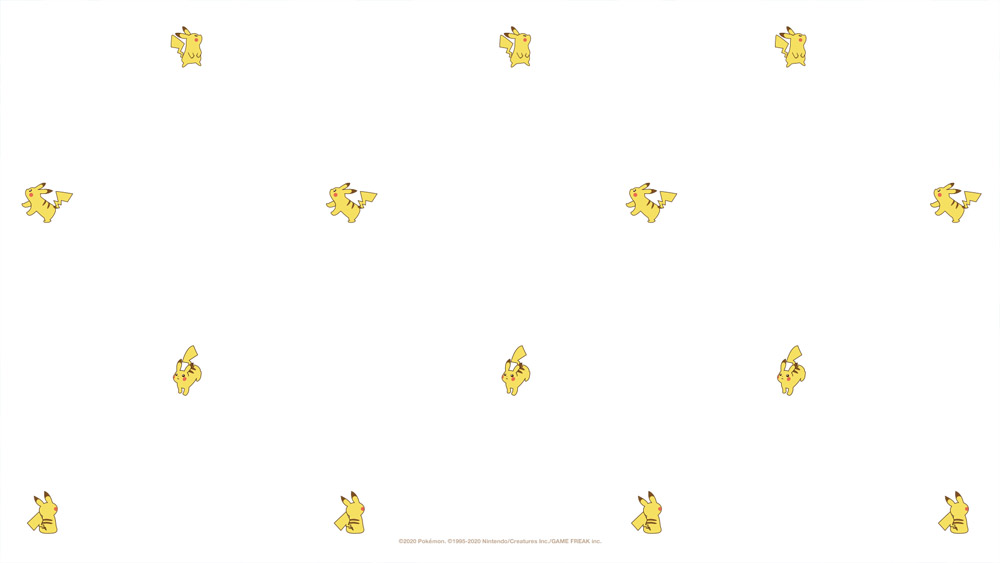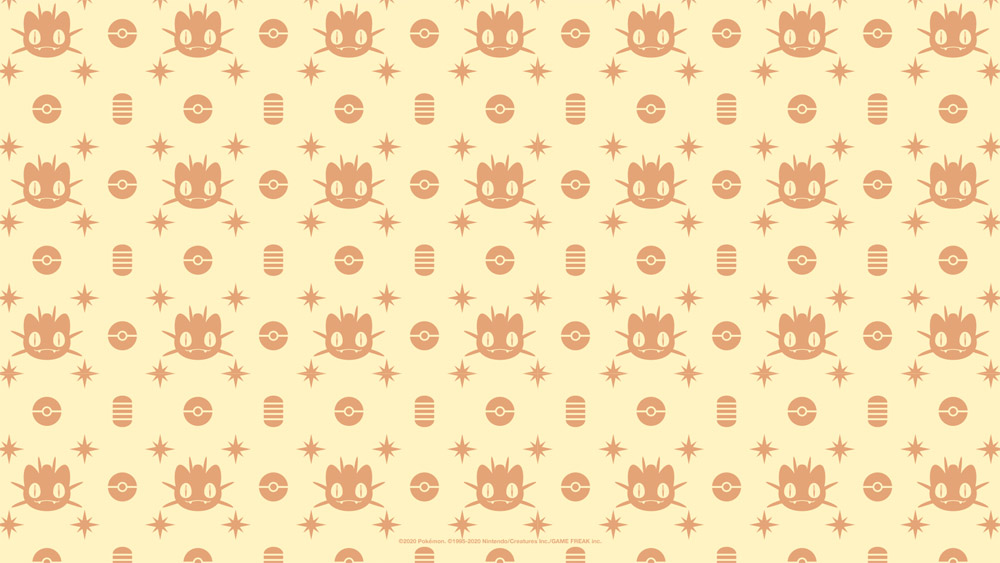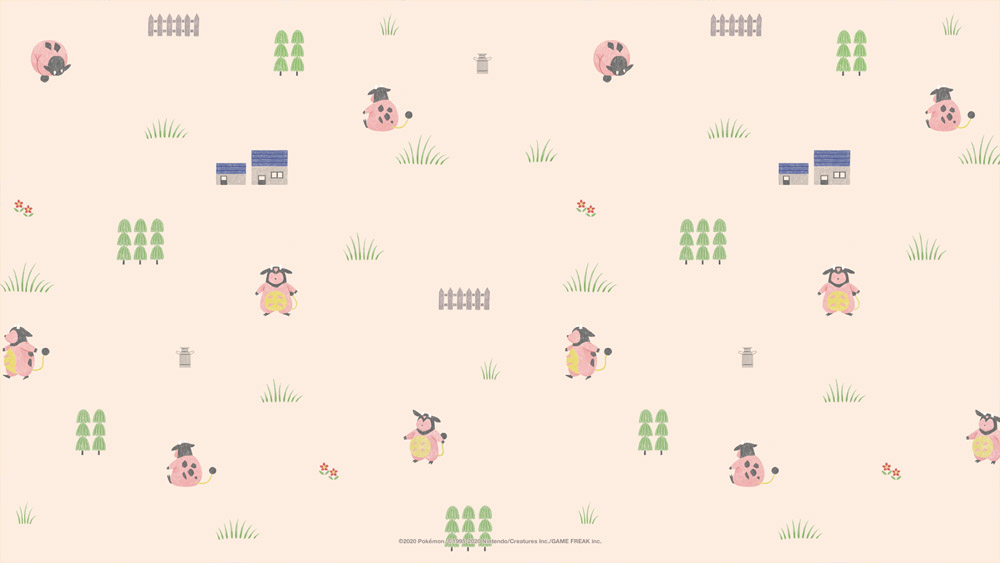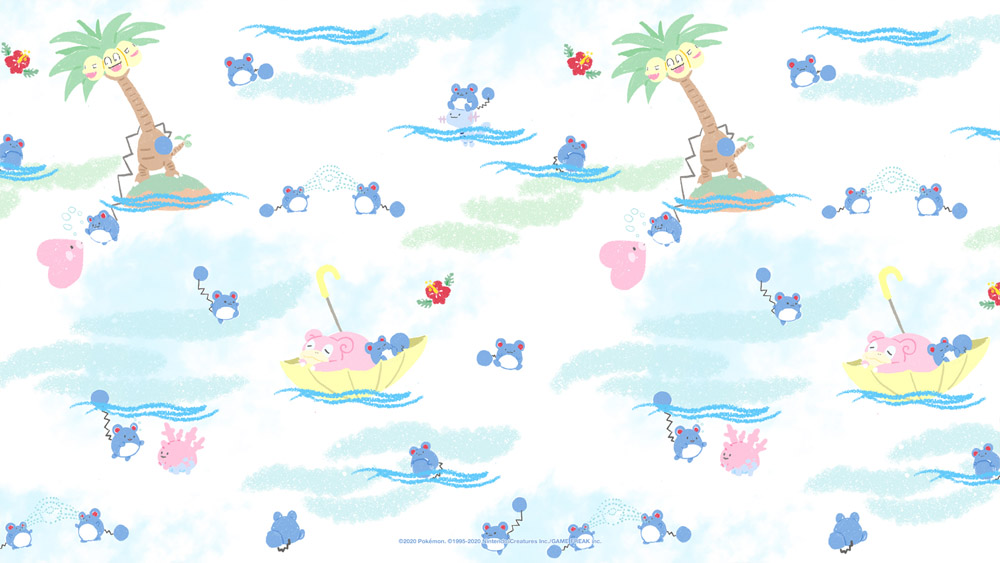 Download Kanto Wallpapers (001-151) CLICK HERE
Download Johto Wallpapers (152-250) CLICK HERE
Note: Please note that the files have been compressed into .zip