After a long wait, Jim Vessella of EA Games has finally revealed the first gameplay video of Command & Conquer Remastered on Reddit.
As we can see in the video, the game still retains the same 2D artstyle with a higher resolution.
He stated that the team is now trying their best to keep the playing experience relevant to the original game. Lately, they have also just recovered the source code of Tiberian Dawn and Red Alert, leading them to make things easier to control.
"It's been wonderful to see the passionate, artistic care taken by Lemon Sky and the team with this creative approach. Lemon Sky has re-concepted, re-modeled, and re-animated every gameplay asset from scratch – examples of which you've seen with the Construction Yard and Tesla Tank," he continued.

Moreover, players will be able toggle between the original 320×200 resolution to 4K. If anyone's interested, you can find the in-depth comparison via their official website.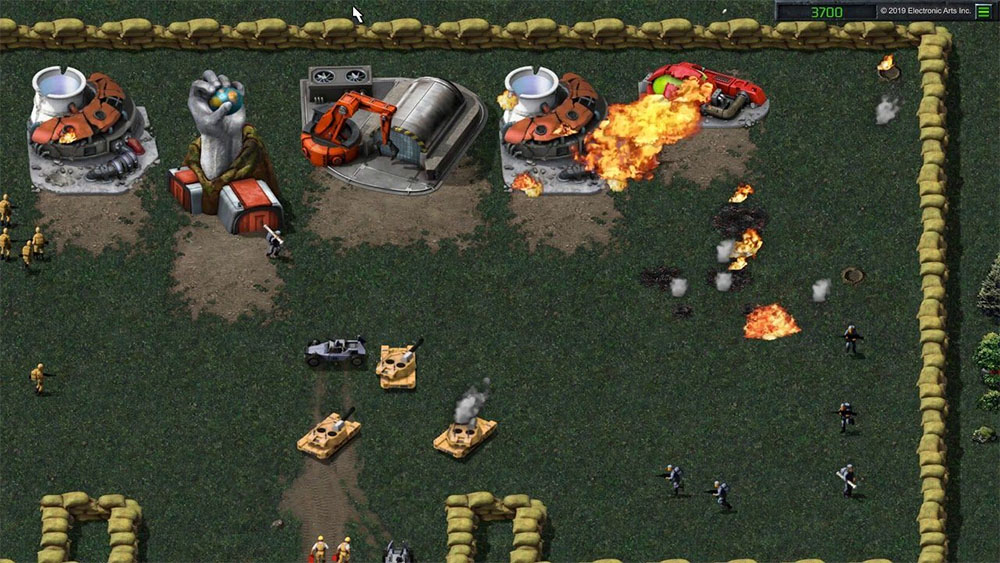 There's currently no information on the release date for Command & Conquer Remastered. However, the compilation will include The Cover Operation expansion along with Red Alert.