Square Enix has recently released a new Final Fantasy VII: Remake trailer ahead of Tokyo Game Show 2019.
In this trailer, we will see more action-packed gameplay featuring Tifa Lockhart and Aerith Gainsborough. Moreover, there are minigames waiting for us, too!
You can find the video below.
We also see a boss battle between Cloud and the Turks member, Reno, in the church which looks nicely detail. However, the most surprising thing to see is featured, the Summons!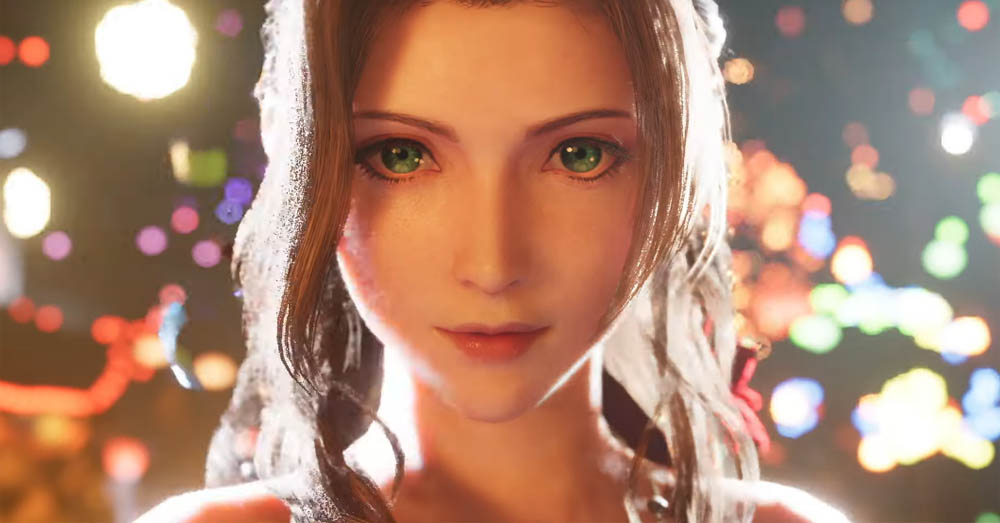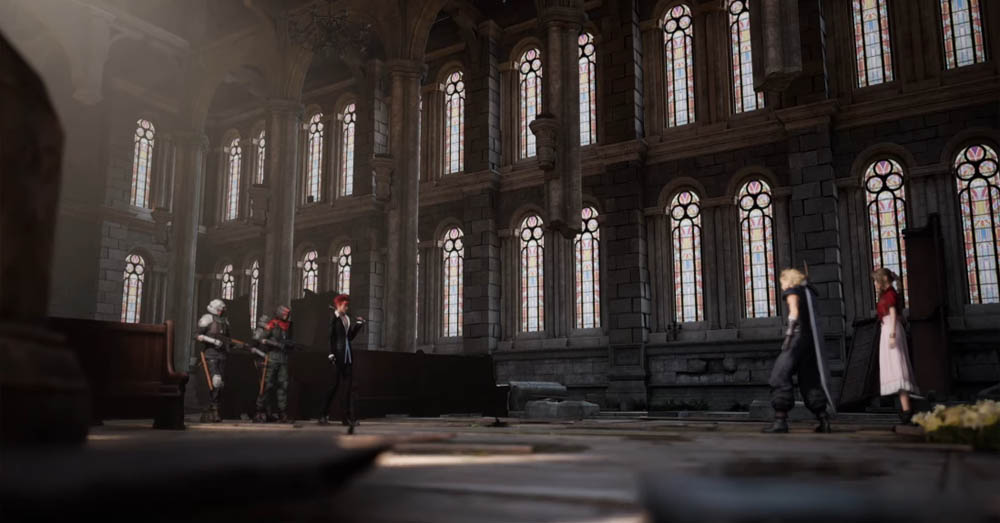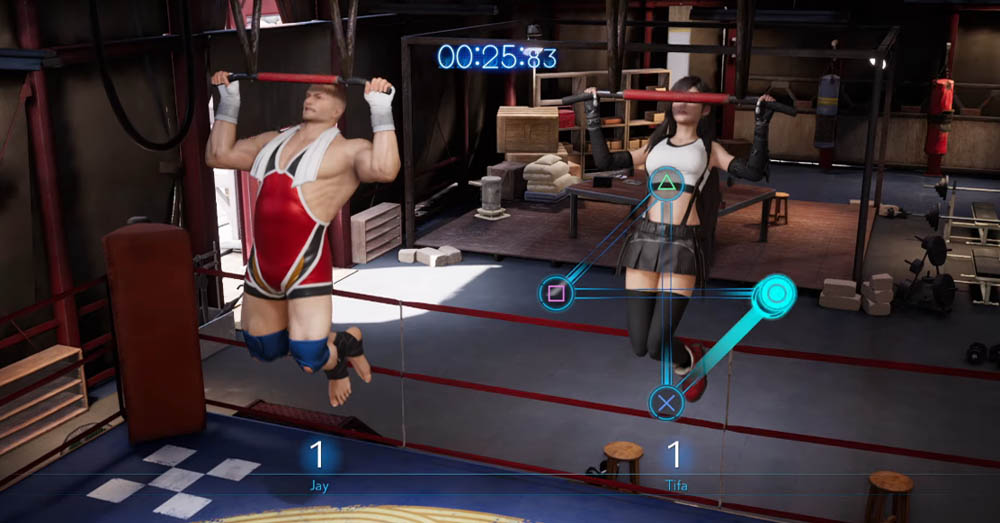 Final Fantasy VII: Remake is getting a release on March 3rd, 2020 exclusively for PlayStation 4. The game will be a full remake, with new graphic and gameplay mechanic revamped, for the first portion of the original game. This means that Square Enix will release it in episodic manner.