After a long wait, Square Enix has just surprisingly released Final Fantasy VII: Remake game demo on PlayStation Store.
Players will be able to explore the starting location of Mako 1 reactor and get the first taste of how the game will be like.
Even though the progress made in the demo cannot be carried to the full version, players who have downloaded this demo before May 11th will be able to get the exclusive theme.
Here's the description shared on store page:
A spectacular reimagining of one of the most visionary games ever, FINAL FANTASY VII REMAKE rebuilds and expands the legendary RPG for today.
The first game in this project will be set in the eclectic city of Midgar and presents a fully standalone gaming experience that provides a great starting point to the series. Mind-blowing story, unforgettable characters, epic battles and technical excellence collide.
The world has fallen under the control of the Shinra Electric Power Company, a shadowy corporation controlling the planet's very life force as mako energy.
In the sprawling city of Midgar, an anti-Shinra organization calling themselves Avalanche have stepped up their resistance. Cloud Strife, a former member of Shinra's elite SOLDIER unit now turned mercenary, lends his aid to the group, unaware of the epic consequences that await him.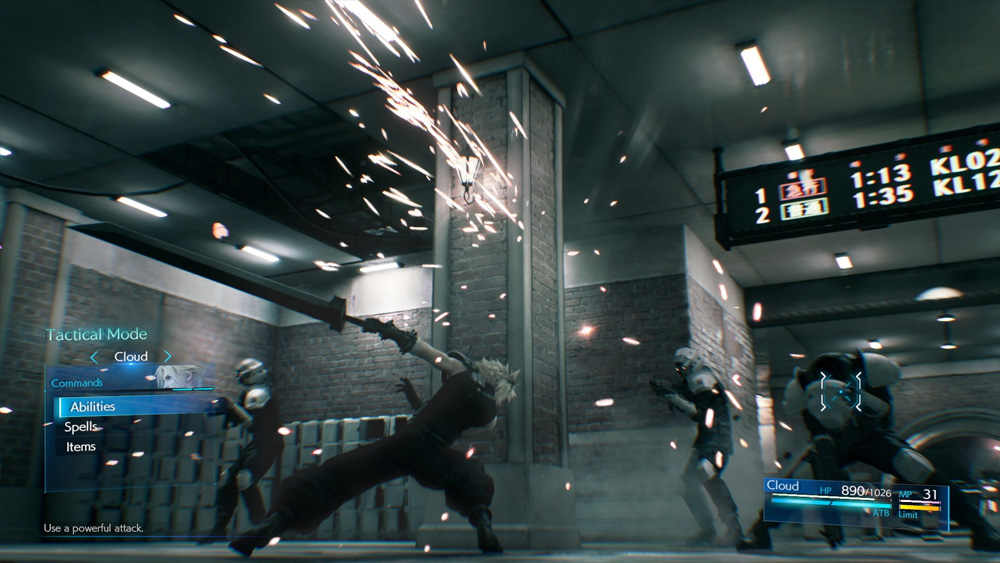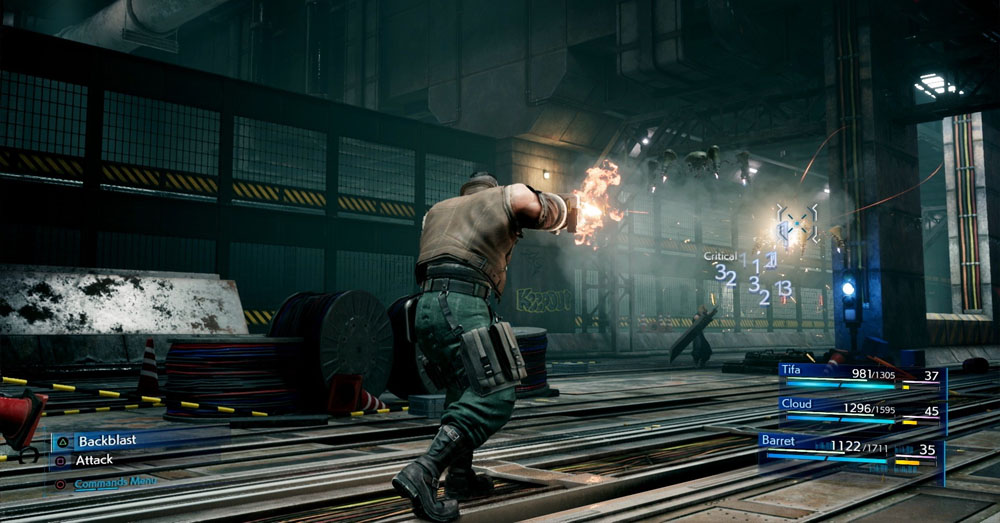 Final Fantasy VII: Remake is getting a release on April 10th, 2020 exclusively for PlayStation 4. The game will be a full remake, with new graphic and gameplay mechanic revamped, for the first portion of the original game.