Back in E3 2019, it was revealed that this remaster is also getting a mobile port alongside consoles, leaving fans in a big surprise.
In this trailer, it is shown that the graphic and gameplay are heavily enhanced. However, the biggest reveal is that it will support online cross-play and cross-progression between consoles and mobile version, too. This is pretty interesting since the original game focused in multiplayer experience.
Final Fantasy: Crystal Chronicles was originally develped for Nintendo GameCube in 2003. Unlike the main entries, this game is more action-oriented and feature a real multiplayer gameplay e.g. having classes that supports each member of the team.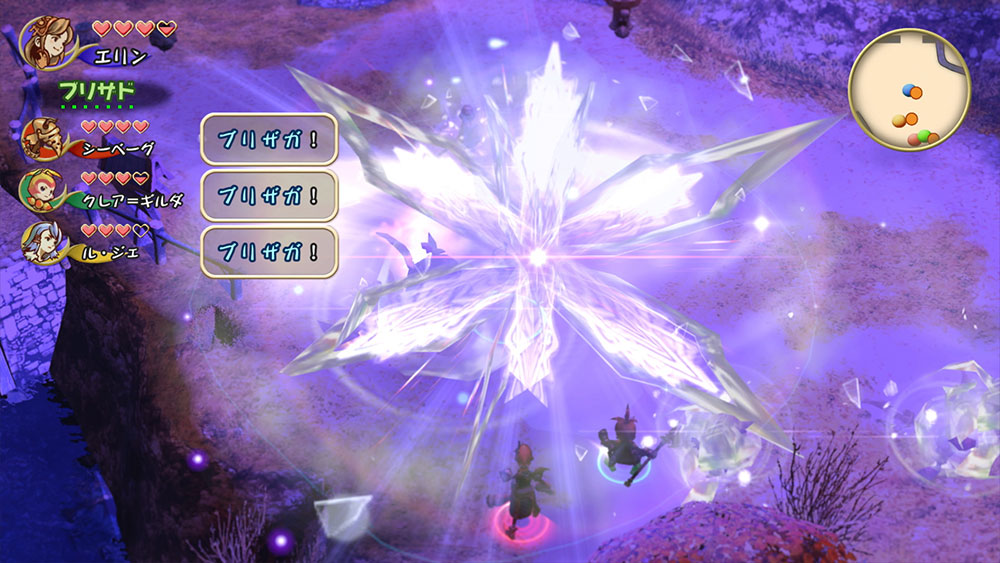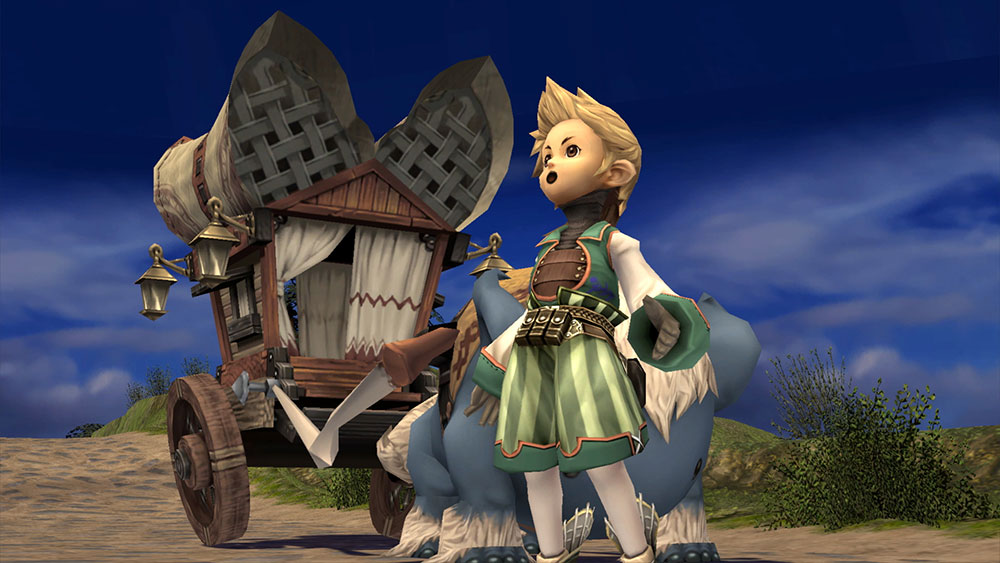 Final Fantasy: Crystal Chronicles Remastered Edition will be released on PlayStation 4, Nintendo Switch, iOS and Android worldwide.