It's no doubt that one of the most innovative gadget ever made is Microsoft's Xbox Adaptive Controller, released not too long ago.
The controller itself comes with a flat and simple appearance, yet it is easy to use and custom for those who are in need.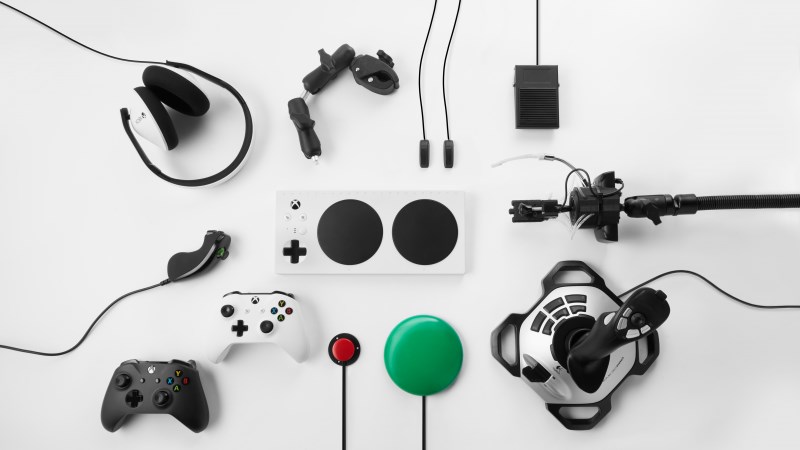 Recently, Rory Steel, a head of Digital Jersey Academy has posted the video of his custom Xbox Adaptive Controller, connected to the Nintendo Switch.
He revealed that he built this homemade accessibility controller for his daughter who has a fine motor neuron problem, preventing her from using an ordinary controller.
As you can see, the modified Xbox Adaptive Controller is now connected under the arcade stick-like custom controller and can be used just fine.
However, it seems like the controller will constantly need to be connected to the Switch via a Bluetooth dongle as it will not recognize Xbox controllers by normal method.
After the video was posted, many gamers started to come in and praise him for his work . Moreover, Phil Spencer himself has also noticed this, too! We really have to say that the line between the gamers and the disables are starting to get thinner and thinner each day.