Horror game fans arise! The Indonesian horror game from Digital Happiness, Dreadout, is now getting a sequel.
Digital Happiness revealed that Dreadout 2 still retains the main features from the first game such as using phone camera to fight against the spirit. However, there will be more elements coming to this game. For instance, the map will be expanded to be much bigger.
Here's the first trailer:
Dreadout 2 will take Linda to a town with a mystery waiting for her to discover. The town itself will be quite larger than the last game so that the players will be able to explore every nook and cranny, both during day and night.
Since the game will be more open-world, players can now interact with more NPC and find some quests, or even fight against the bosses inspired by Asian and Indonesian myths!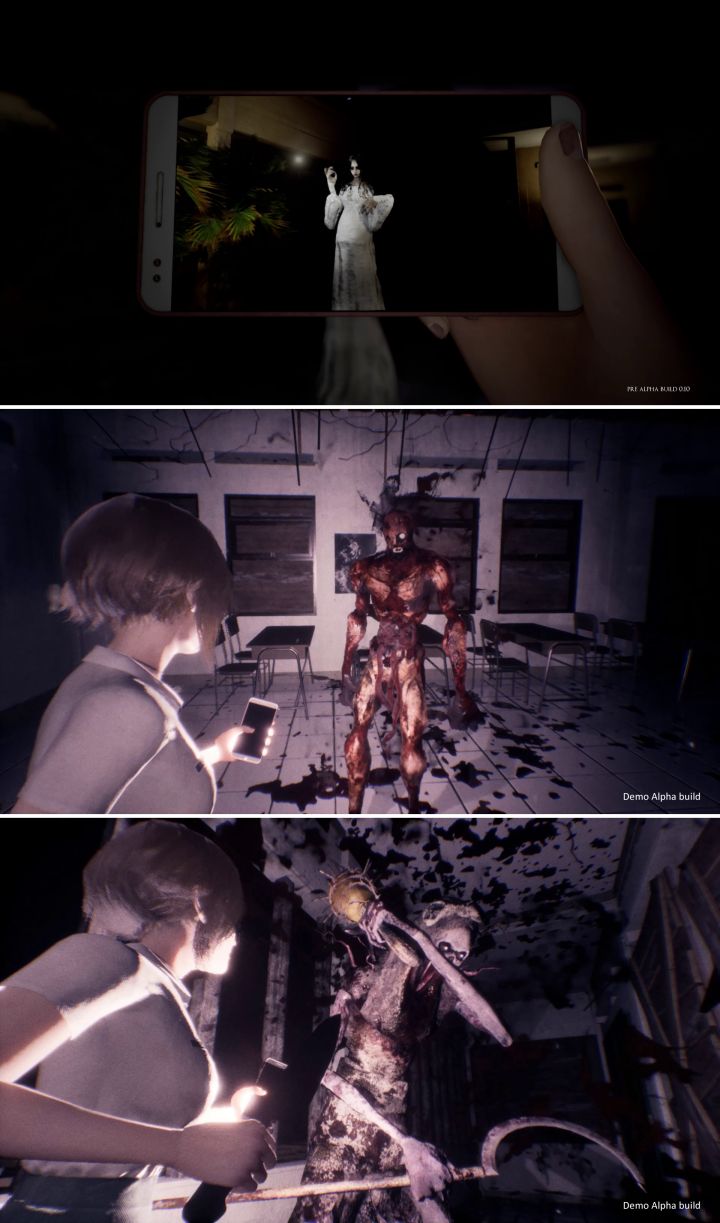 Dreadout 2 is coming to PC via Steam. The interested players can now find the store page below! We will keep up with more detail at a later date, please stay tuned!