It was quite sometime after the first reveal in June, however, Square Enix has announced that Dragon Quest Walk will be coming to smartphones in Japan next week.
Dragon Quest walk combines elements from Dragon Quest series with similar Augmented Reality technology found in Pokémon GO.
Players will be able to venture through in-game world map generated by the real-world, accept NPC's quests, fight with monsters or even decorate the his or her room in My Room mode.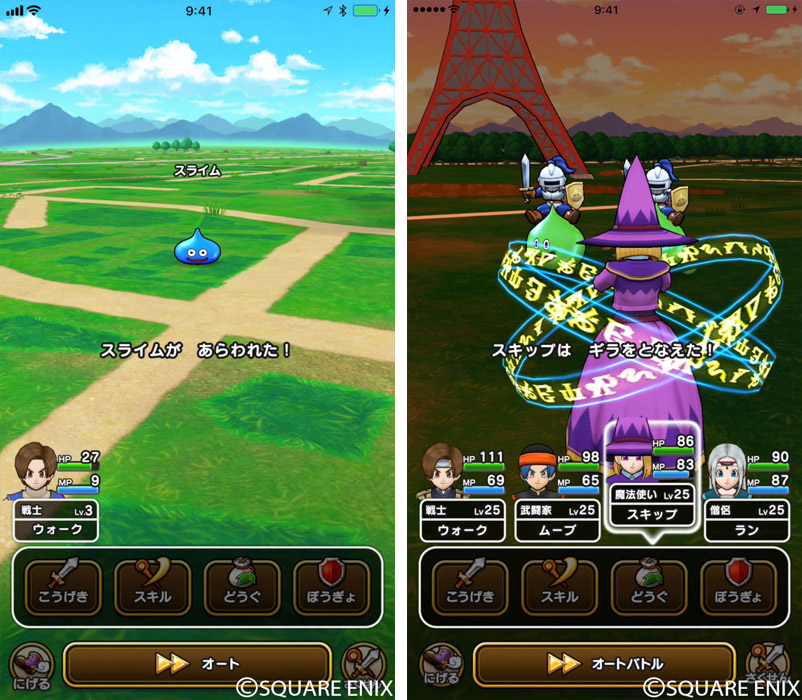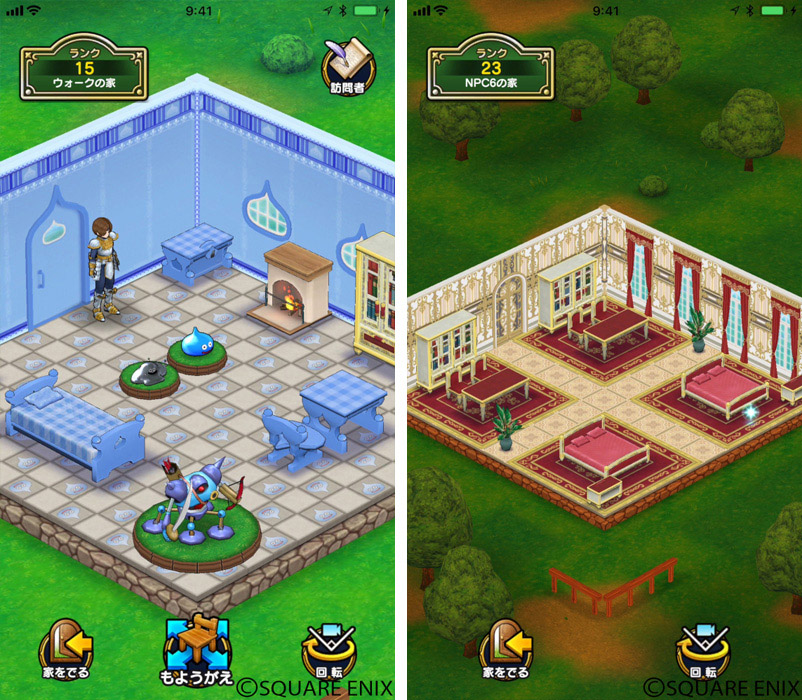 Dragon Quest Walk will be available for both iOS and Android on September 12th. The game is free-to-play game and features in-game microtransaction. Currently, there is no information about the global release at this time.