Kojima Productions and 505 Games has revealed the release date for the PC version of Death Stranding.
The game will be releasing on Steam and Epic Games on June 3rd, 2020. Included with the game are new features and Half-Life collaboration contents which you can find in the trailer below:
Death Stranding on PC will come with higher resolution and framerate support, Photo Mode and new contents not found on console version. Players will also get special equipments such as Ludens Mask Sunglasses and expanded edition of game's original score.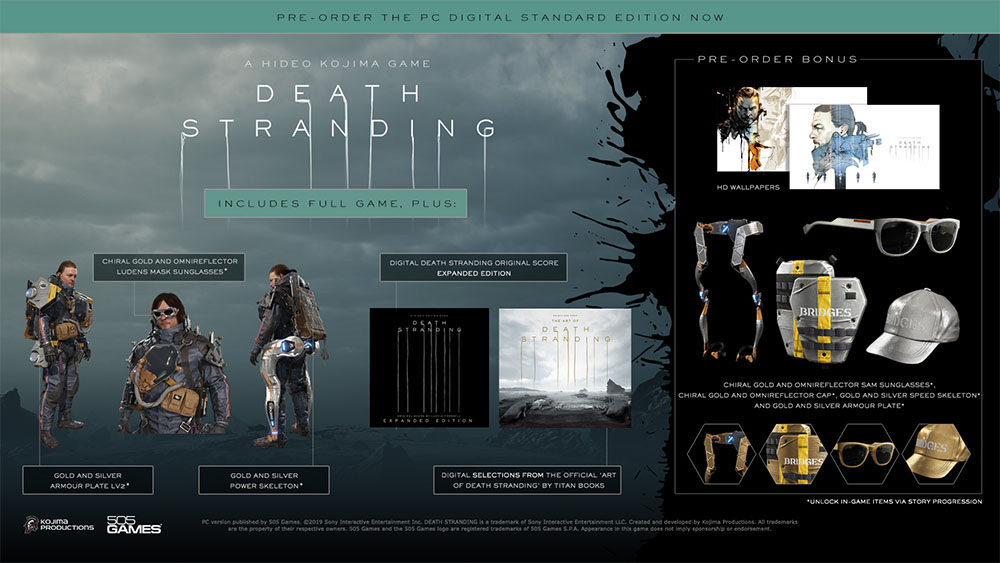 Pre-order Bonus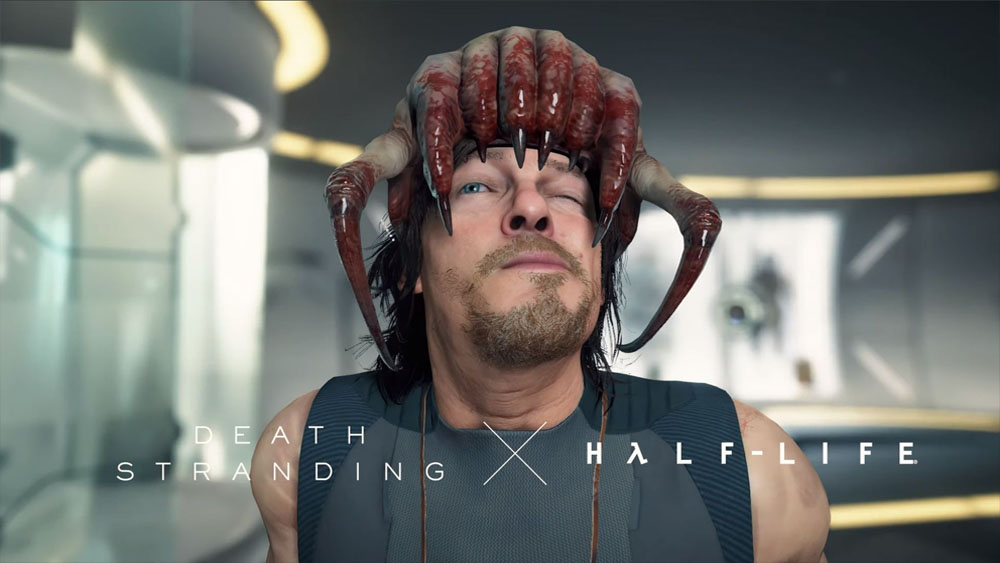 Half-Life Collaboration Content
Death Stranding is currently available exclusively on PlayStation 4