During our 80s, arcade games was very popular and the most famous genre outside of action platformer back then was fighting game.
Some of us might even remember the time when we found one of the best players in the arcade surrounded by the other people. Especially, when they reached the late levels in-game.
For those who yearn all these memorable time, HAMSTER Corp. has recenly released Yie Ar Kung Fu, the classic fighting game on Nintendo Switch and PlayStation 4.
Here's the information shared by Nintendo: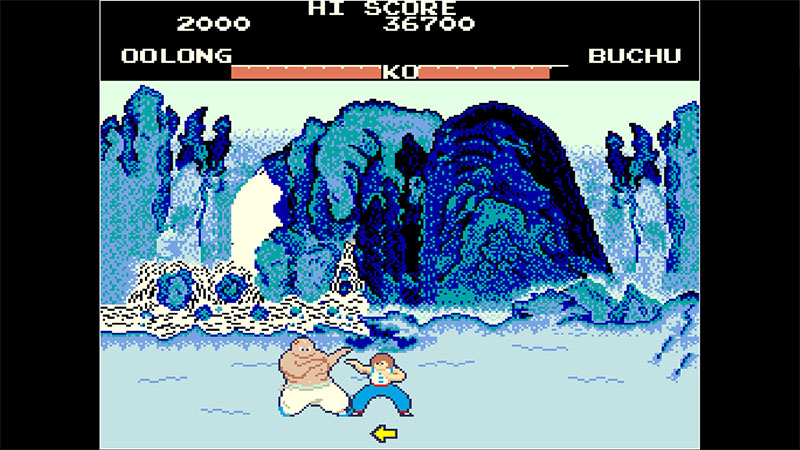 Learn the true secrets behind kung-fu fighting!
"Yie Ar KUNG-FU" is an action game released by KONAMI in 1985.
The main character, Oolong, joins a high-level kung-fu contest in order to avenge his father's death.
The game is one of the pioneers of the fighting game genre today. Players can enjoy authentic battles against martial artists who use different fighting styles.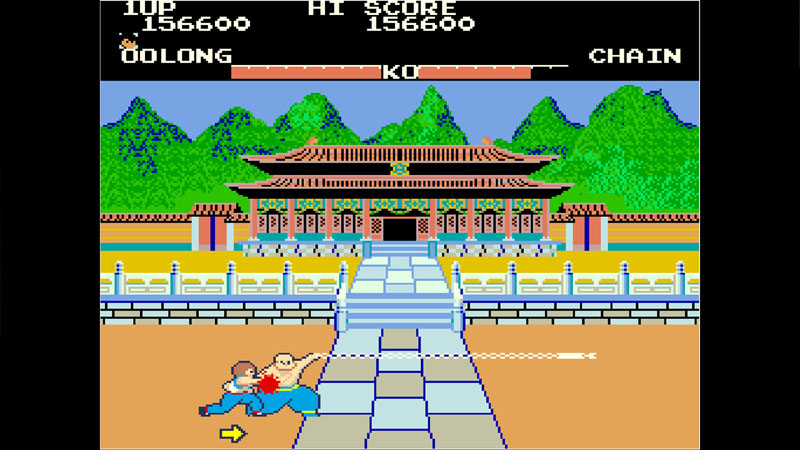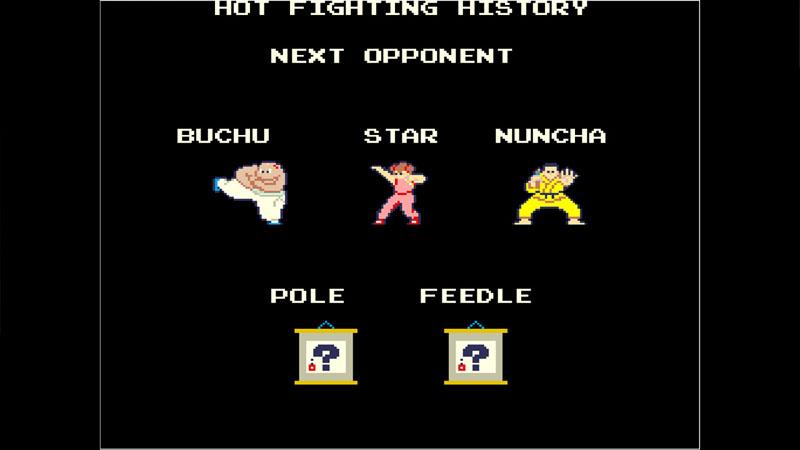 The "Arcade Archives" series has faithfully reproduced many classic Arcade masterpieces.
Players can change various game settings such as game difficulty, and also reproduce the atmosphere of arcade display settings at that time. Players can also compete against each other from all over the world with their high scores!
Arcade Archives: Yie Ar Kung Fu is now available on PlayStation 4 and Nintendo Switch digitally for the price of 7.99$.