Confirmed at Gamescom 2019, it was revealed that the open alpha test for Call of Duty: Modern Warfare is coming exclusively for PlayStation 4 on August 23th and 24th for Asia regions.
Fans will be able to participate in 2v2 open alpha test with five different maps, including two new maps. The test will be open for everyone which means it does not require a PlayStation Plus subcription on pre-orders.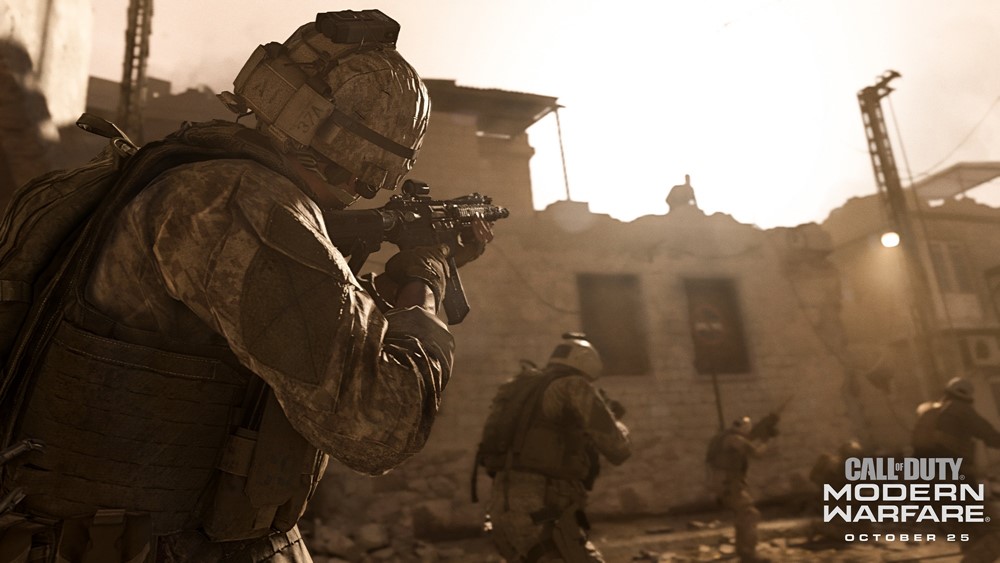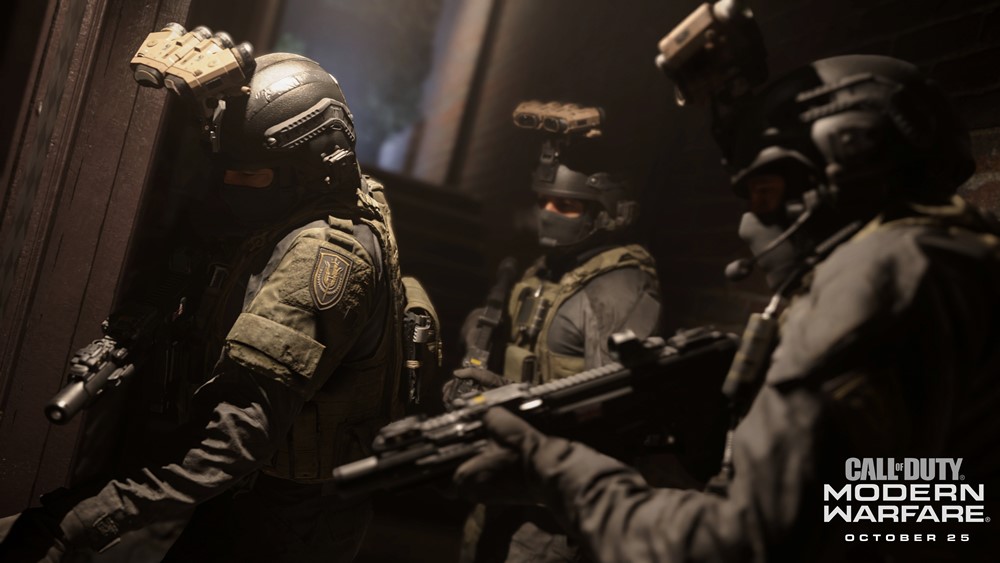 Call of Duty: Modern Warfare is scheduled for release globally October 25th on PlayStation 4, Xbox One, and PC. The title features a fully-optimized PC version, developed in partnership with Beenox, which will be available exclusively on Battle.net®, Blizzard Entertainment's online gaming platform. A further open beta will be coming in September, stay tuned!