After the first announcement, SNK and Victors has announced that, The King of Fighters for Girls, the dating simulator based on The King of Fighters is now up for pre-registration on TapTap.
In this game, players will be portrayed as a girl who recently got fired from her job and was later offered to be a manager for the latest King of Fighters tournament.
This will be a chance for her to get to know with many ikemens (japanese word for 'cool-looking man') from the KOF universe, and the game will feature numbers of new artwork created exclusively for this game.
In the first trailer, we can see that there are so many fighters who have not been included in the recent KOF titles e.g. Shingo Yabuki for Bao. Moreover, there will be new characters to date with like Nagi and Yomi, too.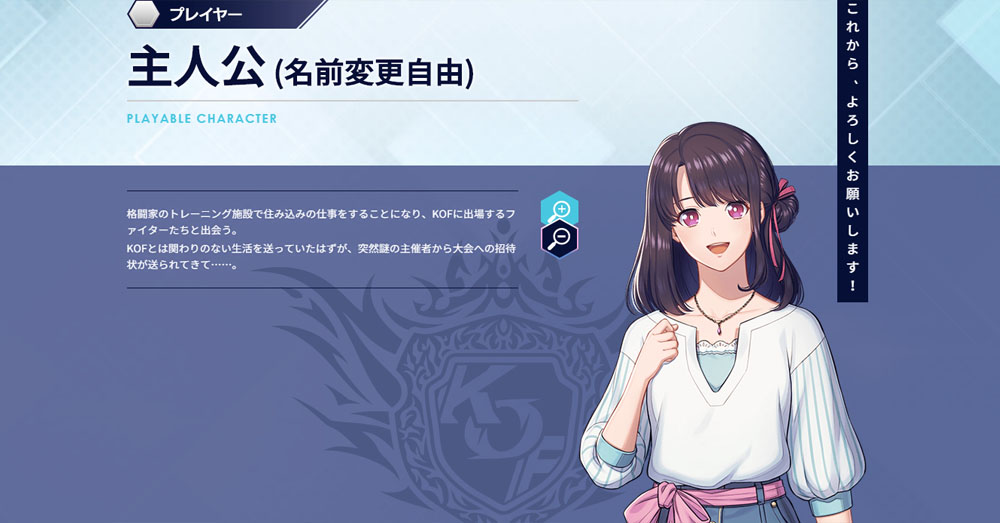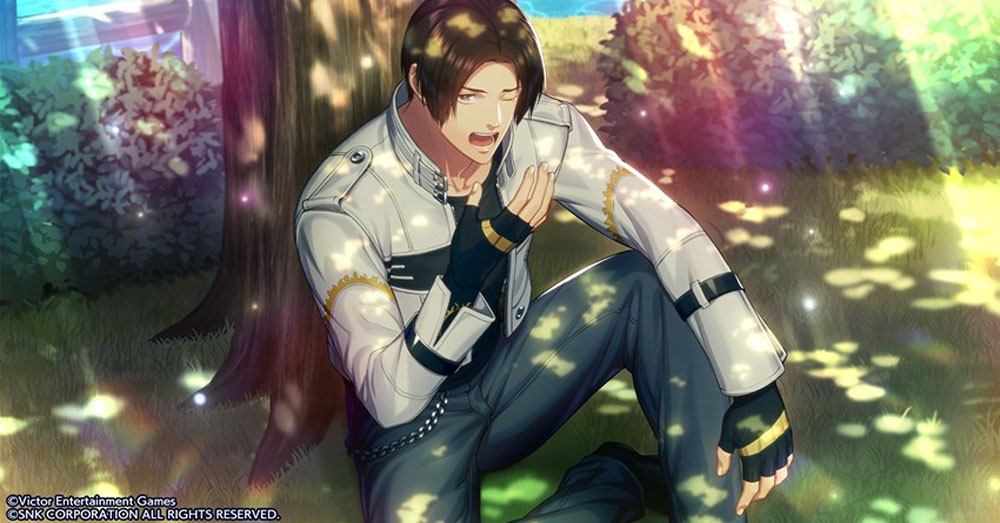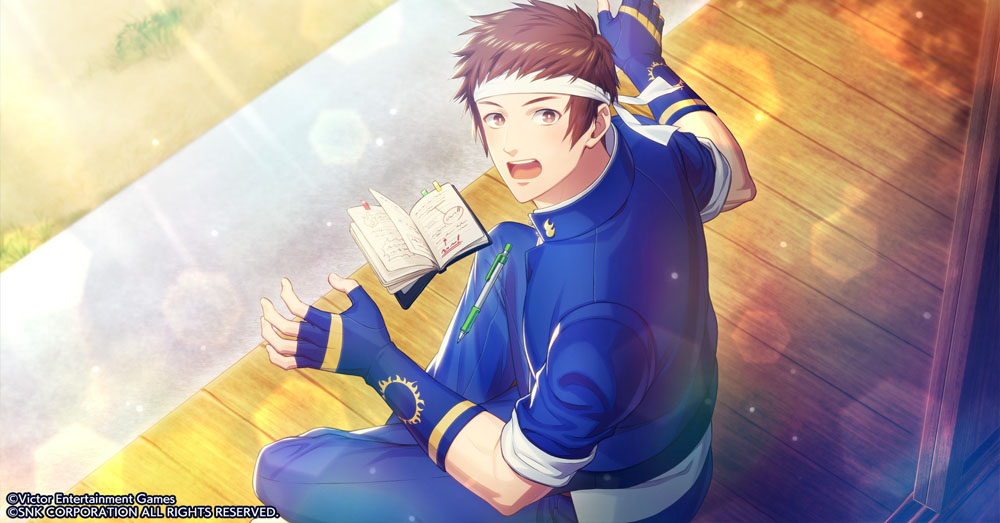 The King of Fighters for Girls will release in Japan on mobile devices at a later date.
Pre-register here!