Snapbreak has announced that Pine Studio's The Academy, a new adventure-puzzle game, is coming to iOS, Android and PC via Steam on June 19th, 2020.
Furthermore the game is now up on stores for pre-registration.
Here's the information shared on App Store:
Arbor's famed Academy has always been a place where brilliance and mystery go hand in hand. Step into the shoes of Sam, a freshman who will soon discover that both greatness and dread are to be found in the ancient halls of the school. With a little help from your friends, tackle all of the challenges the Academy has to offer and become a part of the story unlike any you've played.
– Think outside the box with over 200 unique puzzles and riddles that will challenge even the most seasoned players
– Explore the visually gorgeous Academy with all of the secrets it holds
– Unravel a centuries-old mystery looming over the school and the town of Arbor
They say that behind every corner of the Academy lies a riddle waiting to be solved.
Are you ready to take on the challenge?
PRE-REGISTRATION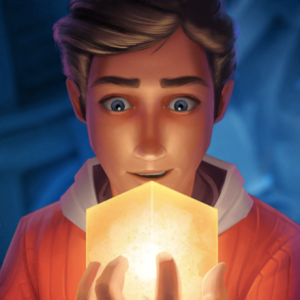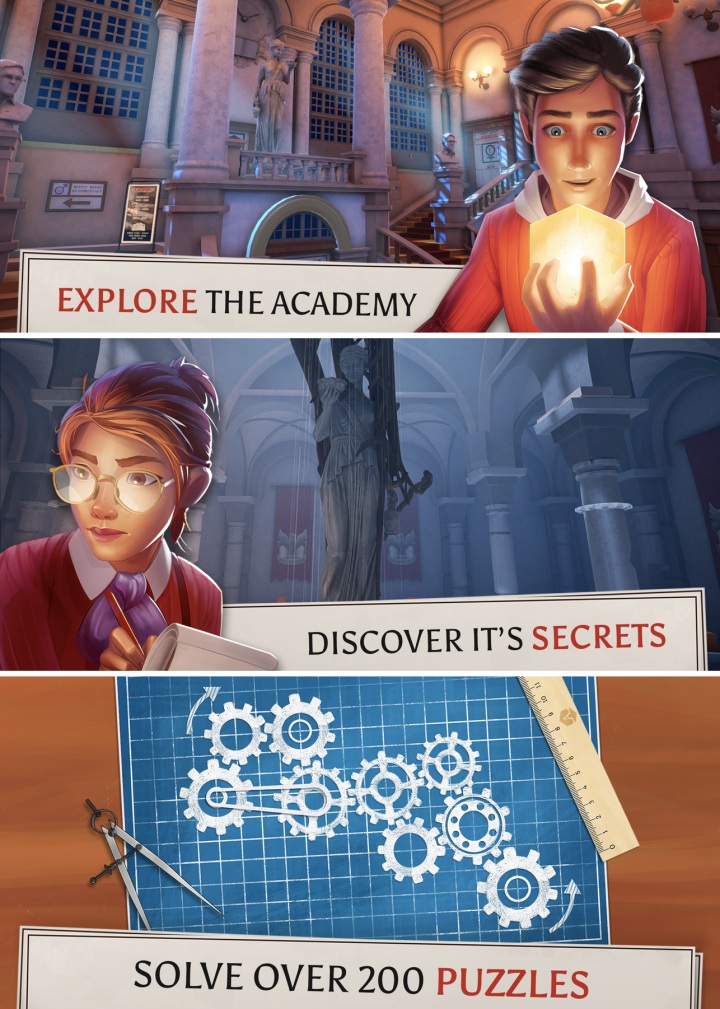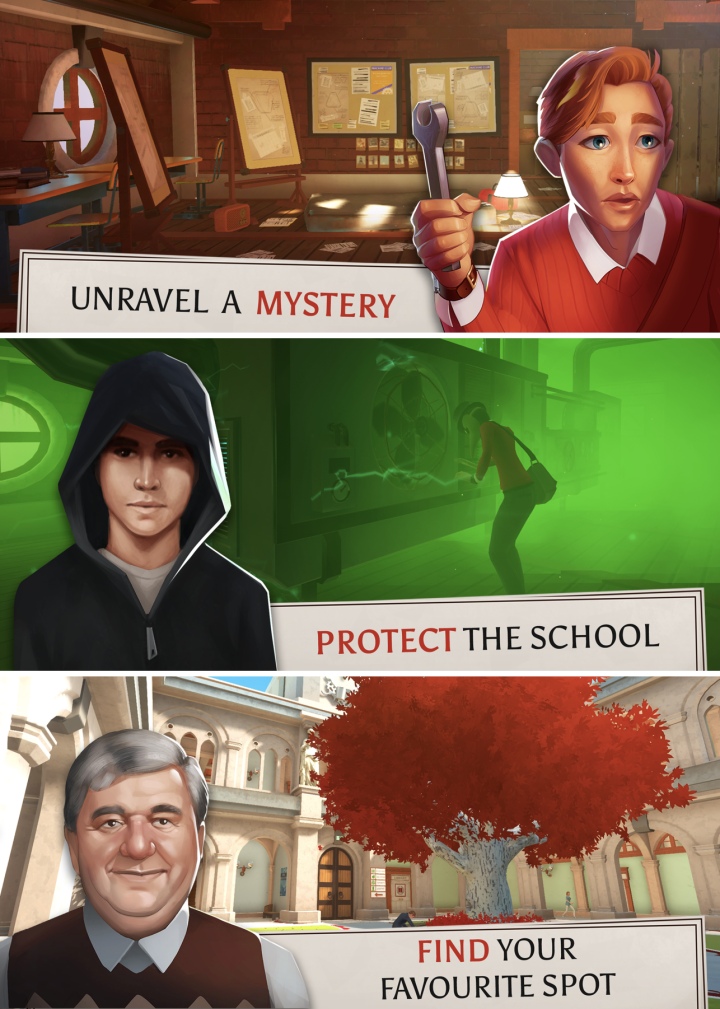 Coming later this June, The Academy is an adventure game with puzzles inspired by Professor Layton series. The game tells story of the new student enrolled in this academy, only to later discover the new secrets no one has ever found.
The console versions are also planned, for more information to come, please stay tuned to ThisIsGame Asia.