Tencent has announced that Street Fighter: Duel, a new mobile Street Fighter game officially licensed from CAPCOM, is now out on iOS and Android, exclusively in China.
The game previously had a close beta test session back in August and has got praised by the gamers.
Street Fighter: Duel (街霸:对决) is a new fighting game that allows players to create a team of fighters and take them to the turn-based battlefield. There will be rune or skill upgrading system that players can use to make their team unique to their playstyle.
The game will be gacha-based so players can use the real money to try their luck in order to get rare characters; furthermore, numerous modes will be available to choose from such as PvP or PvE.
DOWNLOAD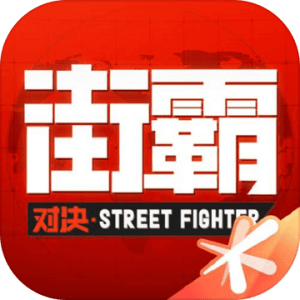 *The link will take you to the Chinese store