After a long hiatus, the free-to-play mobile version of Rakuen Seikatsu Hitsuji Mura or Shepherd's Crossing is now finally released on both iOS and Android in Japanese store!
The game still retains the main features from the console title with a graphic improvements built from ground up for HD screen!
Shepherd's Crossing firstly released on PlayStation 2 in 2003. The game involves around farming, taking care of livestocks and hunting for treasures. It might not be as close as Harvest Moon but Shepherd's Crossing focuses more on farming and trading goods. Players can, however, go on a scavenger hunt.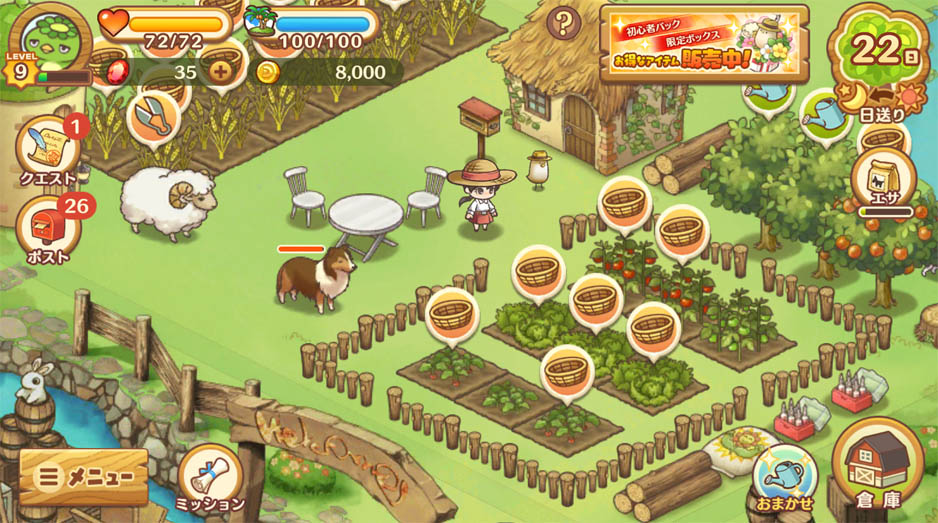 In this version, the game has been adapted to make it easier to control on mobile. The game will feature Mission and Quest menu on the screen so that players can easily access them in no time.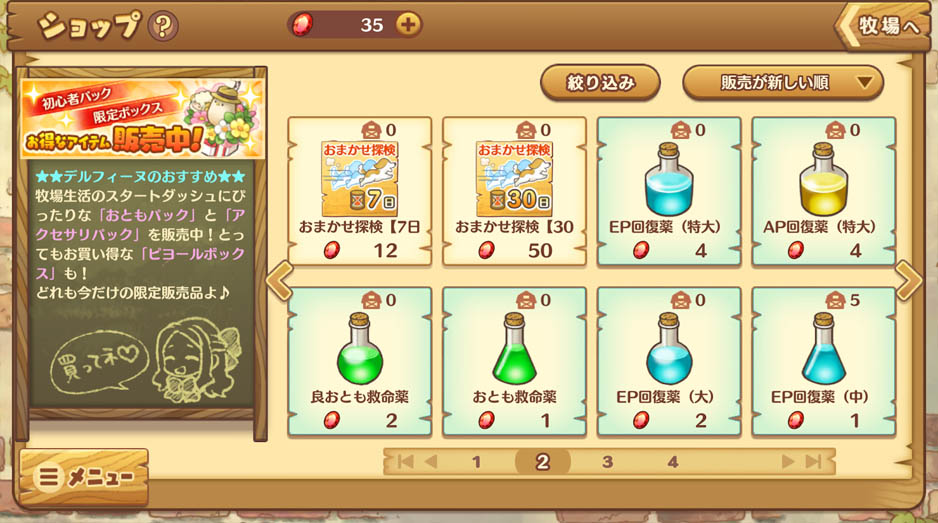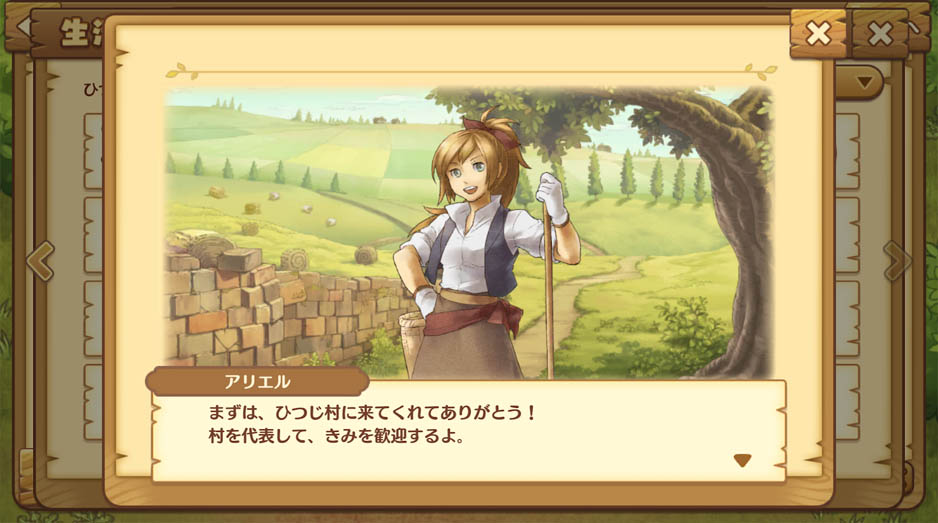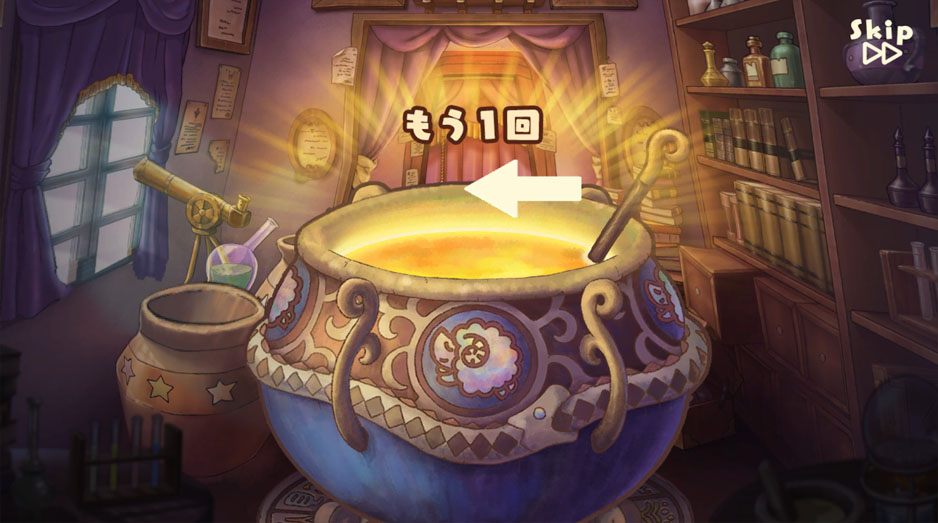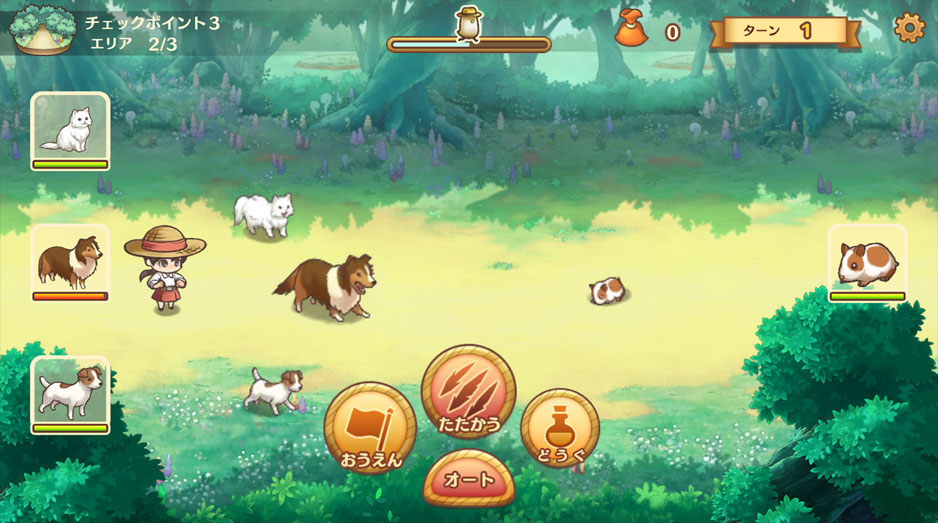 Shepherd's Crossing now available in Japanese store, and there is no information about the global localization at this time. Also, the game is playable on PC via the official website here!