Recently revealed in China, Asus ROG Phone 2 will come with the access to exclusive contents for Rockman X DiVE. Players will be able to gain one special weapon and an exclusive wallpaper; although, there was nothing besides the four screenshots shown at the conference.
Furthermore, Rockman X DiVE will get a special optimization for the best playing experience on ROG Phone 2. The game will support up to 120Hz and have a better performance, too. The recently announced accessory, Kunai Gamepad, will also be compatible.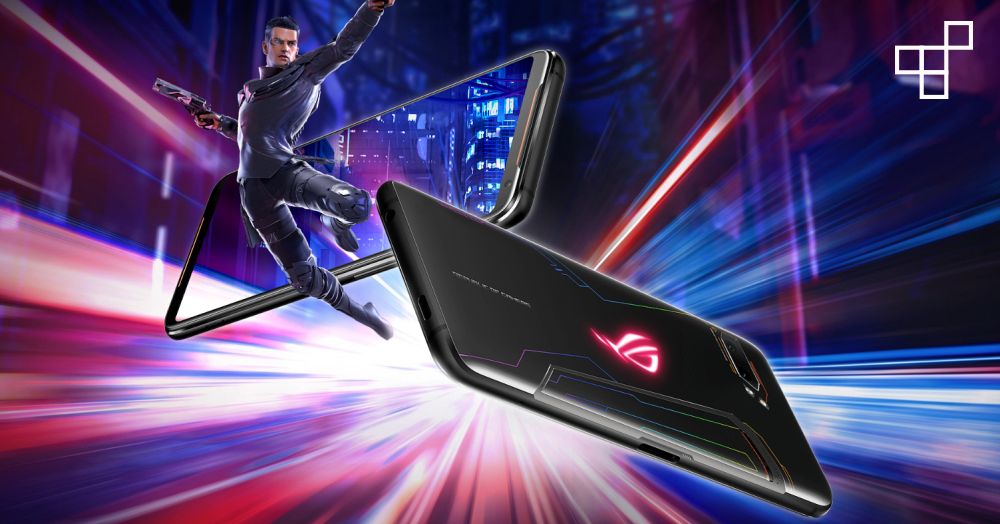 ROG Phone 2 was announced a few days ago. The phone comes with Snapdragon 855 Plus and 8GB Ram, (Up to 12GB in the eSports Armor Edition.) The start price will be only 3,499 CNY. Moreover, the recent report from our talented TF_Artherlus has stated that pre-order count exceeded one million units in just only one day!
Rockman X DiVE will be globally available on smart devices (with the official localized name, Megaman) this year! We will try to keep up with the information, stay tuned!